To work as a deep sea commercial diver you must have distinct qualities and personalities. Professional divers tend to be independent, realistic individuals who thrive on investigating and solving problems. Deep Sea commercial divers can choose from a variety of exciting careers. Professional divers may work in areas including:
Deep-Sea Exploration
Underwater Photography
Construction Services
Maintenance
Survey and Inspection of Assets
Ship Surveys and Repairs
Scientific Diving
A Diverse Work Environment
Deep-sea commercial divers usually work in offshore gas and oil exploration and engineering, shipping, and construction companies. Deep-sea divers must be committed and professional. It's common for commercial divers to spend days or weeks at a site and not have days off.
Types of Commercial Divers
Commercial divers are most commonly employed as offshore divers for gas and oil companies with deep-sea operations. Divers build and maintain oil rigs and other structures used in producing oil and gas. Offshore diving offers unlimited opportunities to work in diverse locations worldwide.
Onshore divers primarily work on engineering projects on dams, and on freshwater lakes and rivers. Commercial divers conduct surveys and work on dam and bridge construction. Divers who work on onshore projects usually have consistent, eight-hour workdays.
Naval divers perform duties similar to those of offshore, commercial divers. However, they don't perform the same responsibilities as military divers. Navy divers inspect and clean ships and boats. They may check underwater wrecks and aid in the recovery of crashed planes and shipwrecks.
Commercial divers that work with hazardous materials may do recovery work, repair pipelines, do pollution control and maintain pumping equipment in landfill locations. Divers that work with hazardous materials may also do underwater welding jobs and perform maintenance on underwater valves.
Scientific divers are scientists who work with universities and government agencies who study ocean species and collect samples of sea life that are analyzed in research programs.
Working as a media diver is an excellent opportunity for experienced camera operators to work for film and television production companies. Media divers are responsible for the filming, planning, and research. The divers must prepare the equipment and perform the underwater photography and filming.
Training To Work As A Commercial Diver
The first step to earn your diving certification is to enroll in an entry-level program. Prerequisites for this course include:
Students must be 18 years old and be able to swim 200 meters without assistance
Must have completed ten dives
Have first aid qualification
The entry-level program prepares students for commercial dives up to 30 meters. Students learn how to undertake search techniques with full face masks and voice communication. Students must know how to use hand tools and perform audio and visual surveys. Students must learn the proper use of reserve air systems and how to perform emergency rescues, especially in zero visibility.
When students complete the entry-level program and earn their ADAS Part 1 Certificate, the next course that takes four weeks teaches divers to descend to 30 meters using surface supply breathing apparatus or air or helium sent down from the surface through an umbilical cord. The course focuses on the concepts divers must know to work as a commercial diver. The diver must wear a semi-rigid style band mask or a rigid helmet. Divers learn skills, including:
Use pneumatic and hydraulic tools
Underwater moving of heavy items
Underwater welding and cutting
Rigging
You can advance your career as a commercial diver further by training to be an onshore dive supervisor. The course focuses on diving theory from the standpoint of a supervisor. The course covers how management handles diving emergencies and uses their practical skills to supervise operations at a dive site.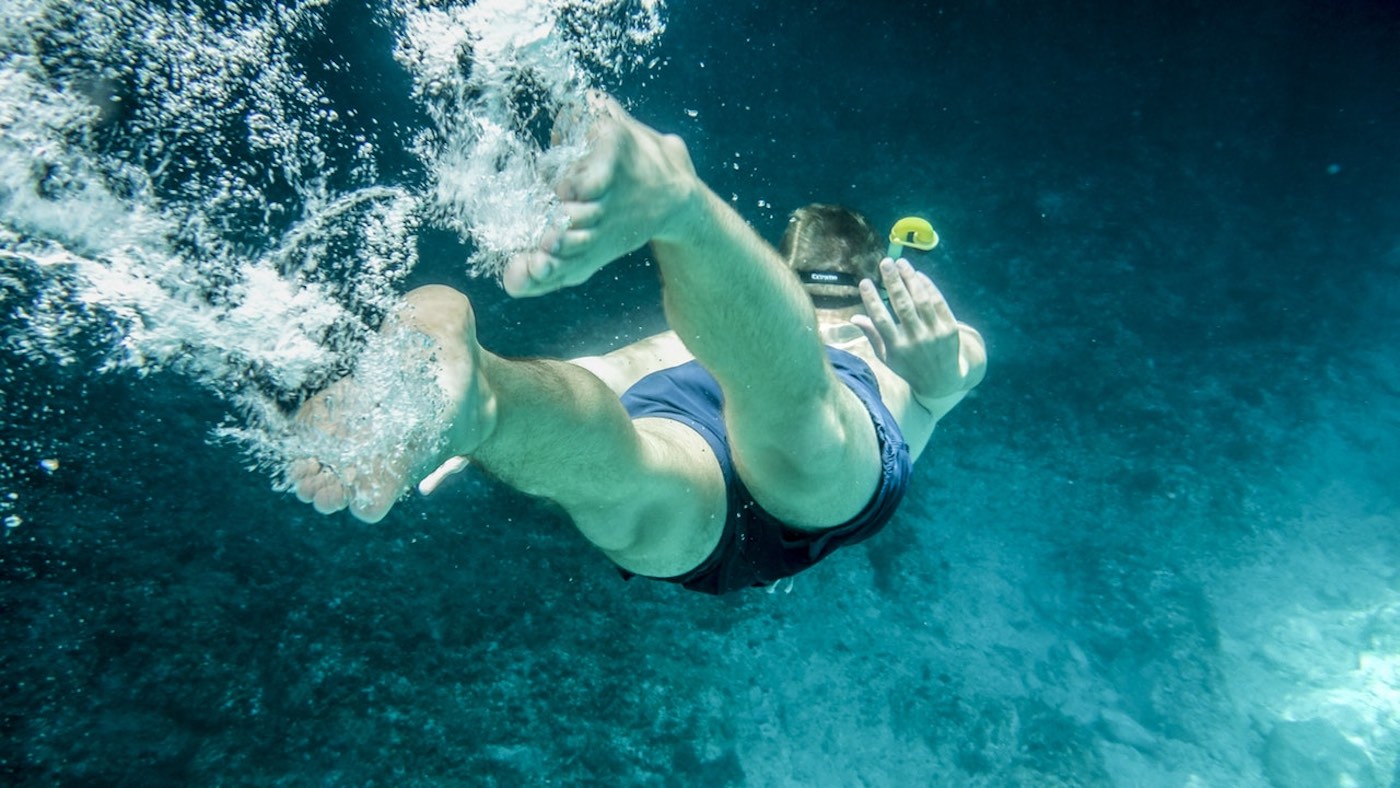 Another option to include on a diver's resume is the completion of a Diver Medical Technician (DMT) course. One or two DMT's work with every dive team. The course is an advanced first-aid course that teaches students to manage diver illnesses or injuries until they can be transferred to a medical facility. The initial course for certification is a duration of 10 days. Every two years, a diver must take a refresher course to retain their certification.
Author's Bio:
Lisa Eclesworth is a notable and influential lifestyle writer. She is a mom of two and a successful homemaker. She loves to cook and create beautiful projects with her family. She writes informative and fun articles that her readers love and enjoy. You can directly connect with her on email – lisa@lisaeclesworth.com or visit her website www.lisaeclesworth.com