It's not always easy to maintain a practical workout lifestyle when working in the corporate space. The lines between work and life are often blurred, making it difficult for some people to maintain a healthy balance of the two. It is possible, though. Here are some effective tips that will help you stay on track with your fitness routine while living the corporate life successfully.
Check What and How You Eat
One of the easiest ways to derail your fitness routine is to fall victim to unhealthy eating habits. When working in the corporate space, it's easy to get caught up in the fast-paced lifestyle and forget to eat healthy foods. Unfortunately, this can quickly lead to weight gain and other health problems.
You must take the time to check in with your eating habits and make sure that you're consuming healthy foods most of the time. You can equally include some STEEL supplements in your diet to help you achieve the most in your workout programs.
If you find it challenging to make healthy choices on your own, try seeking out a nutritionist or dietitian who can help create a meal plan that works for you.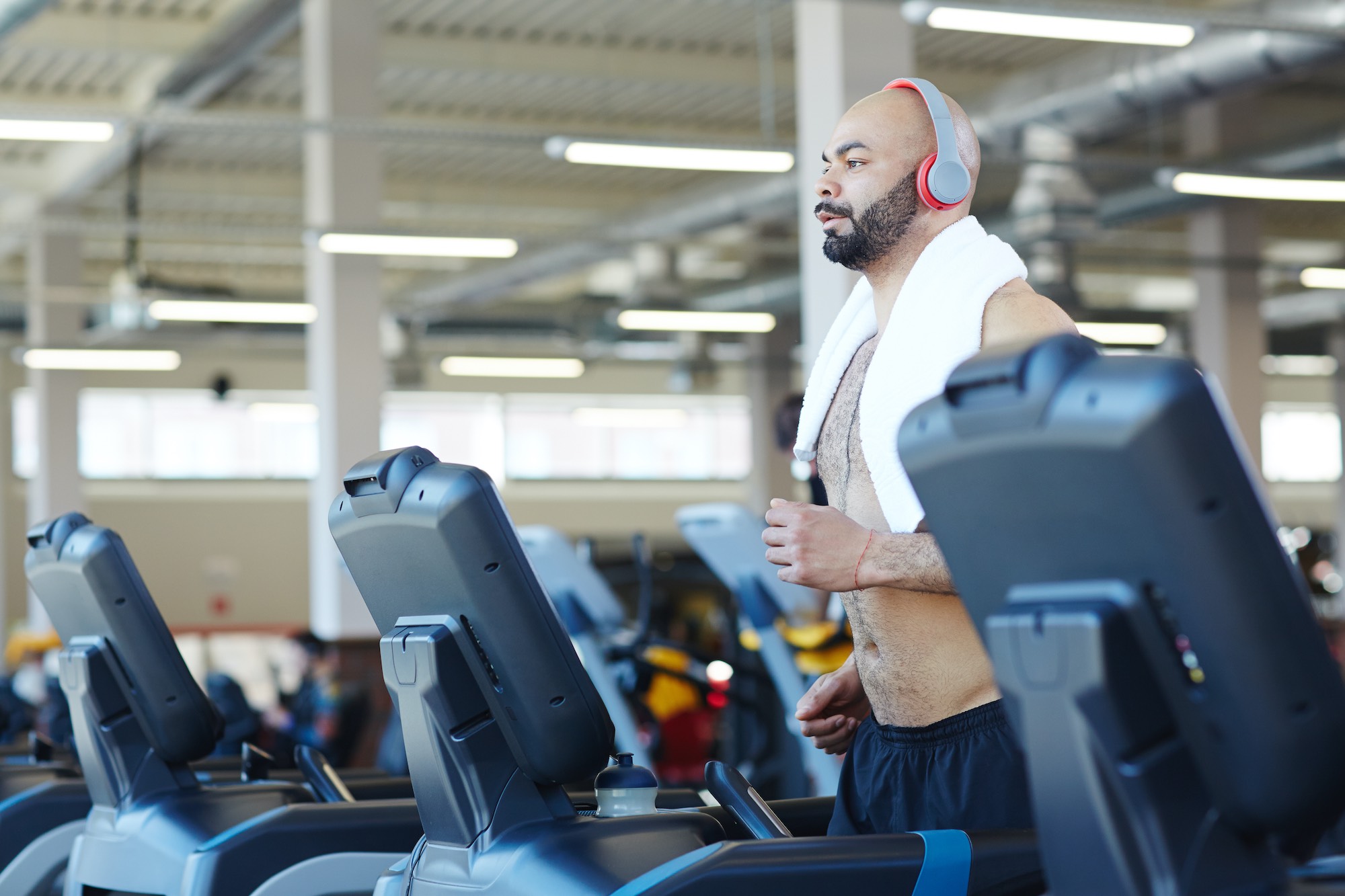 Join a Gym Near Your Work
If you're working full time, it can be hard to find the time to go out and exercise during your lunch break or after work. That's where joining a gym near your workplace is crucial.
Whether or not you have free time in your schedule, there are always ways to fit in some activity. If you have a treadmill or stationary bike at work, that's a great start. You can then do some cardio while watching your favorite TV show in the evening.
Since exercising is such an essential part of reaching optimal fitness levels, it's probably worth spending some extra money to join a gym near your workplace if possible. It will make working out much more convenient, and you'll be less likely to make excuses not to go. Plus, gyms typically offer great deals for corporate employees.
Another great idea is to get a massage. Exercising is great and helps loosen the muscles and circulatory system, but those tired muscles from sitting at a desk and long hours can be troublesome to the body too.
You may want to look into asking your boss about Corporate massage packages like those at Body Techniques. They can come to your office with portable equipment and often will give a corporate discount if a lot of people sign up. Massages help restore the body's balance including pushing out the toxins trapped in your muscles from stress and long periods of sitting in one place.
Carry Fitness Gear to Work
If you can't make it to the gym, or if you prefer to exercise outdoors, try bringing some of your fitness gear to work with you. This could include a jump rope, resistance bands, and even a set of hand weights. You could also invest in a good-quality pair of running shoes so that you're always ready for a quick jog or walk during your lunch break.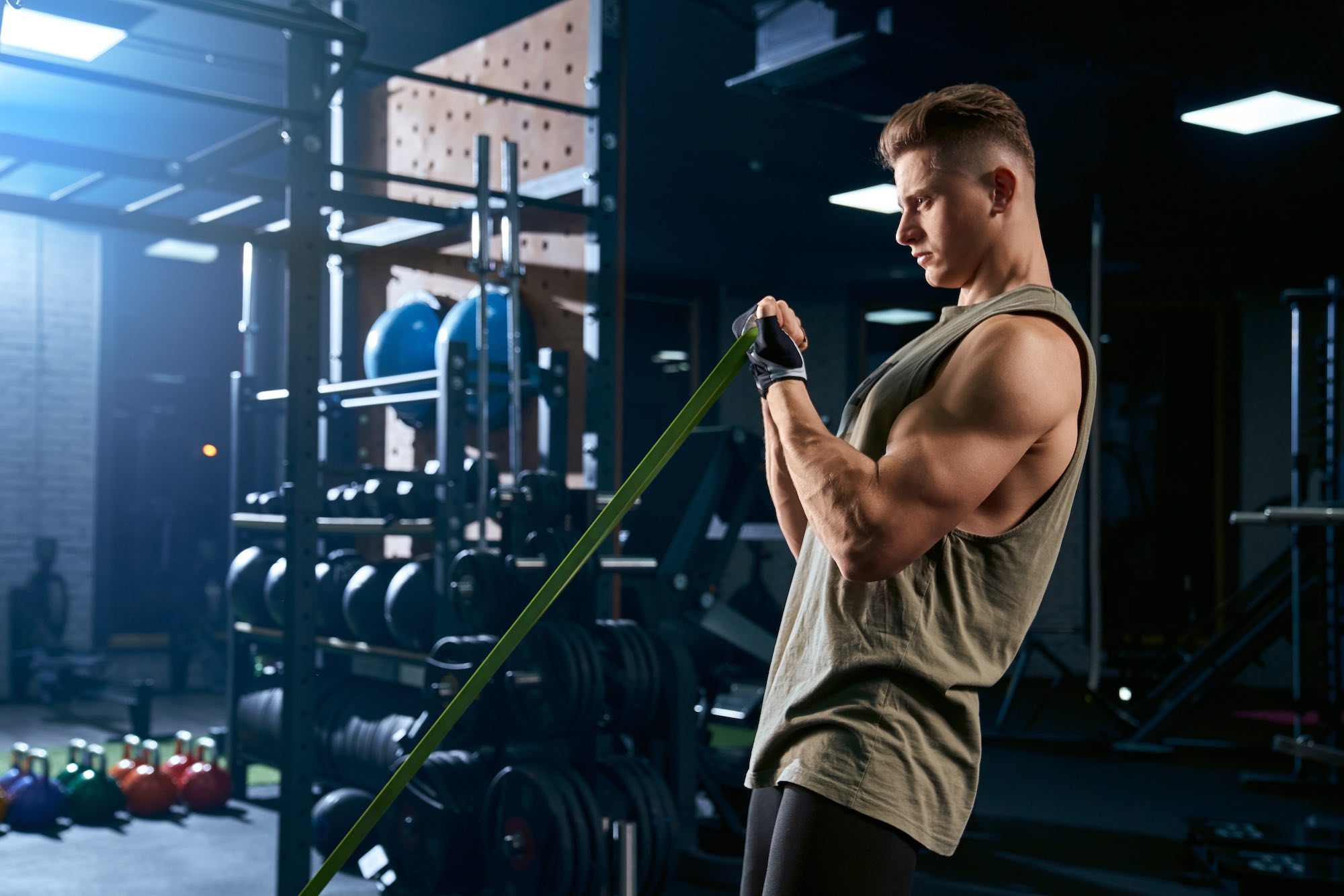 Work With Like-Minded Colleagues
If you have colleagues interested in maintaining a healthy lifestyle, try working out with them during lunch or after work. This can be a great way to catch up on gossip and stay motivated to stick with your routine. You can also do light exercises like walking home together or having a small jogging group after work to help keep up with your daily workout requirements.
Maintaining a healthy lifestyle in the corporate space is not as difficult as it sounds. By investing in some quality workout gear, you can increase your chances of working out on or off-campus without any excuses holding you back. Start with the tips above today.