An Introduction to Abduction Machines:
Leg abduction machines as the name refers helps in building the muscle and increasing the mobility of abductor muscles by stabilizing the hip joint. Abductor muscles are in simple terms gluteal muscles that are present in your hips and function as the muscles that lift your thigh and give it shape.
But, the benefits of abduction machine don't stop right there, they're known for improving functionality and stability, increasing the coordination of muscles, helping decrease the chances of being prone to muscle pain and other joint diseases as well.
Hence, the leg abduction machine works in utilizing the muscles of your lower body to keep them fit. Visit here for more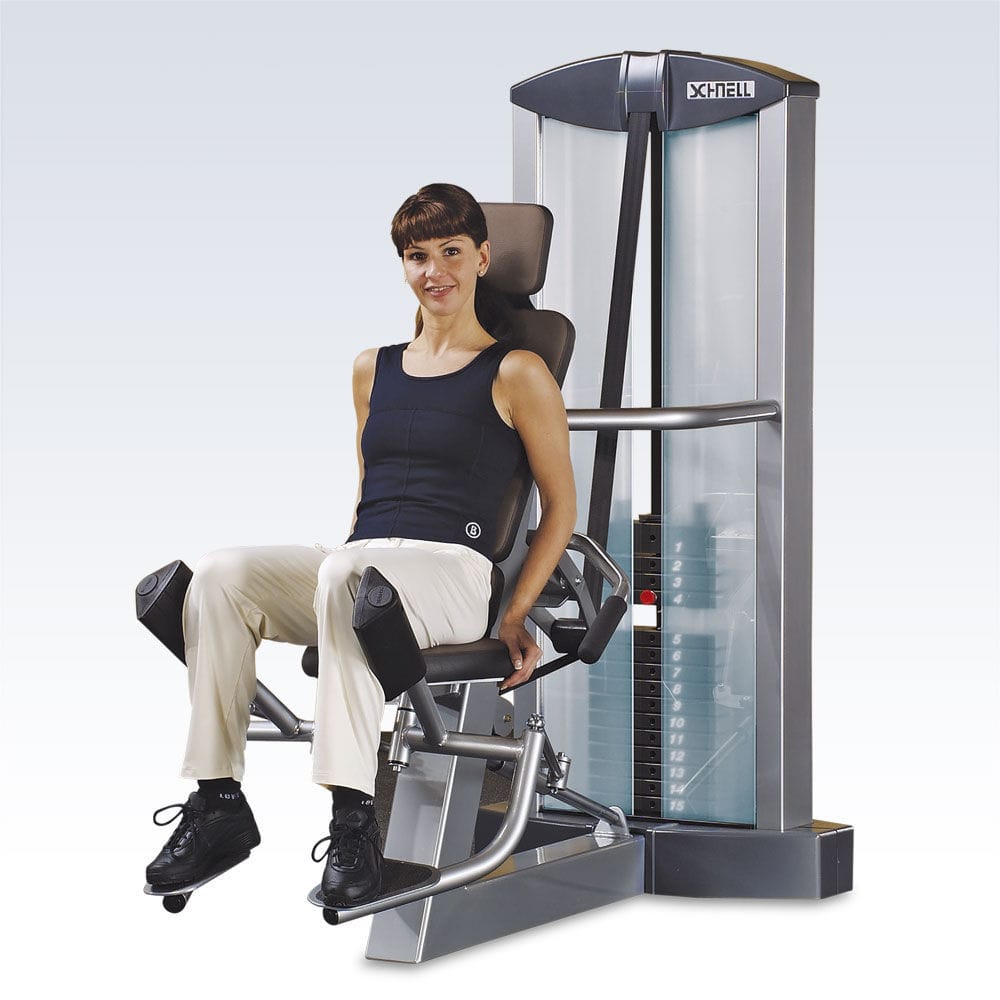 Guide on how to exercise with a leg abduction machine:
To start off with this work out the primary step is to set the weight resistance of the machine according to your needs. Too much weight at the beginning can lead to more pressure on your muscles which can damage your muscles instead of helping them hence this is a crucial step to the exercise.
Next up is to adjust the pads of the leg abduction machine according to where your thighs are positioned so that you're in a comfortable position.
Your starting position is that the side of your thighs should be correctly placed on the pads of the machine and you should firmly grip the handles on either side of you and angle your upper body in a way that you're sitting upright in a stationary position.
The next step is to steadily move your thighs away from each other while you push the pads and exhaling alongside. When you've pushed them to the maximum, stay in that position for a second but not too long. Finally, inhale while you slowly move your thighs as well as the pads back together.
And lastly, continue repeating these steps for a successful work out.
Visit mygymmachines.com for more information.
Cautions for this Workout:
Like many other gym work outs, the leg abductor machine can also backfire and take a toll on your physical health if you use it on a regular basis and overwork yourself. This machine is primarily used for building your hip muscles rather than your thigh muscles. Overworking the thigh muscles can lead to making your back and the IT band of your body vulnerable to problems such as sciatica pain and dislocating your kneecap.