The Golf College, Tournament Golf College, Colt Mackenzie Mcnair, The Golf Club Managers association (GCMA) and British Junior Golf Tour announce the launch of a ground-breaking project: The Golf Education Partnership (TGEP). This new initiative aims to provide help and guidance to aspiring school age golfers and the wider industry through collaboration, research, signposting, and knowledge transfer.
Tournament Golf College was launched in 2008, born out of a desire to provide aspiring golfers not just the ability to learn, grow, and develop their golf, but to combine their development with the best education available. TGC has grown to become the largest Golf University programme in Europe, offering 2 year FdSc, 3 year BA and BSc degrees and also a Master's Degree.
Originally formed in 1933 the GCMA has an exciting vision for the development of golf club management in the UK. The GCMA is dedicated to delivering progressive, industry-specific education programmes and networking opportunities. We recognise the importance of providing technical advice and guidance, but also of education and professional development opportunities.
Alex Lindsay, Head of College TGC and CEO of The Golf Education Partnership, said: "This collaboration is designed to bring together leaders in golf education, player development, industry recruitment and professional bodies. The aims are to provide advice and guidance to aspiring school age golfers on the options available to them, and also to expand the body of knowledge through research and collaboration."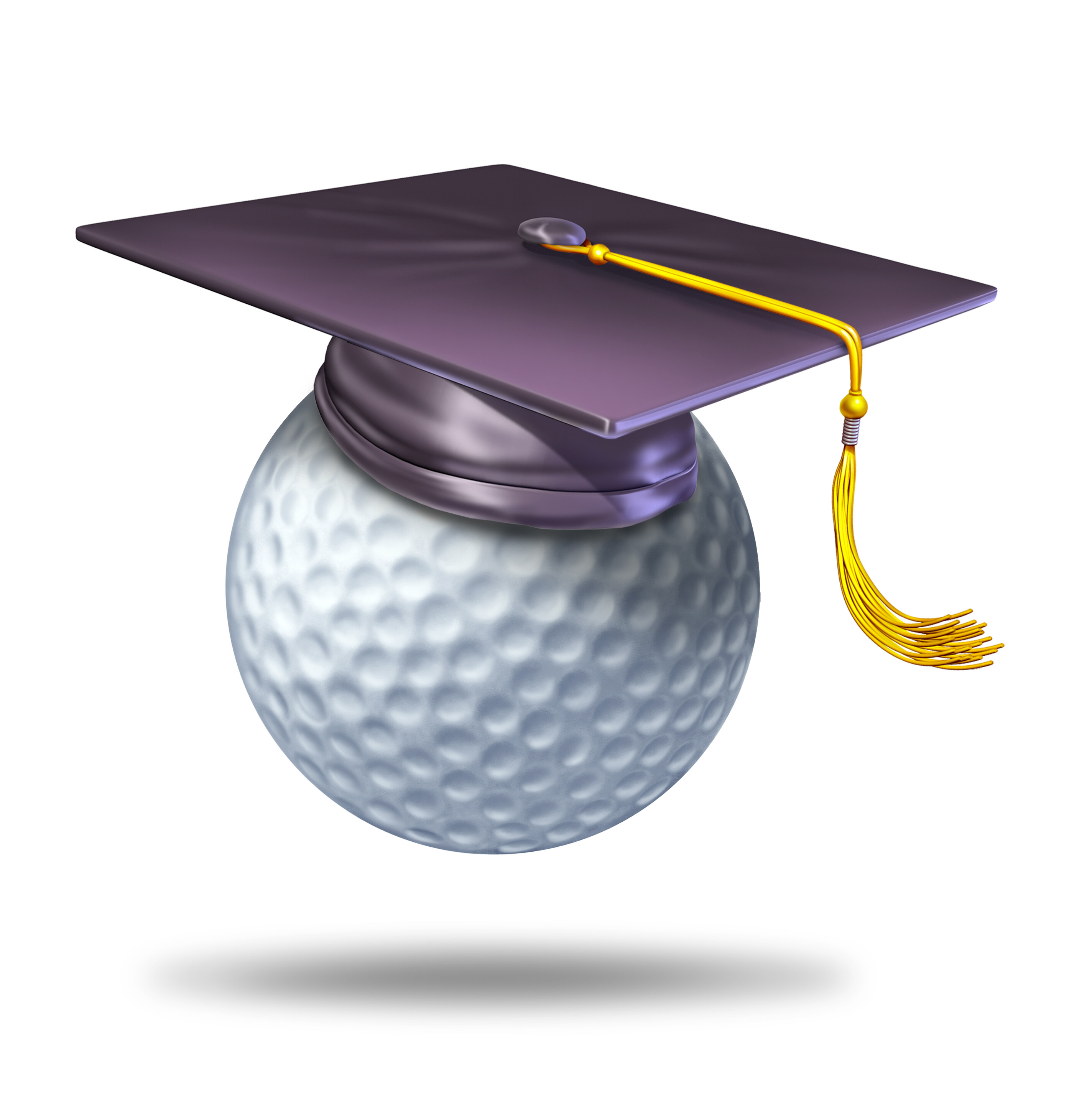 Paul Lyons, CEO of the Golf College, said: "Aspiring young golfers are often confused by the education options available to them, especially after GCSE's. The Golf Education Partnership will provide clear information about the options that students might wish to pursue so that they and their parents can make clear, informed decisions on what is best for them."
Michael Herd, Senior Consultant at Colt Mackenzie Mcnair, said: "As the leading global recruitment organisation, we are delighted that TGEP is helping aspiring golfers to consider their career options early, enabling them to get good advice and educational options alongside their development as a player."
Gavin Robinson, Professional Development Manager at the GCMA, said: "Opportunities abound within the industry for high-calibre individuals who wish to develop their career within golf management. The development of the TGEP will enable individuals to get advice about their careers while still in education."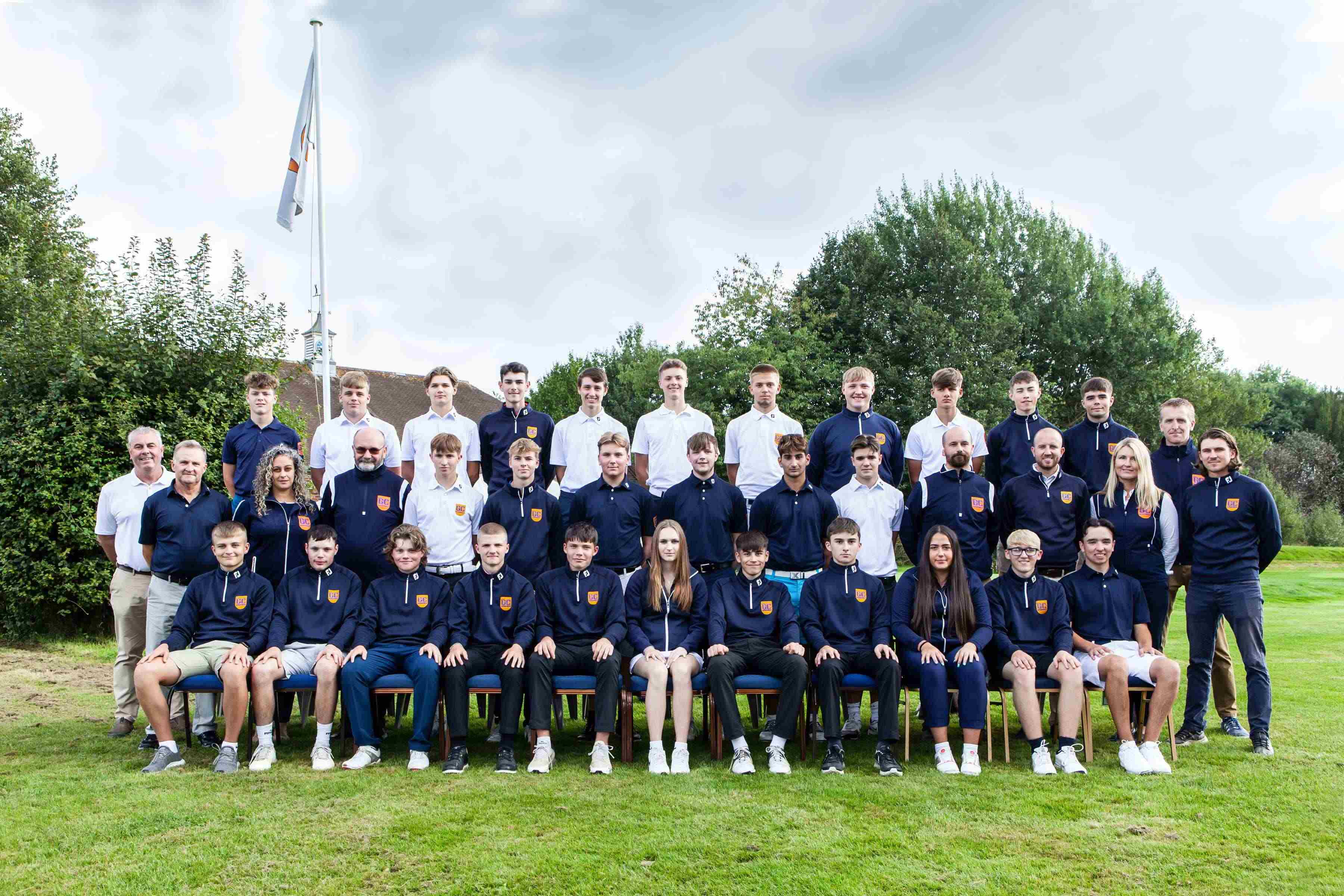 Steve Adams, Director of the British Junior Golf Tour said: "It is great to be working alongside TGEP – their involvement in the tour, both in the UK and abroad, will encourage youngsters and their parents to talk through the various opportunities that are available to them."
TGEP is a not-for-profit collaboration of organisations that share the common interest of providing help and guidance to aspiring golfers, and of developing knowledge within the industry.