Almost every person in Australia actively indulges themselves in sports every year. Physical exercises and health have a significant dependency on each other. For a place like Australia with a rising population, waste accumulation and disposal are also becoming a problem. Hence the government and the people have resorted to recycling everything.
Recycling is widespread in Australia, yet it is not very much established. In such a state, the country's citizens can also resort to specific measures to protect their policies. Be it recycled polyester activewear or recycled tennis rackets, the change that can be brought is enormous.
This article lets us look at some recycling innovations that can be brought into sports. It will also elaborate on the necessity of recycling in Australia.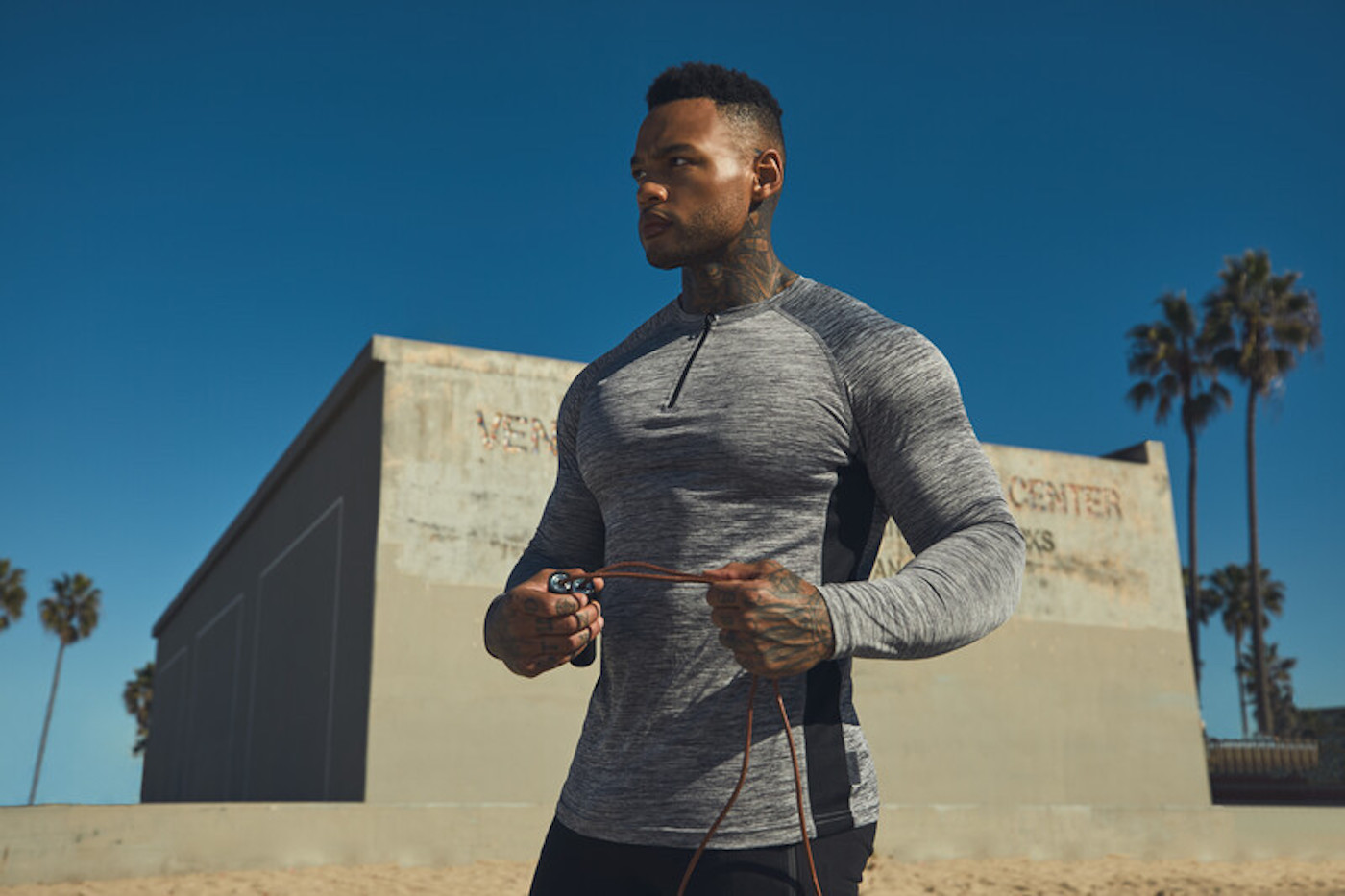 Sports Wears: Environmental sustainability is an essential mission for most people in the present generation. This has also been a mission by a lot of companies and clothing brands in Australia. Clothes are recycled to reduce landfills and reduce the accumulation of ocean waste. Even recycled polyester activewear is available for this, which is regenerated from offcuts or salvaged from oceans or landfills.
These clothes are more suitable for warmer weather and also lightweight. The recycled fabric that is available in various types of dresses is suited for any workouts. The materials are available in all fabrics, including nylon and polyester. While the former is obtained from cut-offs, the latter is from single-use bottles.
Sports Equipment: Many innovations can be brought into the making of recycled sports equipment in Australia. As there are many plastics available, they can be turned into things like helmets for football or baseball players, stumps in crickets, and many more.
Recycling can also be brought into the old sports equipment. For instance, a ski board can be turned into a table or other illustrative things at home. A tennis racket can be painted and turned into a fabulous wall hanging, table, or even a mural art.
Shoes and Accessories: Numerous brands are coming up with several recycled products aimed at environmental sustainability. Recycled shoes are on a trend now, and multiple people with a social responsibility have completely assorted to use them.
Other accessories like wristbands and headgears can be recycled using the same materials used for sportswear. The enthusiasm and sincerity of famous brands is itself a motivation for being a responsible person.
Reasons to Recycle in Australia as a sportsperson:
Be Responsible for the environment: Not only as a sportsperson but also as a citizen, it is essential to protect the immediate surrounding. Australia is accumulated with a lot of waste every year. As a result, a lot of landfills and ocean systems are suffering. Once a lot of things can be treated and recycled, many changes can be brought to the impact of the environment.
Unleash the sportsman spirit: Every year, many sports events are hosted in various parts of Australia. Several sportspeople and sports lovers will be a part of this. Hence, there is an accumulation of waste. Therefore one-fourth of the total waste is the responsibility of every sportsperson in Australia, and that's where the mission lies.
Conclusion
It is crucial to protect marine animals, energy, and conserve Australia's valuable resources for a safer future. Be a responsible citizen in every aspect of life and nature.