Deciding to seek professional help and enrolling in an addiction treatment center is life-changing, though it can be overwhelming if you do not understand what to expect. Inpatient rehab facilities help people with moderate to severe addictions, co-occurring disorders, and those who have never been to rehab before.
These programs provide comprehensive support 24 hours a day. Inpatient addiction treatment facilities can be different in some aspects, but most have a similar framework upon which treatment is provided.
Here is what to expect when entering an inpatient substance abuse treatment program.
Things To Expect When You Join An Inpatient Substance Abuse Treatment Program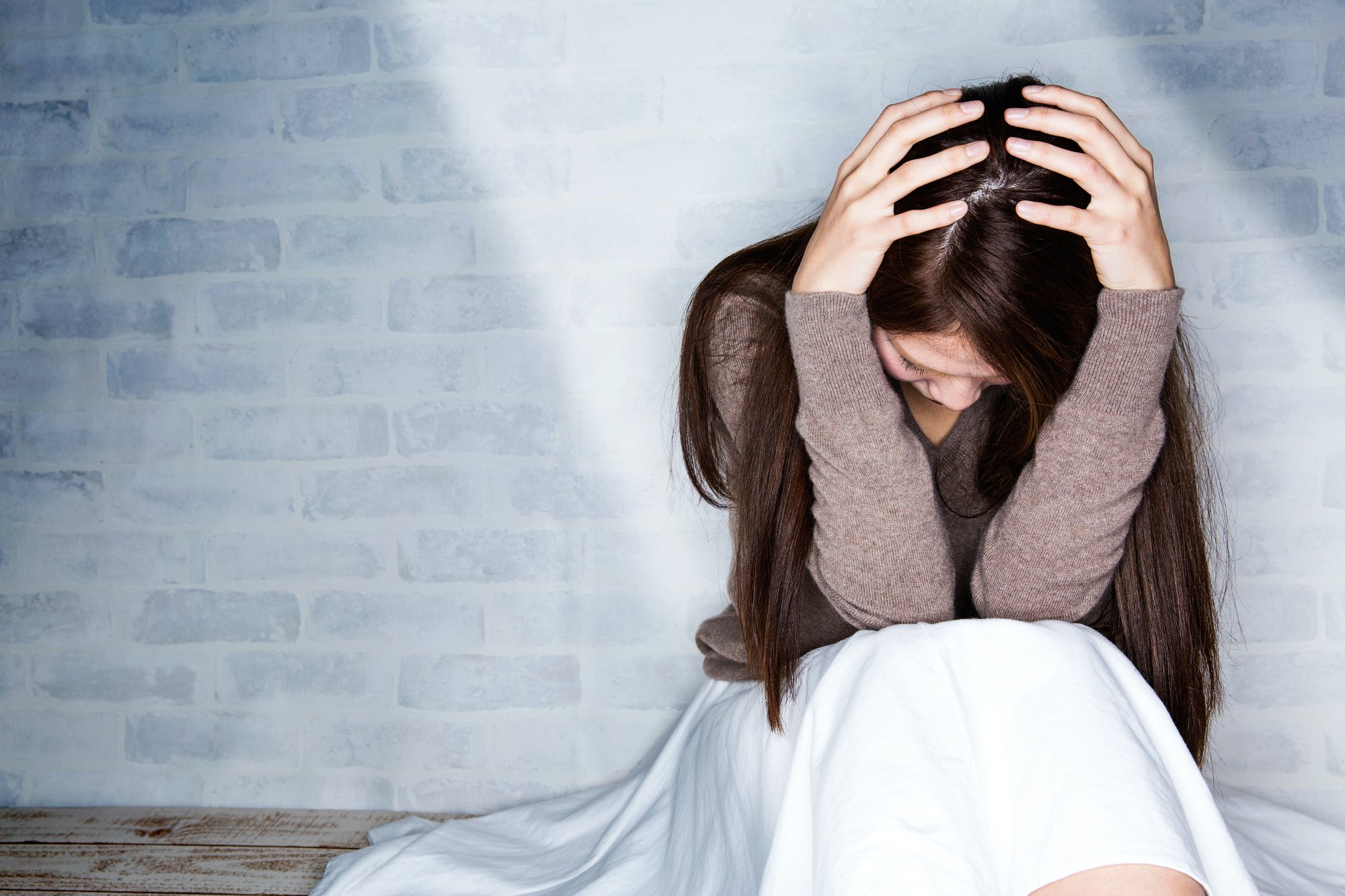 1. Intake For Inpatient Substance Abuse Treatment Programs
Rehab starts with an intake, a simple and quick procedure you can begin before arriving at the facility. Admission starts when you make a phone call inquiring about professional assistance. During the phone call, a counselor verifies your insurance, learns about your condition, and can arrange transportation to the treatment facility.
When you arrive, a staff member searches your items and confiscates any contrabands for your safety and those around you. After the search, you sign a form consenting to treatment and private health release forms that designate who can access your information while undergoing inpatient substance abuse treatment programs.
When the paperwork is done, a staff member shows you your living quarters and a brief tour of the facility to be familiar with your surroundings.
2. Comprehensive Psychological And Physical Assessment
After the intake is complete, there is a comprehensive psychological and physical assessment. Addiction has diverse effects on people, which is why individuals have different treatment needs.
Assessment information helps the experts in inpatient substance abuse treatment programs to determine your needs. Initial assessment includes urinalysis drug screening, medical history, physical exam, psychiatric exam, routine blood work, and a discussion about your substance abuse.
Treatment facilities use this information to develop a customized treatment program for you.
3. Private Or Semi-Private Quarters
When you enroll in inpatient substance abuse treatment programs, you live, sleep and eat in the facility. These treatment centers offer private or semi-private quarters where you either get your room or share one with other patients.
Cooperating with other patients during your stay is vital since you share common areas, bathrooms, and the kitchen. You must engage with various healing modalities and therapies outside your living quarters.
4. Group Therapy Session
Most of the time you spend undergoing inpatient substance abuse treatment programs, you will engage in group therapy. You could have a large group or a small one.
Group therapy sessions in inpatient substance abuse treatment programs are crucial since they encourage problem-solving, healthy communication, and peer connection. Therapists introduce a topic to the group members and schedule a time to discuss it.
These sessions allow you to share your experiences, thoughts, and feelings while the rest give you feedback.
Conclusion
Enrolling in inpatient substance abuse treatment programs is an effective strategy to fight addiction. Professionals monitor your condition closely and give you the best addiction treatment. All the activities in these facilities help you recover from addiction safely.