Face masks, they're everywhere, right. But what if I told you that they have become a go to fashion statement and that you could look great when wearing one.
You may believe me or just roll your eyes. For all that dont believe me just yet, take note.
Everytime you visit a store now, you have to wear a face mask. It's a rule that is hopefully being universally enforced.
However, you may have realized, but most standard face masks come in the ordinary blue and white form. It's been like this for months now and it's getting kinda old, right?
This is where silk face masks come into the picture here.
They look so much better than your standard masks, a huge upgrade that you can wash and use as many times as you like.
These masks put quality as their priority and right now, is the perfect time to use them.
Let's go over some key areas.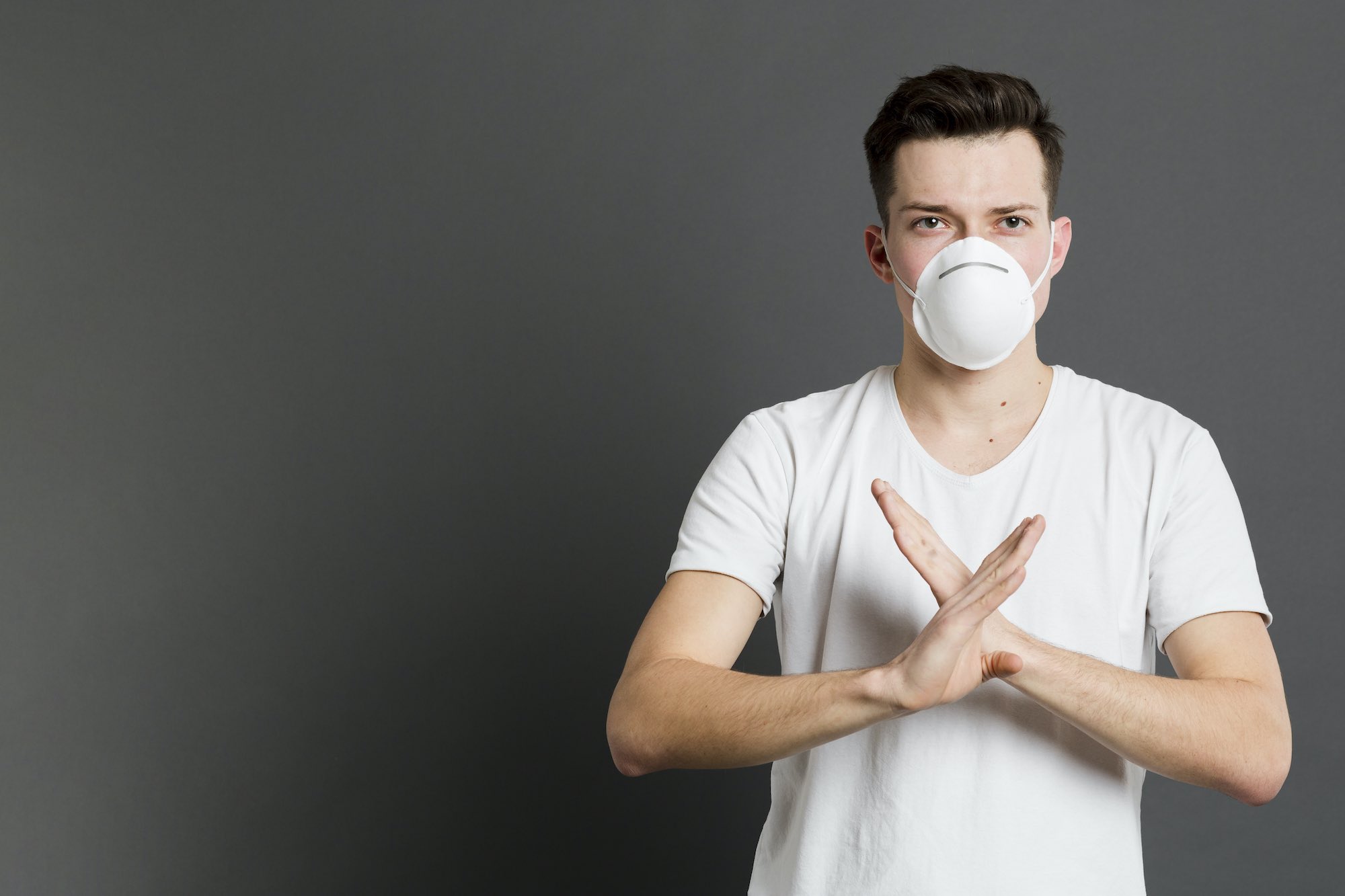 What's their key features?
The best feature to examine is its strong emphasis on comfort. If you think about it, you don't want to be wearing an uncomfortable face mask throughout the day, it just doesn't make any sense.
It's not that sensitive to your skin and makes you dread going out.
However, these silky face masks are made with the softest layer of silk, ensuring the most luxurious face mask experience.
Its other awesome feature is that they look great. Who would have thought that a face mask could even look better than ok.
Have a browse of them on google, they are as good as they can get.
They come in a variety of colours. From black, pink and beige colours. Destined to please anyone and more importantly go with any outfit.
What if you don't like the colour on the outside?
Well don't worry, simply reverse it. With this, you may have the option of two colours. Both would be very different to each other.
What a handy feature.
What else do I need to know?
They come in sets of three, which means that when you once wash one, you can use the other.
It's the perfect number and there should never be a day when you won't be able to wear one.
The washing process could not be any easier. Simply wash them in cold water or put them on a light setting on your machine.
You take care of the mask and it will take care of you 🙂
You may also be able to find sets that come with scrunchies, making it the ultimate product of high quality fashion.
The masks themselves cover from the bottom of your chin to halfway across your nose. So, they cover a little more than your standard mask.
More protection is perfection.
How to get the best deal?
This part is important, but simply search for reduced masks and look for sites that do free delivery. Remember, this is primarily a UK based product.
This product is in high demand and sites recognise this.
In the sale section, you will be able to pick a mask up for around £10, but it can get lower than this and higher too.
Remember, these masks are a notch above the rest. Spending a little extra may be the way forward for you in the long term.
Author bio
Sam Edwards is a content writer who lives in Tunbridge Wells. He is working for Pearl Lemon Leads. When he is not writing, he can be found grabbing a coffee or playing guitar.