The greatest asset of any business is its staff, which is why it is important for them to invest in their development by providing them with the relevant education and training. One such type of training that any business can benefit from by providing their staff with is first aid and CPR training. Not only does this ensure that the business meets all of its ethical and legal obligations in providing a safe working space for their staff, but it also allows them to develop a whole new range of skills. CPR Select is one of the best companies out there for delivering this type of medical training.
Some of the reasons why a business should invest time and money in providing its staff with first aid and CPR training include:
Improved medical emergency response times – although many businesses in the USA run Occupational Safety and Health Administration (OSHA) seminars, many of them actually forget to incorporate first aid and CPR training into that. As a result, a large proportion of staff are not adequately prepared to deal with a medical emergency if one occurs in the workplace. A quick and correct response from a colleague can help to ensure that the injury or illness does not become more serious and risk loss of life. Ensuring that all of a business' staff are fully first aid and CPR trained means that they have the knowledge and skills to be able to attend to someone in need.
Safer work environments – providing staff with a safe workplace is essential in ensuring that they can go about their job without being experienced to any unnecessary hazards. By putting all of their staff through emergency first aid at work and CPR training businesses can show that they care about them by providing a workplace that is safe for them to do their job.
Satisfy legal obligations – many thousands of staff in the USA are killed whilst at work each and every year according to the Occupational Safety and Health Administration (OSHA). Legally, businesses are required to provide an appropriate level of first aid care within the workplace, including stocking a first aid kit, giving staff information about these provisions, and designating a certain number of staff to be 'first responders' to medical emergencies.
Skilled staff – where staff work in the more remote parts of the USA where there is no medical help close by, they often have to solely rely on their own first aid and CPR skills or those of their colleagues. Those staff who are fully trained to act in a medical emergency possess knowledge in how to use medical equipment, bandage up cuts, and fully resuscitate a person should they have lost consciousness.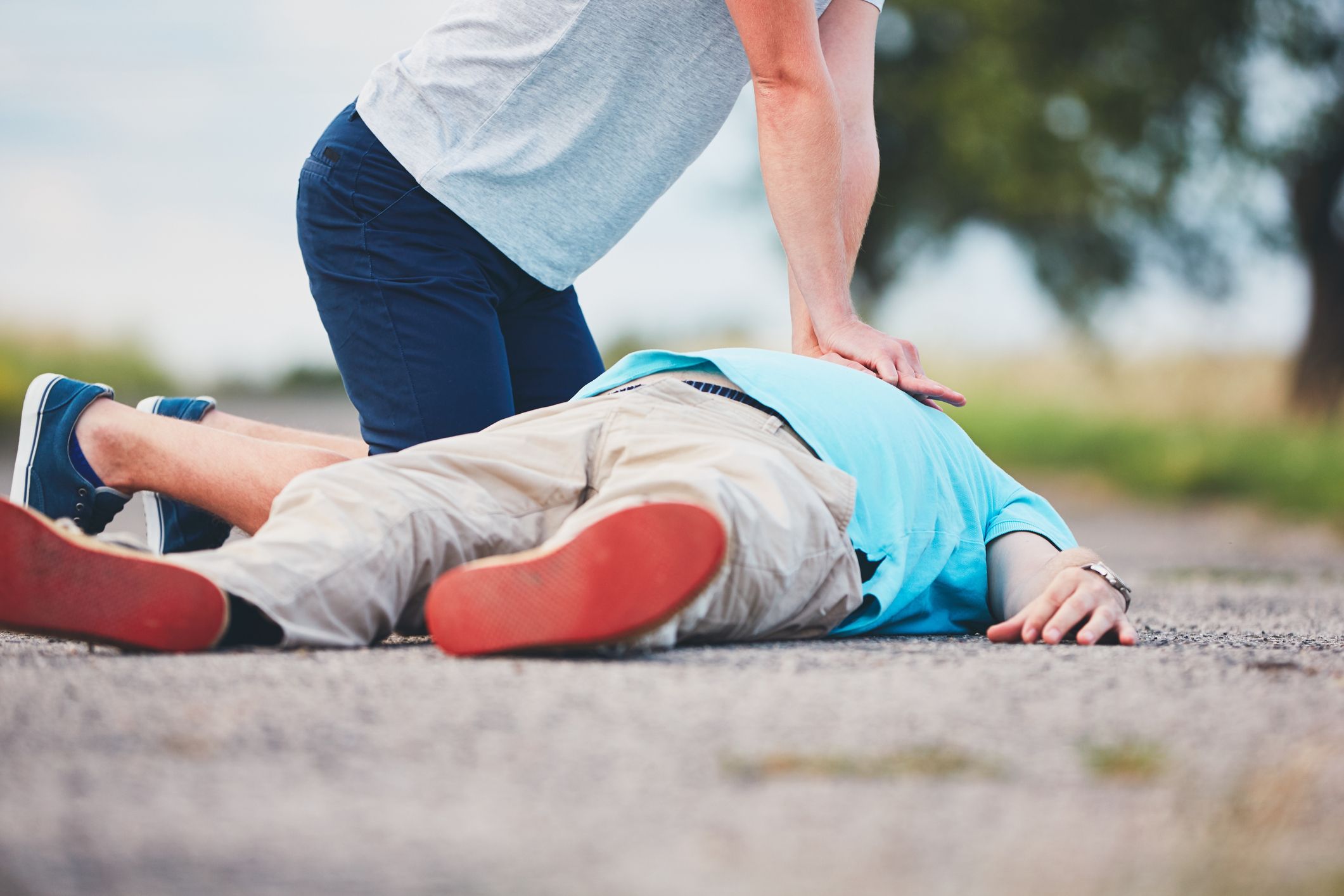 Those businesses that overlook the importance of providing their staff with first aid and CPR training actually end up causing many more problems for themselves. In addition to meeting legal obligations, providing the training means that all staff are able to confidently and correctly handle a medical emergency should one happen in the workplace.