Introduction
Hey there! So, you're interested in finding free condoms in the Big Apple? That's a fantastic start to practicing safe sex and taking control of your sexual health. NYC is ahead of the curve when it comes to encouraging safe sexual practices, but where can one actually get their hands on free condoms?
The Importance of Safe Sex
Let's kick things off with some real talk—safe sex is important. Not only does it prevent unwanted pregnancies, but it also helps to reduce the spread of sexually transmitted infections (STIs).
How New York City Supports Safe Sex
New York City is well-known for its progressive public health initiatives, including distributing free condoms. Yup, you heard it right—free!
Why Free Condoms?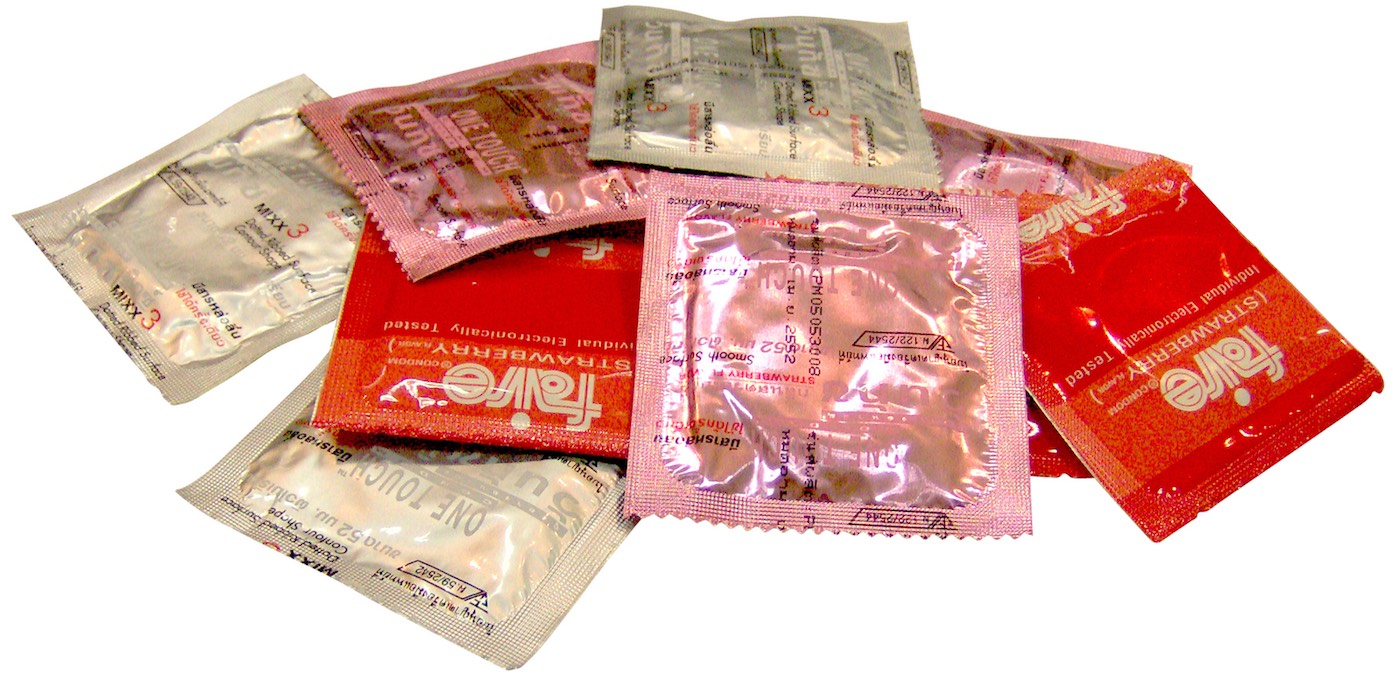 Reducing Unplanned Pregnancies
Free condoms are an effective way to reduce the rate of unplanned pregnancies. It's like having a safety net in your wallet or purse, just in case!
Lowering STI Rates
By making condoms accessible, the city also aims to lower the rates of STIs. It's not just about pregnancies; it's about overall public health.
Promoting Public Health
Bottom line? Free condoms are good for everyone, promoting a healthier community and saving taxpayer dollars on healthcare costs.
Where to Find Free Condoms in NYC
Public Health Clinics
Your local public health clinic is a goldmine for free condoms. Just walk in and ask—simple as that!
College Campuses
If you're a student, your college campus health center is also an excellent source. Don't be shy; it's for your own good!
Bars and Clubs
Some bars and clubs keep a stash of free condoms. Just ask the bartender or look near the restroom.
Community Centers
Many community centers, especially those focused on LGBTQ+ services, offer free condoms.
Pharmacies
Certain pharmacies participate in public health initiatives and provide free condoms. Keep an eye out!
Special Programs and Events
NYC Condom Availability Program
Run by the NYC Health Department, this program aims to make safer sex as straightforward as possible. They offer free male condoms, internal (FC2) condoms, and even water-based lubrication.
The goodies aren't just for individuals; they're available to verified legitimate businesses or organizations as well. Once the city confirms the legitimacy of a business or organization, they're eligible to distribute these products.
NYC Safer Sex Portal
This portal is a one-stop-shop for businesses and organizations looking to offer free safer sex products. Whether you're a bar owner, a community center organizer, or a college administrator, the NYC Safer Sex Portal allows you to order a variety of safer sex products, including branded NYC Condoms, to distribute.
All you need to do is enter the portal and follow the instructions. If you need more details, shoot an email to condoms@health.nyc.gov or simply call 311.
Door 2 Door Service
Hey, sometimes you might not want to or be able to go out to grab free condoms. No worries! The NYC Health Department has you covered with their Door 2 Door service. You can order free safer sex products, including condoms and lubrication, online and have them discreetly shipped to your doorstep. You just have to visit Door 2 Door and fill out a simple form. Could it get any easier?
Seasonal Events
During special events like Pride, World AIDS Day, or public health drives, additional distribution points and freebies may pop up. Keep an eye on local news or social media platforms for these temporary locations and offers. You might score some high-quality, unique, or themed condoms during these times.
Online Resources
Websites
Aside from Door 2 Door, there are other reputable websites where you can order free condoms. Just ensure you're looking at trusted health organizations or governmental sites to make sure you're getting the real deal.
NYC Health Map
Wondering where the closest location offering free condoms is? Look no further than the NYC Health Map. This useful tool allows you to search for places near you that offer free safer sex products. You can access it xere. Alternatively, call 311 for information.
Contact Information
If you have specific questions or need more info, the NYC Health Department is just an email or call away. You can email them at condoms@health.nyc.gov or call 311. They're more than happy to guide you in your quest for free condoms and other safer sex products.
So there you have it—a more in-depth look at the special programs and online resources available for free condoms in NYC. The city really does make it easy for everyone to practice safe sex, don't you think?
Tips for Obtaining Free Condoms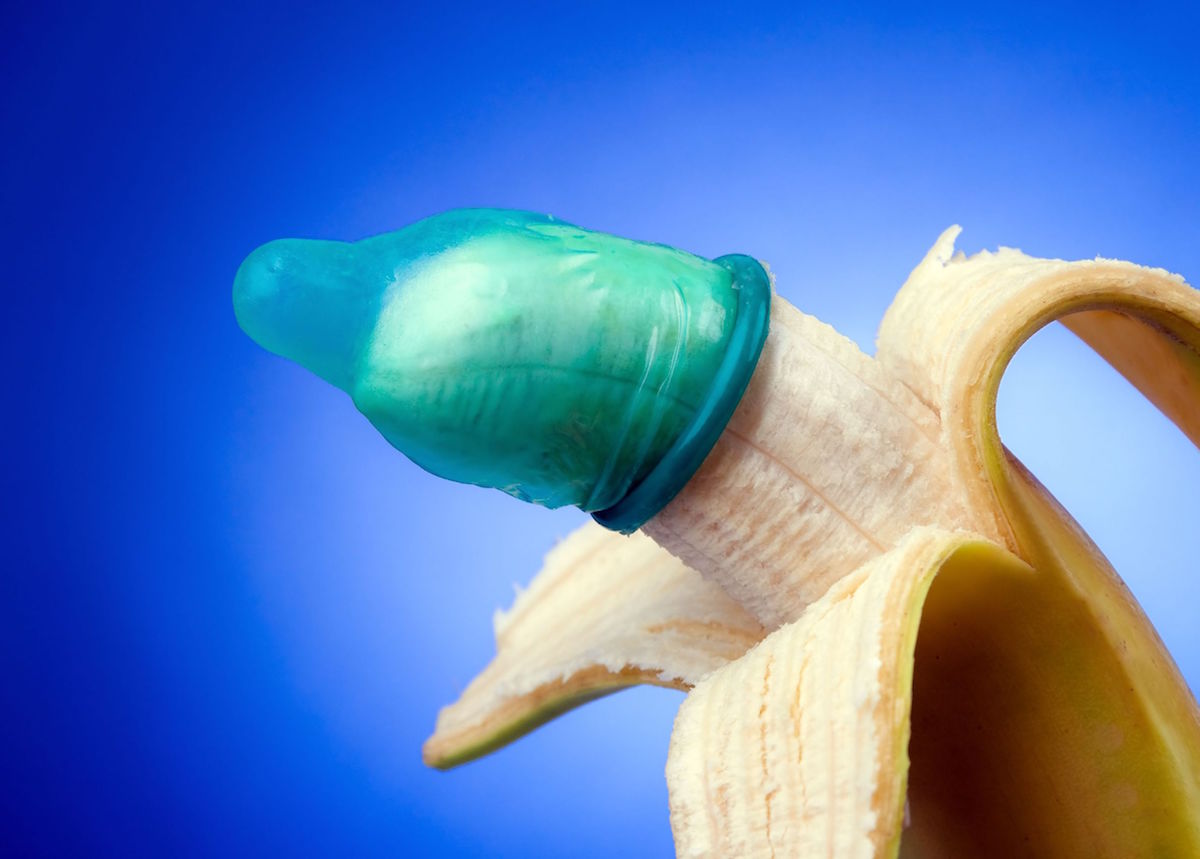 Knowing Your Size
One size does not fit all. Make sure you know what suits you best.
Finding Discreet Locations
If discretion is your concern, there are plenty of places where you can pick up condoms without anyone batting an eye.
Considerations
Types of Condoms
Know your options. There are different types like latex, non-latex, and even female condoms.
Importance of Expiry Dates
Always check the expiry date. An expired condom is as good as no condom at all.
Alternatives to Free Condoms
If you can't find a free option that works for you, there are low-cost alternatives available.
Conclusion
That's the rundown on where and how to get free condoms in NYC. Protecting yourself has never been easier or more accessible. So go ahead, be smart, and practice safe sex!
FAQs
1. Can I get free condoms if I am a minor?
• Yes, age is generally not a barrier to accessing free condoms.
2. Is it awkward to ask for free condoms?
• It shouldn't be! It's a responsible thing to do.
3. Do free condoms come in different sizes?
• Generally, yes. But availability might vary by location.
4. Are the free condoms good quality?
• Absolutely, they meet all the FDA requirements.
5. Can I trust online sources for free condoms?
• As long as they are reputable sources affiliated with health organizations, you should be good to go.