When you purchase a commercial place or a building to construct new offices for your business, then the first thing you want to do is renovate it. The building would not feel like it's your own until you have shaped it to your liking. But when it comes to renovating a commercial place, it is not an easy process at all. It takes a good amount of time and money investment, and if you don't have a clear end goal, you can end up with a space that is not up to the mark. Some businesses renovate their commercial buildings to rebrand their business, where it becomes vital to organize everything in order to get the desired result. Here are some of the best commercial renovation tips that you should keep in mind:
Hire Professionals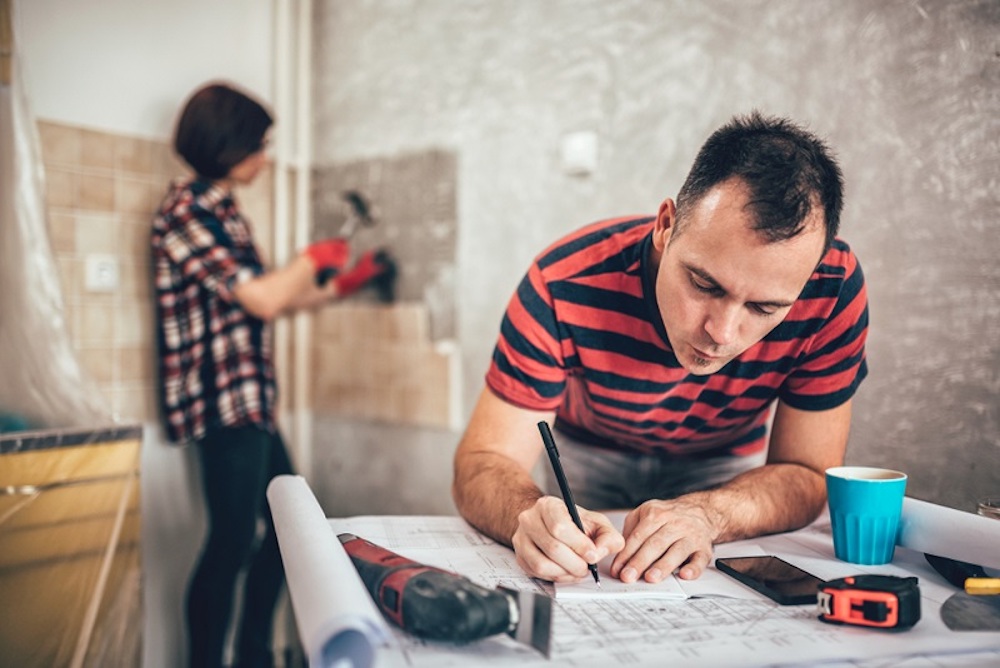 It is very important for you to hire experienced professionals for your commercial renovation project. Don't just go for the first builders you can find. Do a complete research and look out what renovation companies will suit you the best. Also, you may need to hire an architect as well if you are looking to add a unique design to your building for branding purposes. You can click here to visit Dion Seminara Architecture for your architectural needs. And last but not least, you will need the help of a demolition company as well if you are going to start from scratch. You can also check out Sydney City Rubbish as they provide standout commercial demolition services.
Define Reasons
Defining reasons for renovation, in the beginning, is a great way of saving time and money. You want the construction company you have hired to know that why are you renovating the place so they can approach it accordingly. Some businesses renovate their commercial places to install new equipment, while others do it simply to rebrand themselves or give their workplace a new look. Having one goal defined allows you and the construction company to focus on the important things.
Plan for Future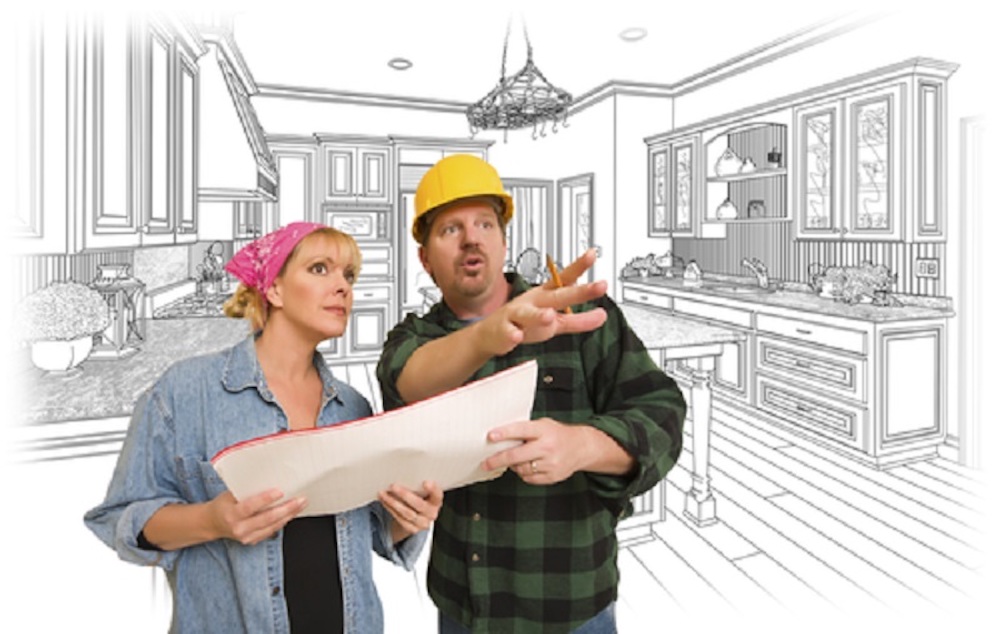 A major mistake a lot of companies make while renovating their commercial space is that they construct a design depending on their present needs. Renovation is something you would not be doing every year, so it is important for you to keep the future in mind as well. Think about where your company will be in the next five years, and when you are there, will you have enough room in the building to adjust everything. This will make sure that you have extra space and would not need expansion in the coming five to six years, at least.
Scheduling and Budget
Before starting the renovation, you need to create a schedule for it along with the Renovation Company and need to define your budget as well. Not discussing either of these things beforehand will waste a lot of your time, and you will end up spending more than you should. It is advised that you define a budget in the beginning and let the construction company know about it. Also, keep in mind that you may have to spend more than the budget, so keep at least 10% extra as well.