Building a house that you completely own is a dream of a lot of people. No matter who you are, everyone works their ass off to finally be able to live in a house that belongs to them. When it boils down to the basics, the kitchen is the heart of any house, and it needs to be as functional and accessible as possible. The kitchen is a room that ties the rest of the rooms together, and you need to make sure that it fits perfectly in your house. There are a lot of decisions that you have to make, and it is very important that you must get all of them right. In this article, I am going to help you by giving you four key steps of designing a perfect kitchen.
Select a Kitchen Design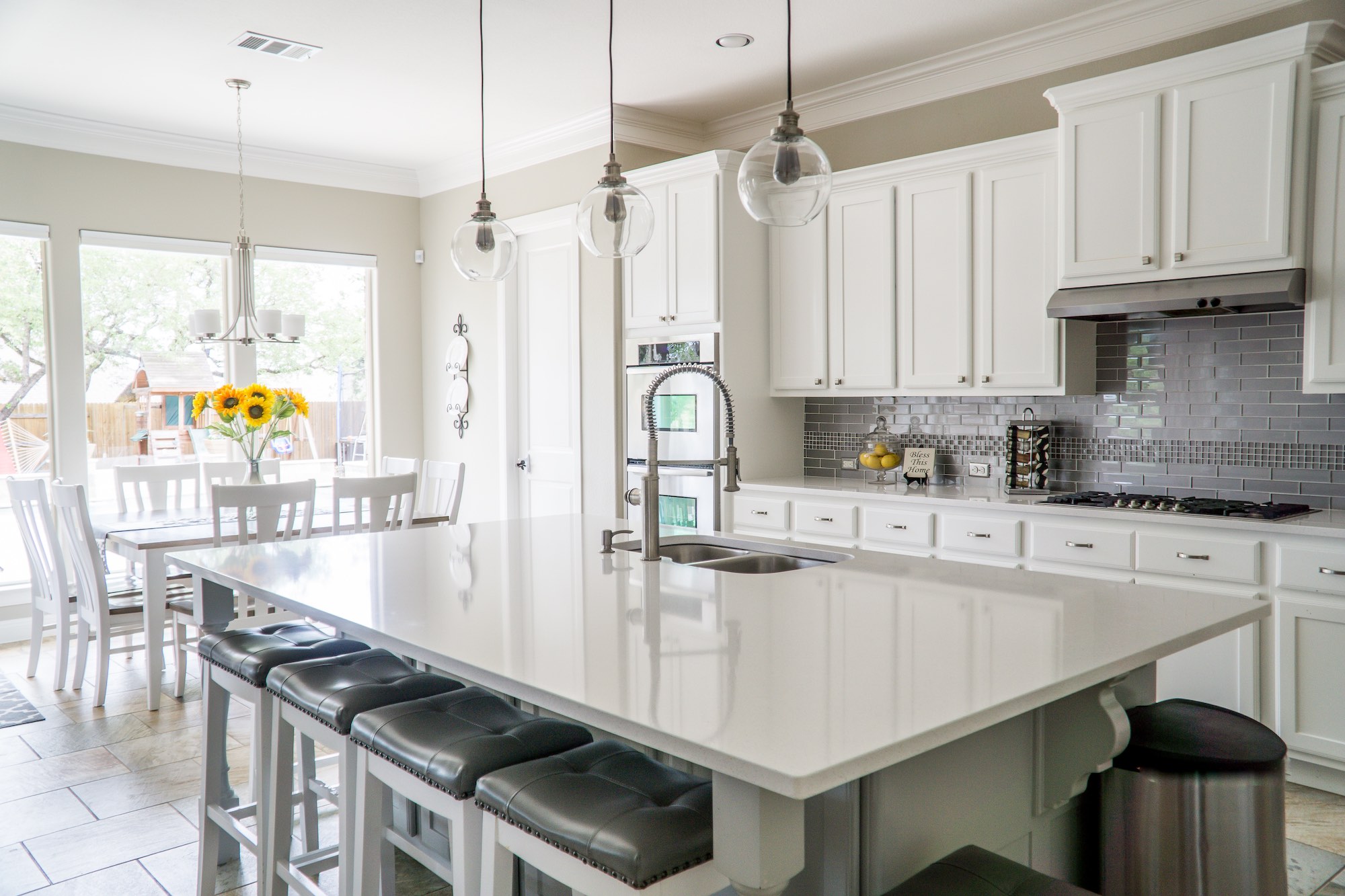 The first thing that you need to do is to understand your current situation and create a comprehensive list of what you want and don't want from your kitchen. You must ask yourself important questions like what should be included in your kitchen and what's the ideal location for it. You should also make a general outline of your kitchen structure so that you know where to begin. If you want professional help with your kitchen, you can get the assistance of the guys over at Kaboodle as they help people design and build their dream kitchen.
Decide the Best Layout for Your Kitchen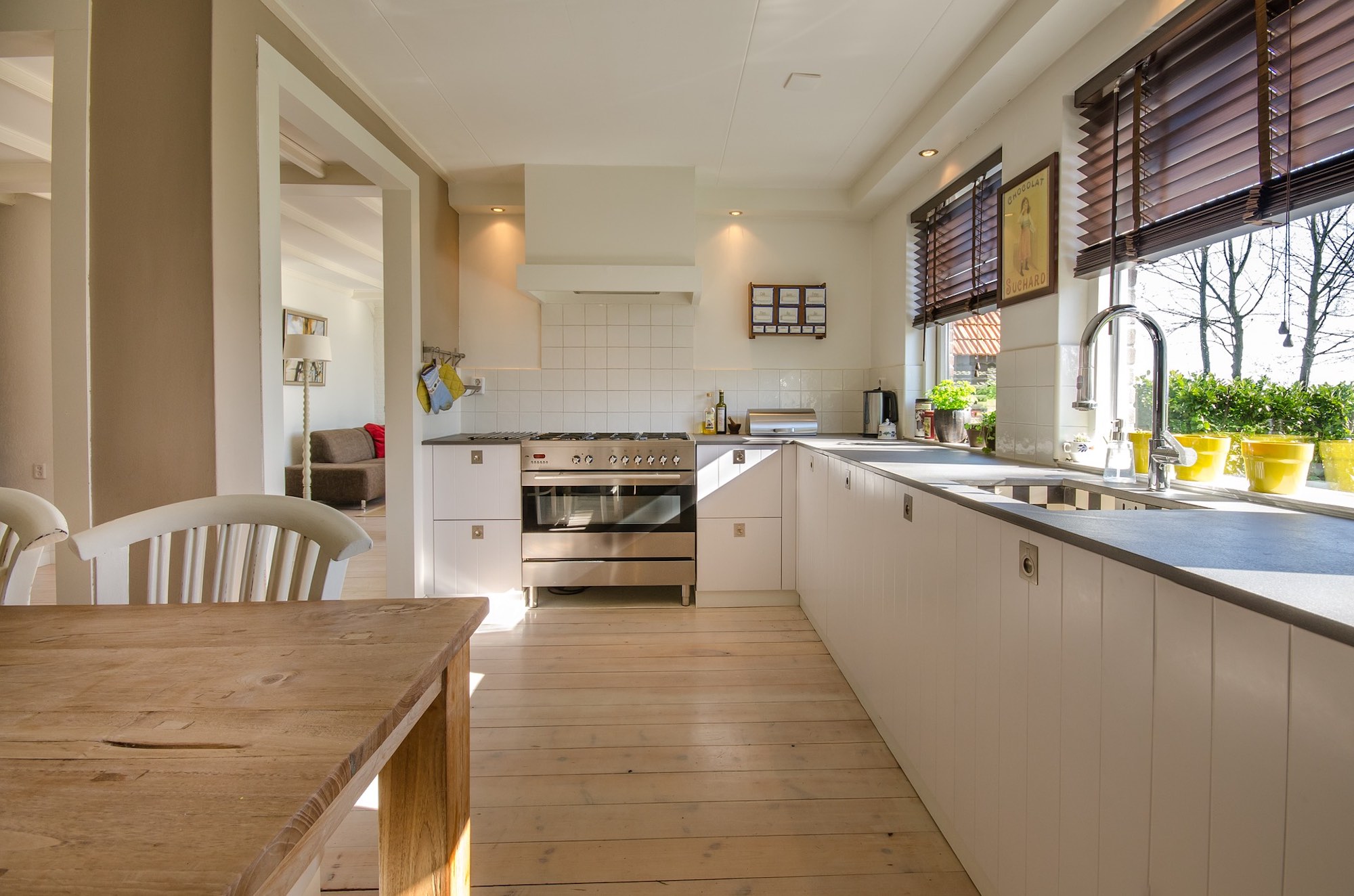 There are a lot of layouts that you can choose from like a gallery, straight line, L shaped, U shaped, G shaped, etc. You might have already seen a lot of kitchen layouts in magazines and already have some ideas in your mind. Your kitchen layout depends on the list of things that you must have in your kitchen. For example, if you want to consume your kitchen space to the best of your abilities, you can go for an island bench as it gives homeowners a lot of options.
Calculate Your Budget
No construction project is ever complete without making an estimate of your budget. Everything that you have decided until this point depends highly on your budget. If you are going for a budget kitchen, you should be prepared to spend around $20,000 to $30,000. However, if you have enough money on your hand, you should expect it to cost more than $50,000 as everything you will get at this price is going to be top of the line.
Appliances and Fitting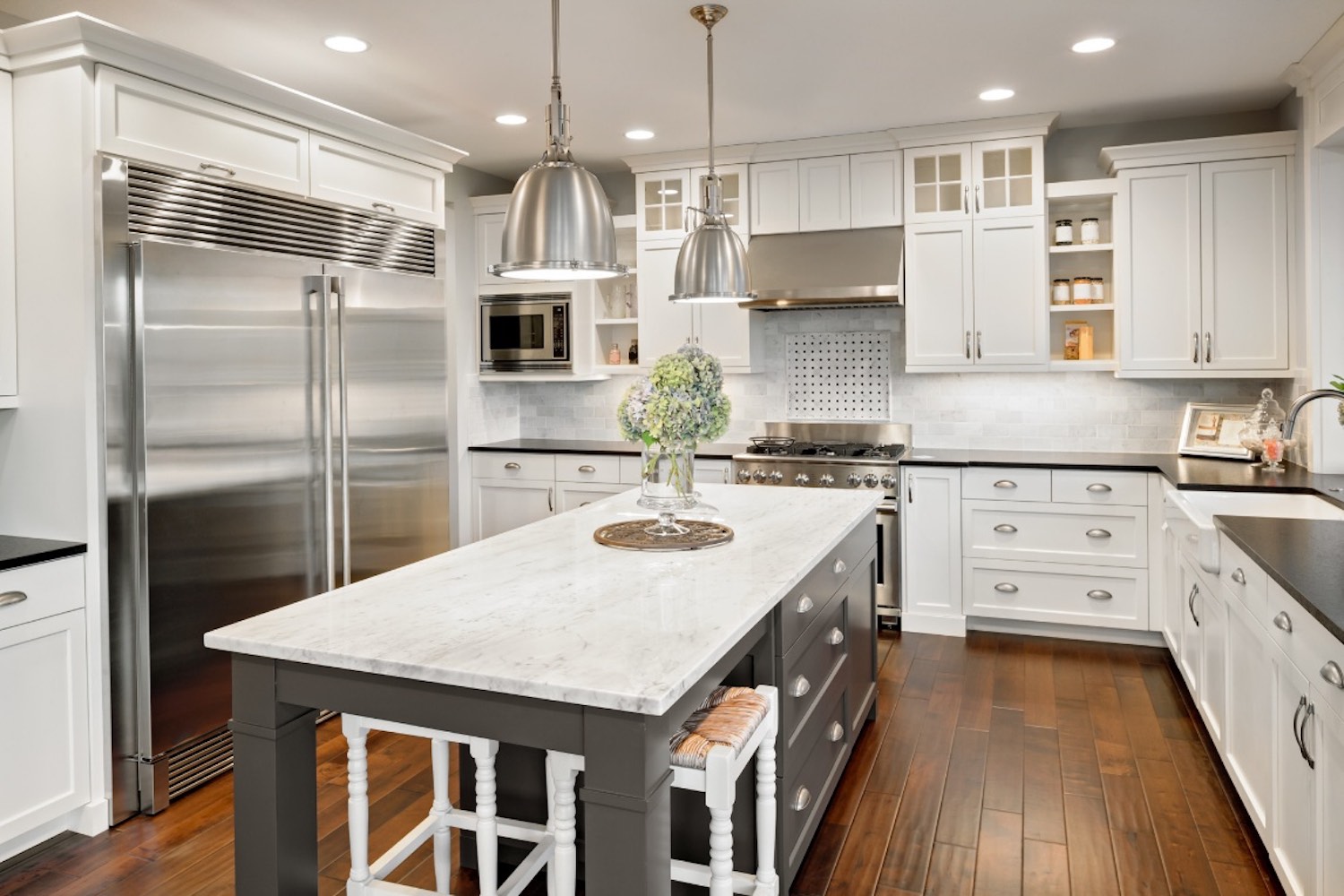 A kitchen is not complete without appliances that you are going to install in it. Appliances, fitting, and the electrical needs of your kitchen are going to take up most of your budget. With so many things like an oven, steamer, coffee maker, fridge, etc. to consider, you need to make sure that you know how much money you can afford to spend on them. Once you have selected all these appliances, you must make sure that they fit in the correct places, and all the measurements are right. If you don't get the details right, you will never be able to create a perfect kitchen.