Working from home has become the norm over the last few years, but setting up a home office remains a challenge for some people despite its uptick in popularity. They struggle to find the balance; instead, they tend to over or underestimate their needs. If your home office needs a bit of work or setting one up for the first time, read on to learn more about what you will need.
The Devices
Working from home is often impossible without internet access and a device like a computer or a laptop. Your needs will change depending on the specifics of your job. In some instances, especially if you need access to special programs or software, your job might provide you with this equipment. It might come down to you to use your own in other cases.
If you are expected to use your personal computer, it is worth considering your current setup. Will it be able to keep up with the demands of your job? If not, you might need to find a new device.
If this is the case, you need to do some research to find the right computer because it will directly affect your productivity and the ease with which you can do your job. If you expect to be relatively mobile will work, or if hybrid working is in your future, then a laptop would make this easier.
If you are solely based in your home office, you could choose either a desktop or a laptop – or even both if you need to work across multiple screens at once.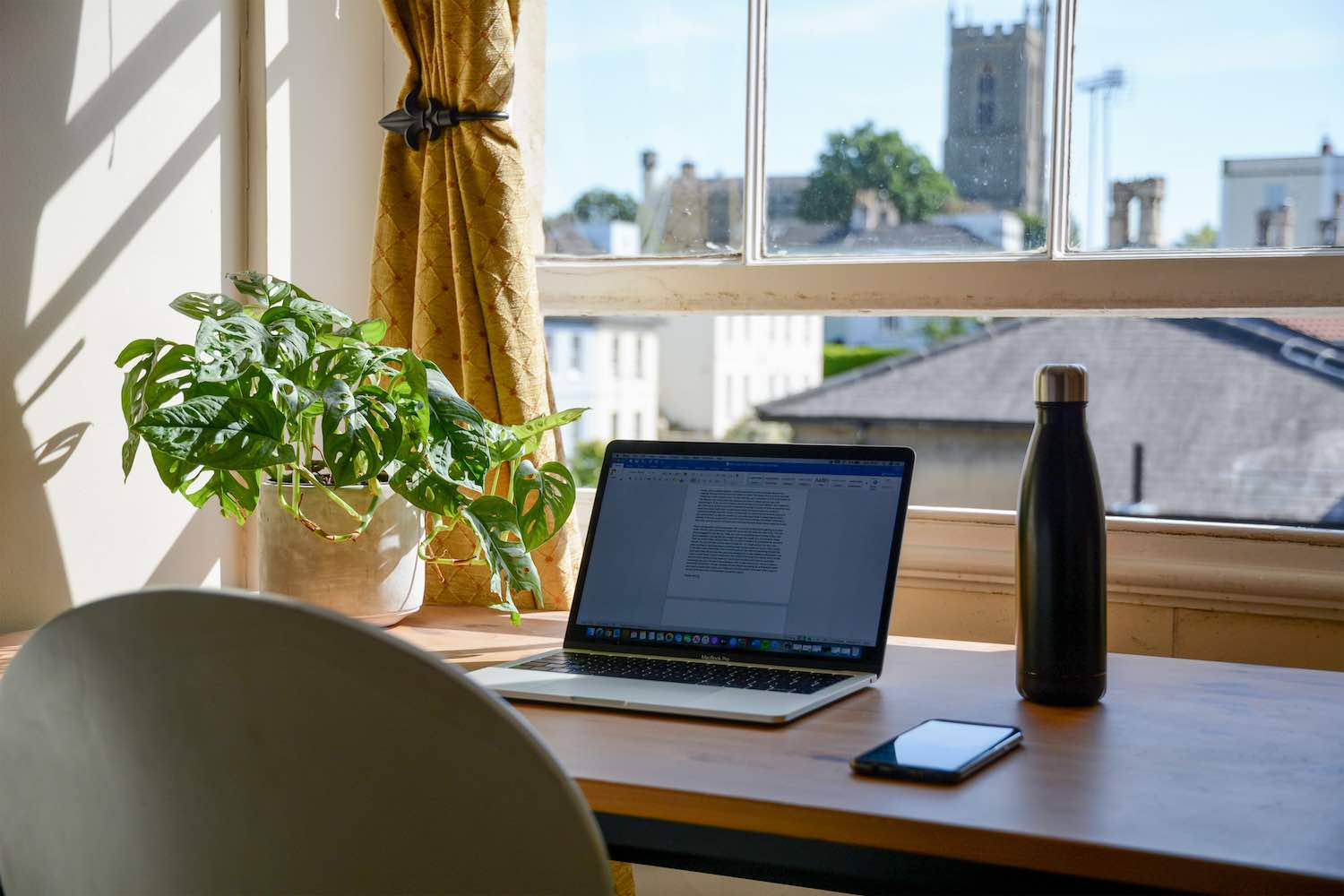 It is also worth considering your internet connection. It might be excellent for personal use,but as your need changes, it might not be able to keep up with the increased demand. You need to ensure that you have a good broadband provider. It is worth checking your speeds and connection strength because you may have to switch to another provider.
Finally, in order to do your job well from home, you might have to download or look for some software to make your life easier. If it is paramount to your job, then you should receive a list from your employer.
If you are working on a freelance basis, then it is down to you. There are millions of apps to choose from that make life easier for workers, so check them out.
The Desk & Chair
As with any working environment, you are going to be spending a large portion of your day there – you need to be comfortable. Working from home can save you money that would otherwise be spent commuting to work or on food or beverages while at work. This money ought to be reinvested in your working from home set up.
The desk and chair are where you will be situated most of the time, so it makes sense to splurge on these items. It would help if you looked for a chair and desk built ergonomically to prioritize your support and comfort.
For example, this ergonomic chair from Branch is built with the user in mind; they also have a huge range of office equipment to help you deck out your home office properly.
Internet Connection
Don't forget about your internet connection when you're setting up your home office. While you'll likely already have one, you'll need to consider whether it's appropriate for working from home. It's worth Googling "internet providers in my area" to get an idea of the best ones for you.
Once you have the right one, you shouldn't have a problem working from your home office with ease. You can do all the tasks you need to without having to worry about it.
The Lighting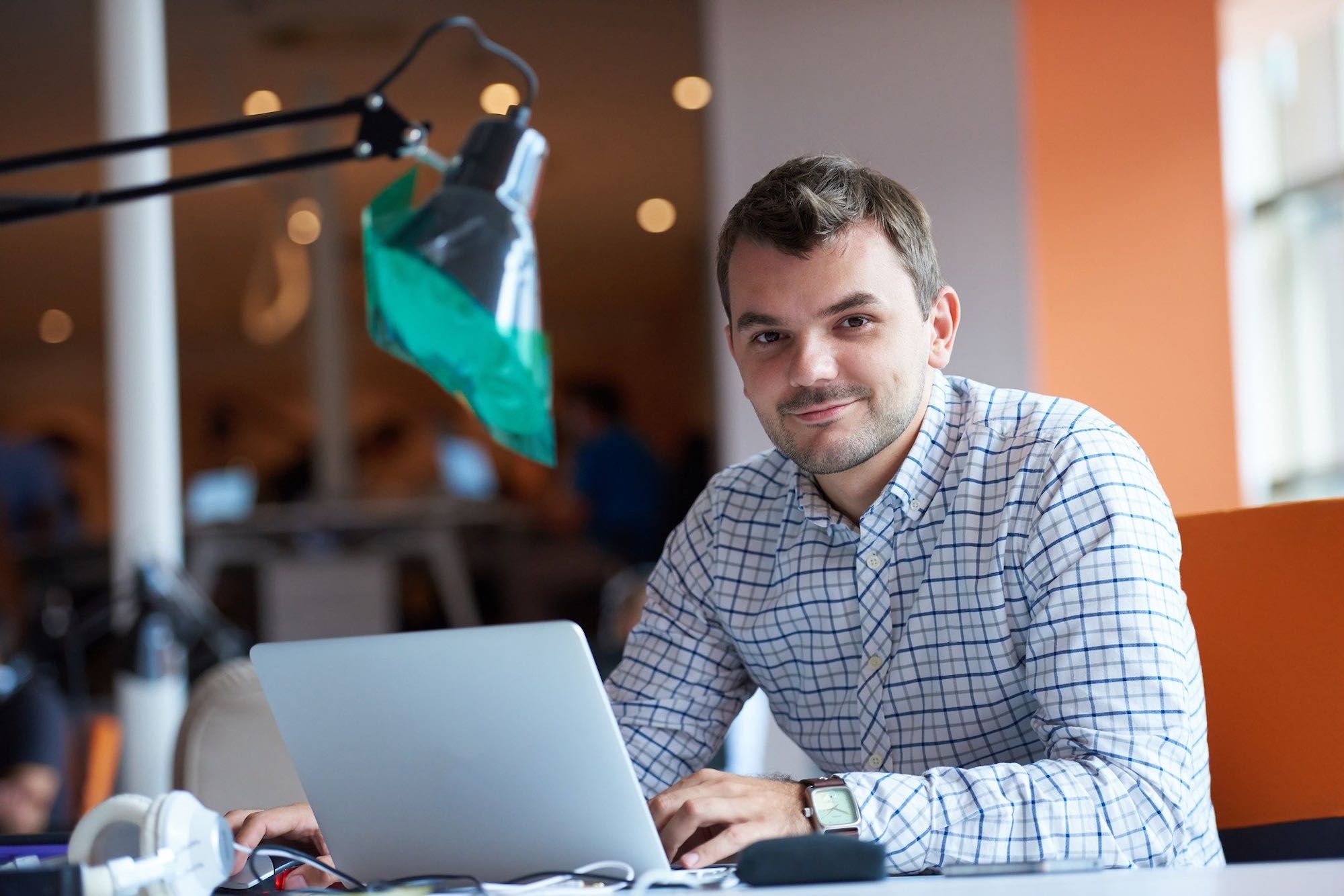 The lighting that you are working with is essential. Ideally, your home office will have a window that allows you to work using the natural light that it lets in.
However, this is not going to work for everyone. If you can't set up your office near a window, then you need to consider investing in a lamp or two.
Working in a poorly lit environment can lead to eye strain and migraines, both of which affect your productivity. Some lamps are designed to mimic natural light; it may be worth checking them out for your office.
The Storage
Depending on the demands of your role, the likelihood is that you will need storage, whether in your office or on your computer. If they can fit in your office, a small filing cabinet or credenza will make all the difference.
Allowing you to keep your files secure and out of the way, keeping the clutter to a minimum. If you predominantly deal with data, you might want to look into a cloud-based storage solution or an external hard drive just in case your device is damaged and you lose or corrupt your data. Your data is secure, and it also frees up more storage space on your device.
To Sum Up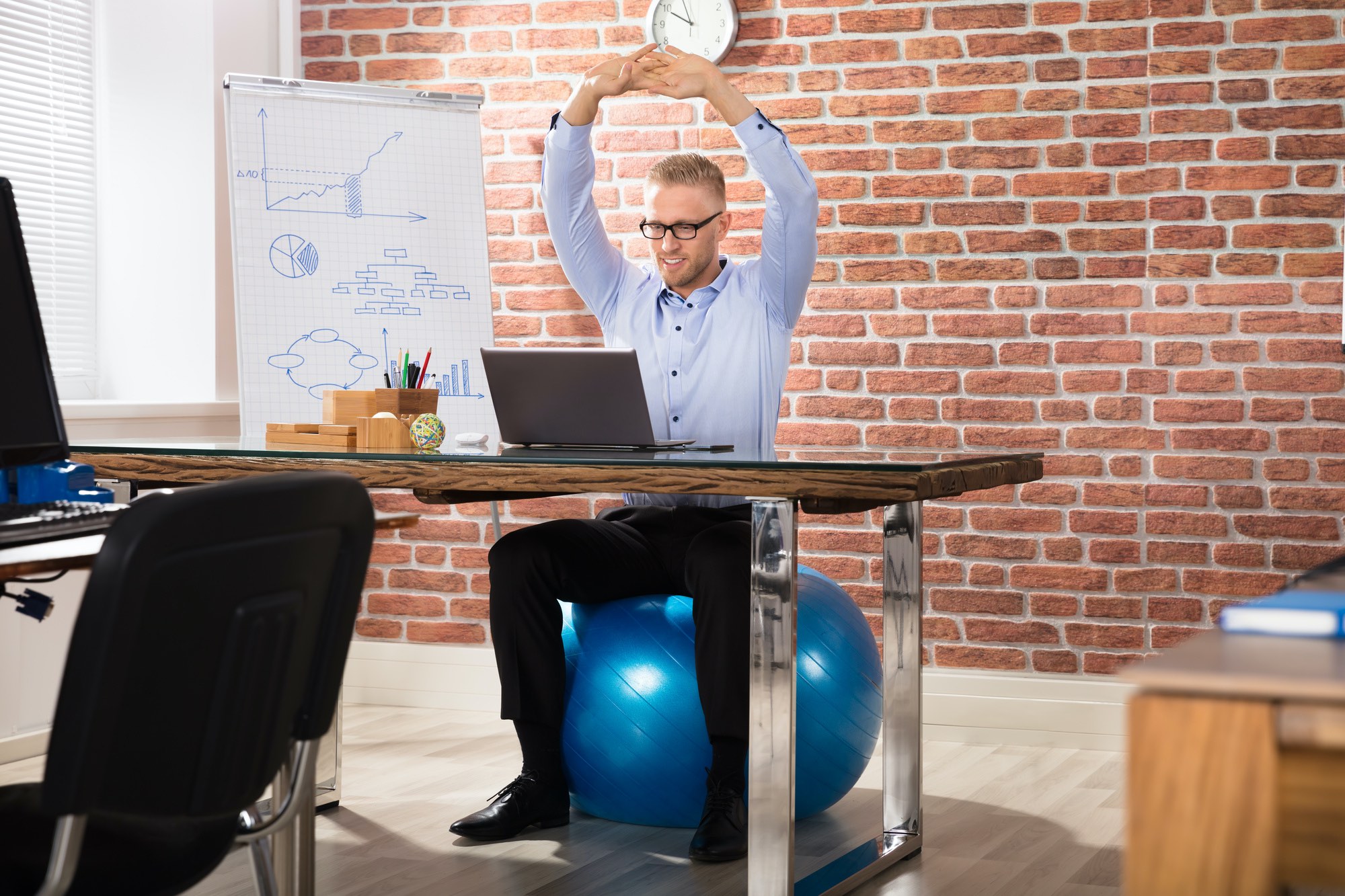 When designing and kitting out your home office, the above list offers a great starting point. You can customize your office to your needs and the needs of your role. You will spend a significant portion of your time in your home office; you need to ensure that it is fit for purpose and comfortable.