To build a carport for your house is a wise decision in many ways, as it provides not just protection for your car from the scorching sun and battering rain. It is also an economical choice for the families who are reluctant to spend cash on building a garage that tends to be more expensive than building a carport or buy house.
A well-built carport is constructed with careful planning and smart thinking to make sure that it adds to the aesthetics of your house, pleasing to the eyes and is fully functional for you. You can consult Carport Sydney for their expertise, they will help you build a perfect carport that you desire as an aesthetic addition to your house.
Here we have pointed out few important things that you must keep in mind before designing a carport: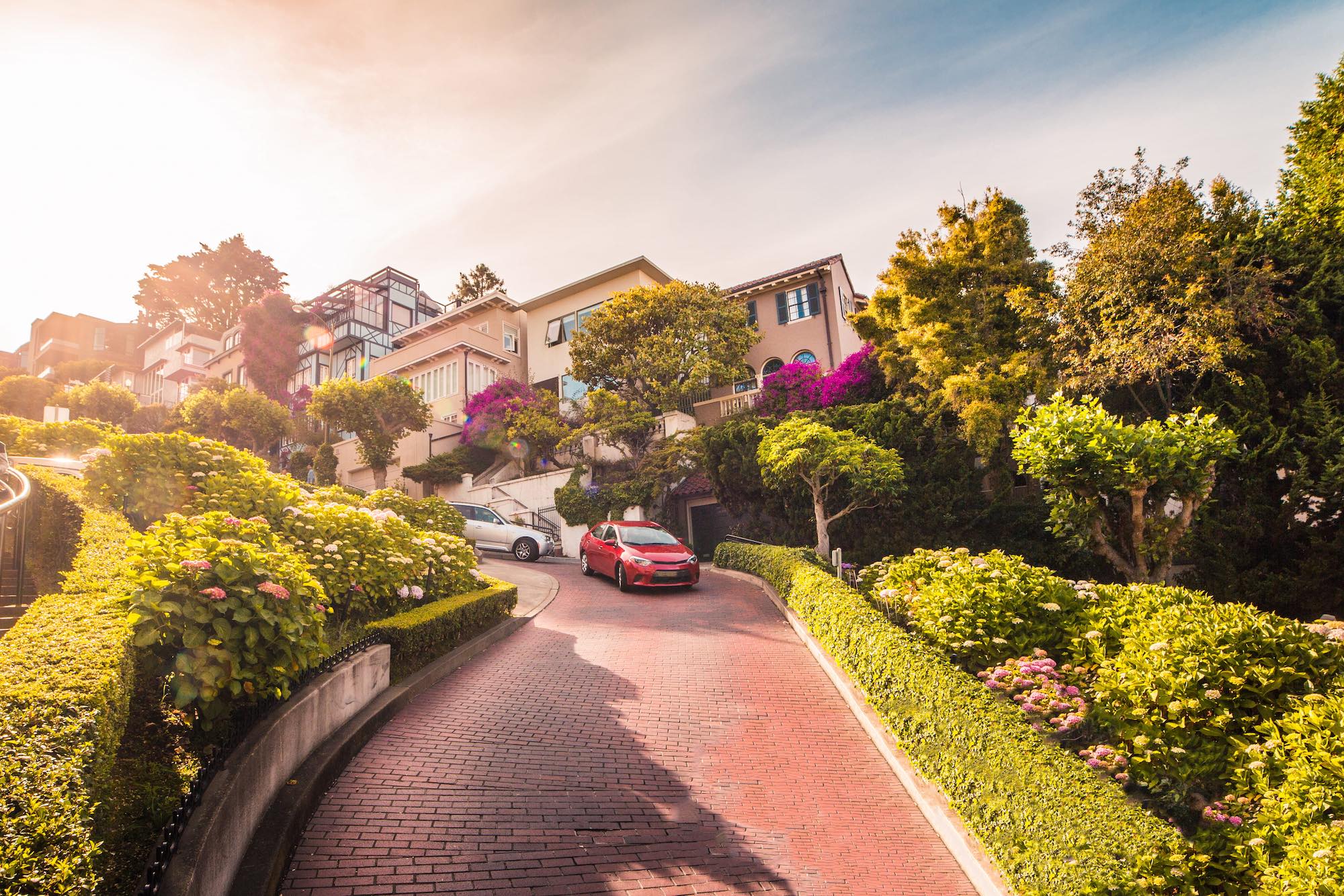 Carport and home design
Build a carport that seems to be a part of your home plan. It's design should match with the overall style of your house. For example, if you have a modern home, then your carport must match with the existing style of your house exterior. Think minutely about the details that give character to it.
This can be done by using the same material as you have used in building your house.
Choose the same color palette, or at least the shades that go along with the house exterior. There must be a balance between the house and the carport's design and look.
Consider other provisions
You must consider your future plans before going for a carport in your yard. Do you consider buying another car in the future? If yes, then design a carport of a size that can accommodate two cars.
Also keep in mind that you design a carport in such a way that it gives direct access to the entrance of your house. This provision will benefit you in many ways such as when you reach home when it's raining or after grocery shopping, with bags and things in your hand you don't have to worry about closing the garage door; when you come home late at night you feel secured as a well lit carport deters away the burglars and theives.
Consider other features
There are other existing features such as a swimming pool, a garden or a gate that should be taken into account before you plan for a carport to your house. The carport should be built in a way that it creates a balance with them and makes other features look more pronounced and alive.
Consider about the labor
One other important feature you must consider is the kind of labor you will hire to build a carport. Some homeowners are skilled enough to install a carport on their own but others need to hire people to do this job for them. Here comes the experts such as carport Sydney, they can help you not only in choosing what type of carport you want to install but also about the labor. It will no longer be a headache to deal with them as you have professionals to do the job for you.