A corporate office interior plays an important role in turning around the entire aesthetic around. Whether it is capturing the eyes of the customers or boosting the productivity of your employees, office interior can do some fascinating things you have ever imagined.
If you're serious about the atmosphere of the workplace, you are definitely on the right-track to experience relentless benefits of a perfect office interior design. Designing an ideal and inspiring Corporate Office Interior design is not easy. Whether it is choosing the right kind of lighting, furniture, or corporate signs, a balance is always necessary to strike a picture-perfect interior to showcase.
Before proceeding – you got to have some ideas about the right elements to incorporate in the interior. From miniscule to sizeable elements, all needs to be finalized beforehand. But, if you're still distant from conceptualizing an interior, this is a very interesting post about interior design for you to read.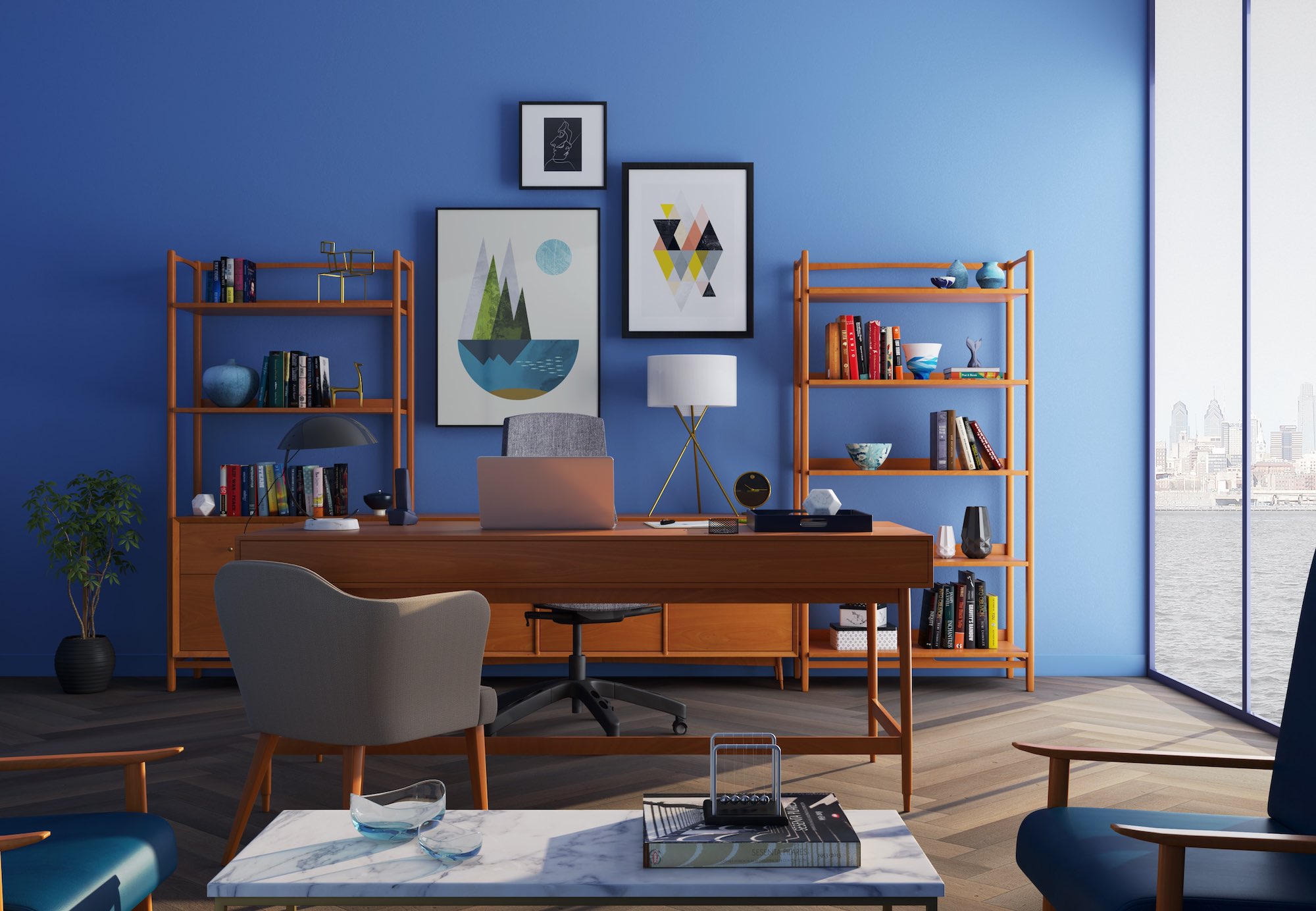 When you are all up and ready, you can experience the five best benefits of a Perfect Corporate Office Interior Design that it entails. Let's check them out.
1. Increased Productivity
For the people working in your office, the office interior can do more than just timely and attractive remunerations. Since employees spend a great chunk of their day within the workplace, it has a considerable impact on both their thought process and the end results they deliver through the job role. Hence, as a proactive employer – you cannot anyway overlook the returns on investing on a nice, elegant, and a lively atmosphere. Rightfully, this is the first-step to give the employee's productivity a boost.
2. Inspiring Clients and Visitors
Creating a breath-taking immersive experience for your clients and customers cannot be done without a well-planned office interior. For your clients, it is like a first date with your company. And the first-impression can always make or break things for your organization. With subtle elements like fonts, signs, and furniture placement, and nameplates, you can build credibility and trust among clients and winning the battle halfway.
3. Communication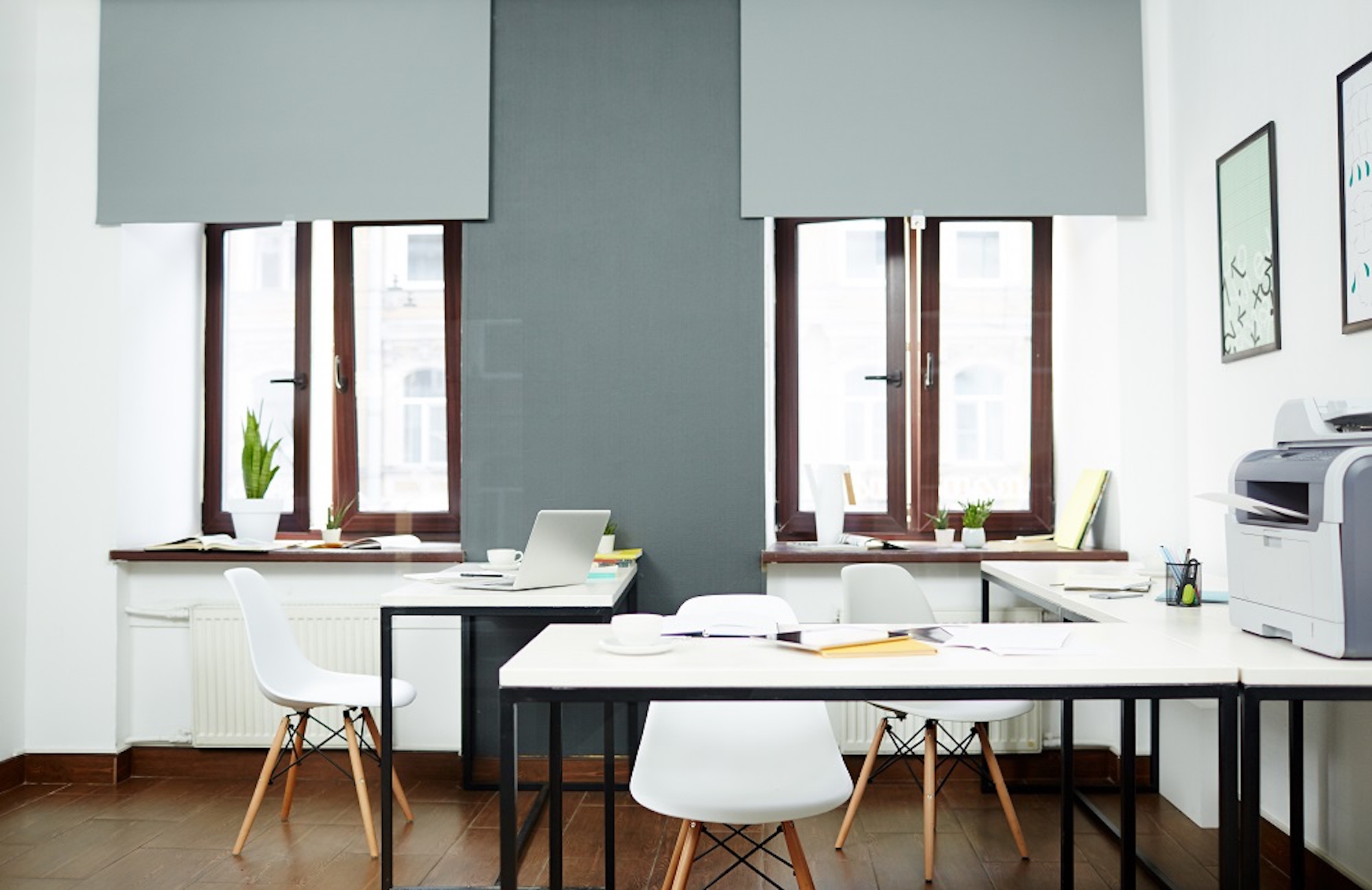 A sophisticated space allows your employers and the other management to communicate well with both the employees and the potential clients. Whether it is a short briefing, a meeting, or, a virtual meet – the right kind of spatial planning can do wonder for achieving the top-notch end results for the company.
4. Employee's Happiness Level
There is close link between the workplace atmosphere and the employee's happiness level. According to a research by Harvard University, employees who are satisfied with the work atmosphere are 16% more productive, 18% more likely to stay, and 30% to choose the company over competitor. Take the finding as inspiration; you must build a work-culture around a better interior that indulges natural ventilation, appropriate lighting, and the comfortable temperature. And, harness the true potential of your employees.
5. Space Efficiency
The more efficient space allows people to move around easily. Well-planned space not only reduces your spatial footprints but also add additional space in your inventory to plan and expand your business' space further.
Finally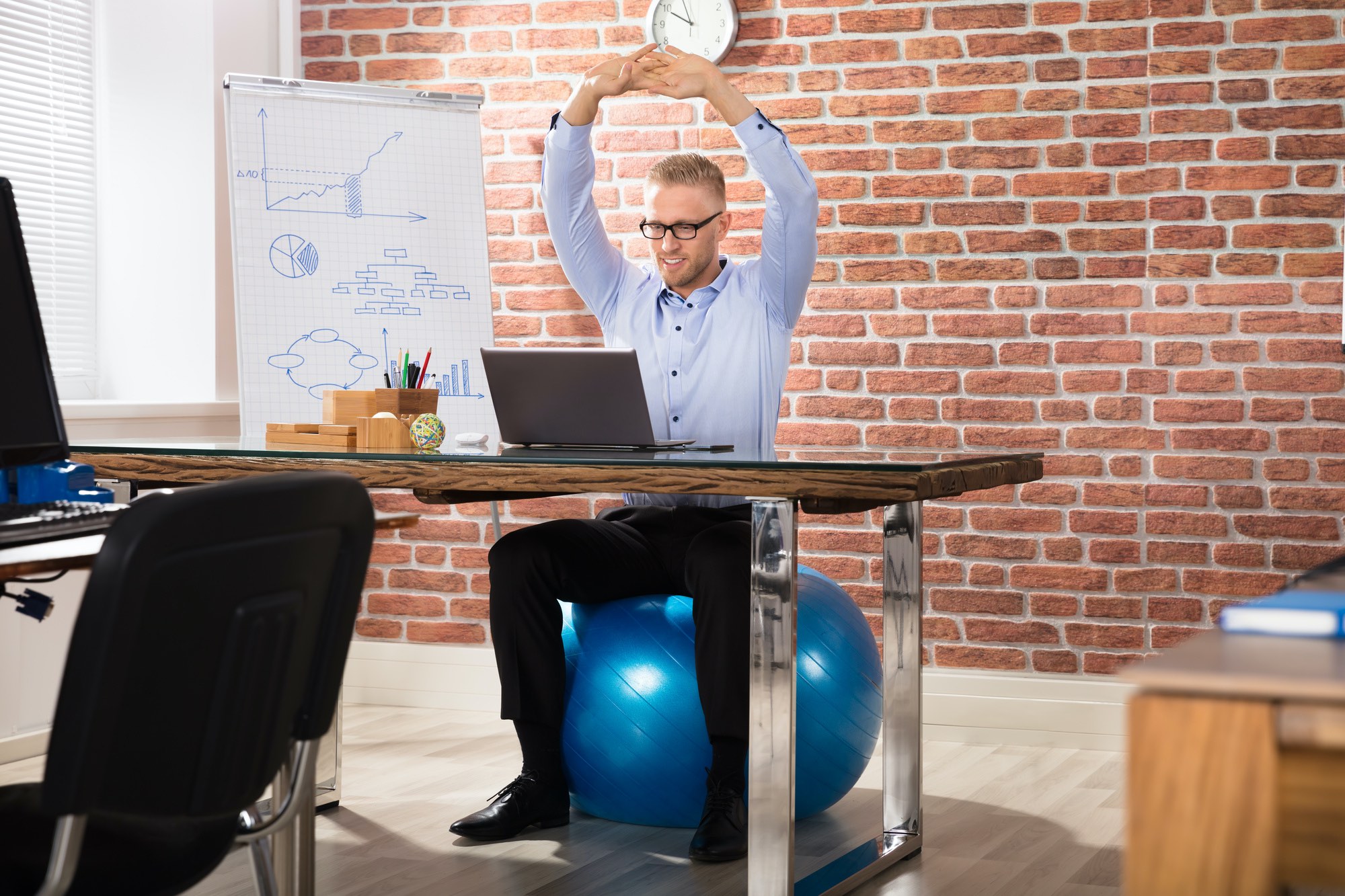 Hopefully, I believe you are overwhelmed by the surprising benefits the office interior design has. And, you are ready to kick-start a new experience for people who matter the most for you.