Building a house can be stressful, but it can also be extremely rewarding! Once you're all done you'll have a house that's customized just for you and has everything you want.
Don't let the stress get to you, and keep reading to learn the 5 big things to consider when building a house, especially if it's your first time.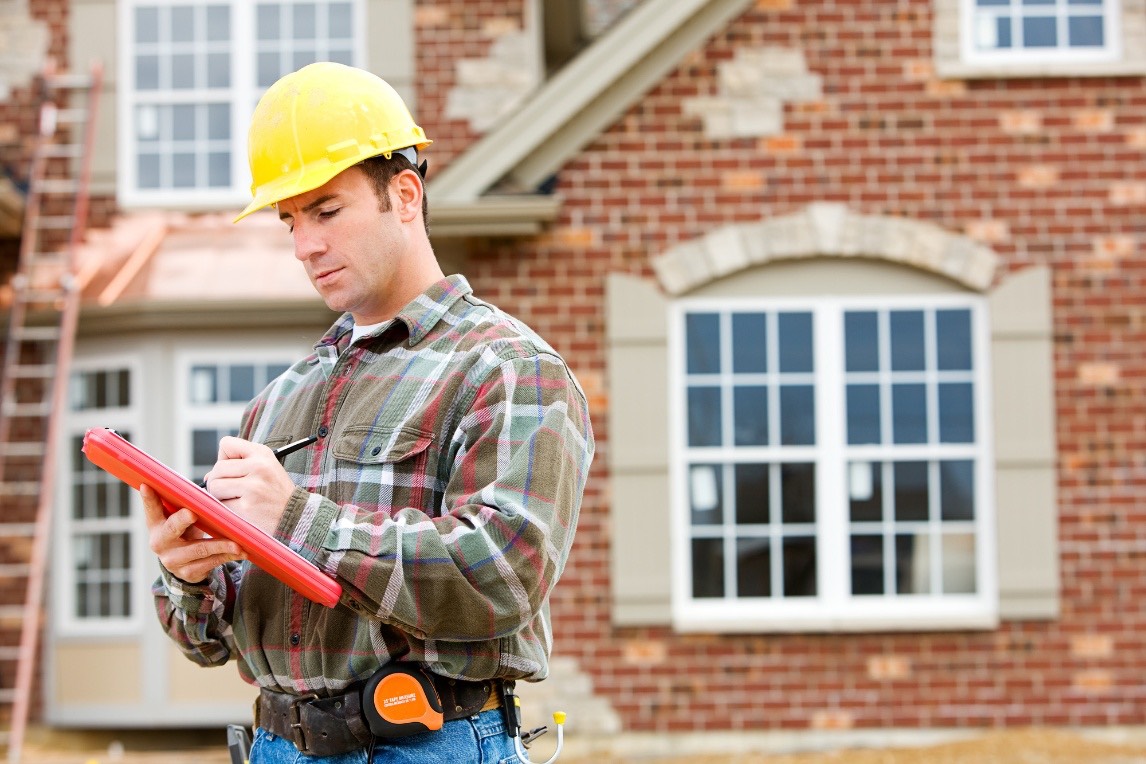 1. Research Your Builders
There are many qualities to look for when you're building a house. However, the biggest thing you need to consider is the builders who are actually designing and building your home.
You may choose your house designs from Mid century modern house plans as they combine everlasting home style with modern minimalism details.
Make sure they are certified and that they've built houses similar to the one you're building.
2. Establish a Vision
You could have the best builders in the world but without giving them your vision they won't be able to execute it. Put on paper what you're looking for, and create a vision board with an indoor map company. This way you narrow down what's important to you and your builders have something to go off of.
3. Create a Realistic Timeline
Don't expect your brand new home to be built in a year. It takes time and resources to get your home done right and you don't want to rush it.
Expect to spend at least a year designing and getting everything together before ever breaking ground.
Also, don't expect to have your house 'event-ready', meaning you expect the house to be built for your daughter's wedding. There are always hiccups in construction and you don't want to ruin someone's special day because the house wasn't ready.
4. Make Decisions for You, Not Resale
The last thing you want to consider when building your dream home is, "Will this sell?" Who Cares! This home is for you to live in and enjoy!
If you end up only thinking of resale value you'll end up with a boring house that you can't wait to sell.
5. Prepare to Be Brutally Honest
It's your home and you deserve to get everything you want, exactly how you want it. Sometimes that means telling people you don't like something that they love. It's not meant to hurt their feelings but instead, it's meant to prevent any regrets you have by just making someone happy.
Other Things to Consider When Building a House
There are a lot of other little things you should consider including in your new home. Some of these are:
• Deeper poured basement for higher ceilings
• Upstairs laundry room for fewer trips on the stairs
• Custom cabinet lighting
• Hers and his closest
• Mudroom to drop your stuff when you get home
• Heated floors for those extra cold mornings
• Heated driveway so you never have to shovel again
• Extra outlets on every wall
• Expanded garage to fit your cars and toys

These are a few other cool features you can include when you're building a house.
Build Your Dream House Today
Know that you know the 5 big things to consider when building a house, get started today! Know someone else who's building a custom house? Then share this article with them so they can have the house of their dreams too.