DIY projects can be advantageous, whether you are crafting a wooden photo frame or remodeling your kitchen; the result of creating something with your hands is undeniably gratifying. So, if you're searching for some unique DIY projects for your home, we have listed a few creative furniture ideas that you can make using carbon fiberglass hybrid tubing and other unusual crafting materials such as aluminum and glass. Switching up your DIY materials from standard wood to high-performance tube, glass, and specific metals will require the use of special tools. So be sure you have all the right equipment to work with your chosen unique materials before you get started.
Minimalistic Carbon Fiberglass Coffee Table
A coffee table is generally relatively straightforward to create, especially if you have the correct dimensions, tools, and materials. When crafting a minimalistic-look coffee table from carbon fiberglass tubing and glass, you can use the tubing for the structure and have a solid panel of glass cut to size to finish off your creation. While you should merge tubing with epoxy resin after inserting a connector, be sure to sand down the tubing edges.
Industrial-Look Carbon Fiber And Wood Bookshelf
Carbon fiber and carbon fiberglass tubing can be used for an assortment of DIY furnishing projects as the tubing can be used to create the structure of the item. You can make an industrial-look bookshelf by using this tubing as the framework for your bookshelf, while the shelves can be wooden inserts. Be sure to sand down the wooden shelves before varnishing them to ensure your creation can last a lifetime.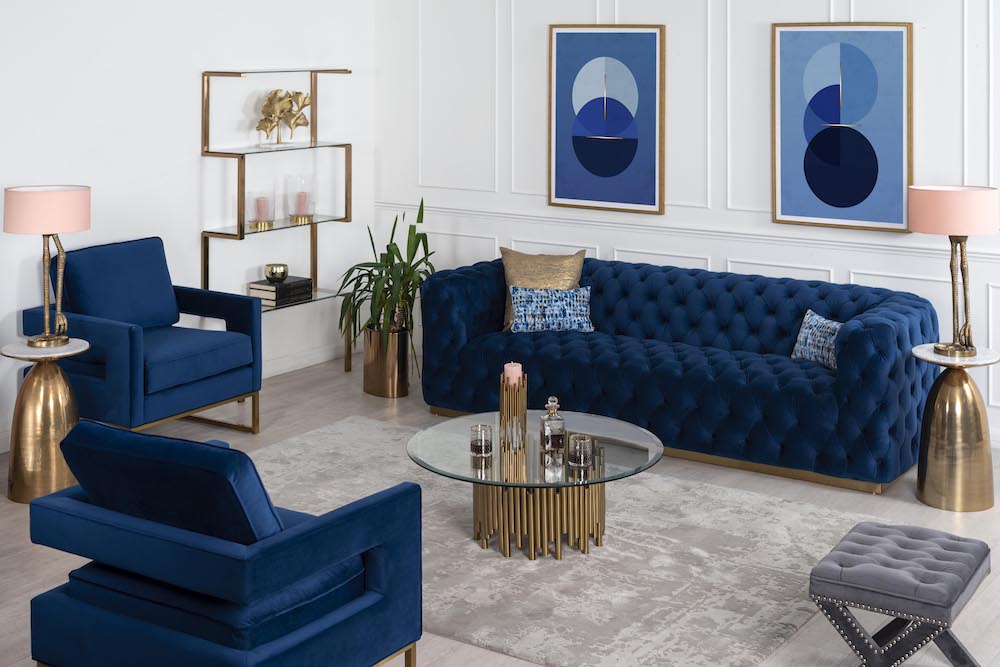 Modern Aluminum Tube TV Stand
You can make a modern-look TV stand entirely from aluminum tubing and sheeting if you have enough creativity and time to invest in the project. As aluminum is relatively easy to work with, you can slive tubing down the center and create the front of the TV stands cabinet door with halved tubes merged. You can use industrial-strength glue to get all the pieces together, while using bolts in the structure is essential to ensure your stand holds together well.
Simplistic Glass And Aluminum Work Desk
Creating a simplistic modern-looking work desk can be done with aluminum tubing for the structure and a slate of glass for the top. However, you can also use other types of industrial tubing for the structure of your desk. Things may get a bit tricky if you want your desk to have a drawer or two, so it may be best to consider adding a cabinet instead. Alternatively, you could leave them out altogether.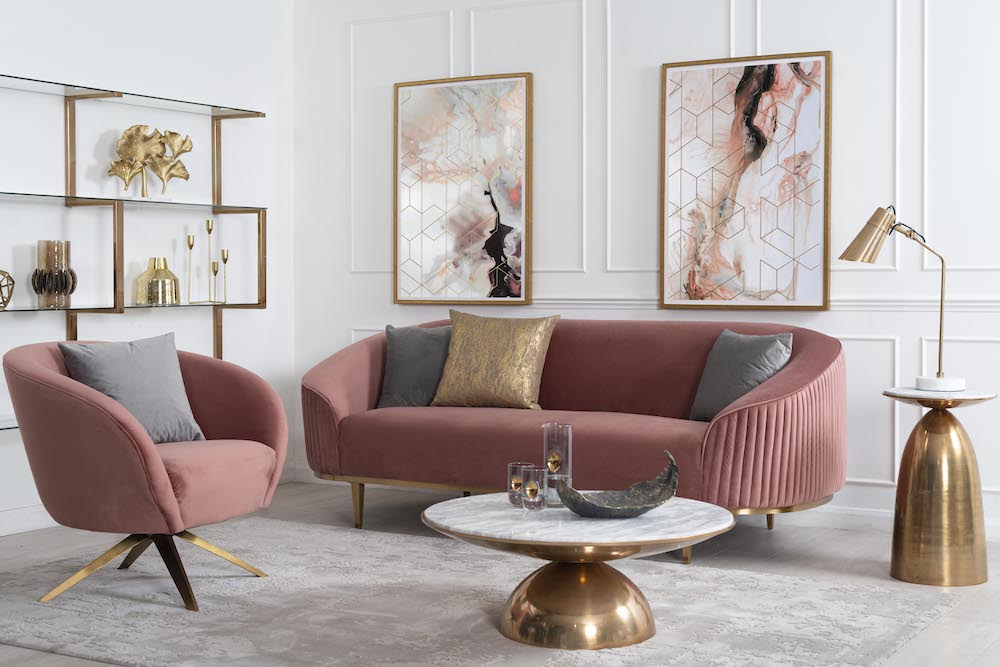 Silver Side Tables
Side tables are as simple and straightforward to create as coffee tables. You can make unique side tables for your living room or bedroom with industrial metal tubing of your choice and either glass or aluminum slates. Opting for an all-metal side table look will ensure your side tables are accent pieces in the room.
When working with industrial tubing and other unusual materials for your DIY creations, it is essential to invest some time in project costing as these materials may be a bit more pricey than wood and other common DIY materials.