Every year, Americans spend nearly $5000 on home repairs and improvements. This is a lot of money and, of course, some of us spend even more. Given the sums involved, it's important that we get our home improvements right.
In this guide, we're going to give you a number of great bathroom remodeling tips that can turn your bathroom into a beautiful room.
Are you ready to learn how to remodel bathrooms, the right way? Let's take a look!
1. Consider the Aesthetic You're Going for
What aesthetic are you hoping to bring to your bathroom? It's important that you don't end up with a mix of beautiful styles that come together into a gestalt ugliness.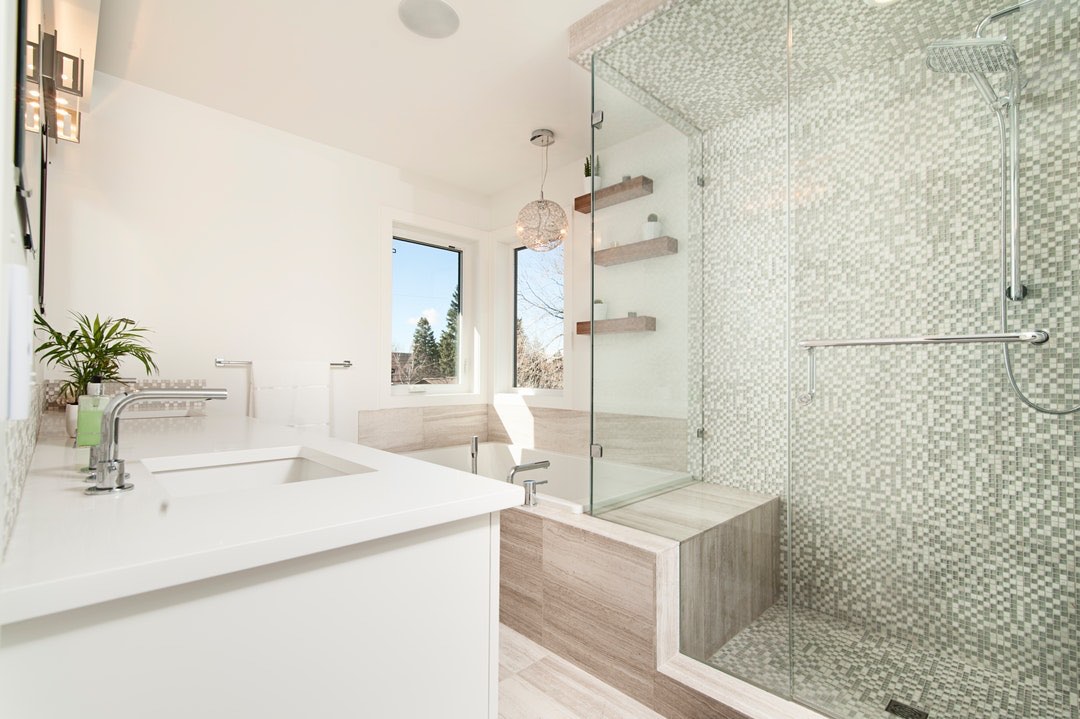 If you want frameless glass shower doors, for instance, you're going to want to make sure that the rest of your bathroom is as modern-looking. If you pair these with more traditional elements, it's not going to look good.
Similarly, if you want to go for a more rustic appearance, using lots of glass and plastics isn't going to work. Consider the aesthetics you're going for and then make a list of the materials and styles that will work within that aesthetic. You can also take services from Caboolture based bathroom renovation company to renovate your bathrooms.
2. Work With the Space You Have
While there are a lot of things that you can do when remodeling your bathroom, you will always have to work with the space you have. A bigger bathroom isn't going to fall from the heavens like manna, make sure that you have planned your remodeling around the space you have and that you aren't going to end up with a cramped space.
Make your tape measure your best friend: measure twice before you buy anything. Be sure of the space you're going to be left with.
3. Consider Your Lighting
The right lighting can make your bathroom warm and welcoming, while the wrong lighting can turn your bathroom from a pleasant space into something cold and clinical.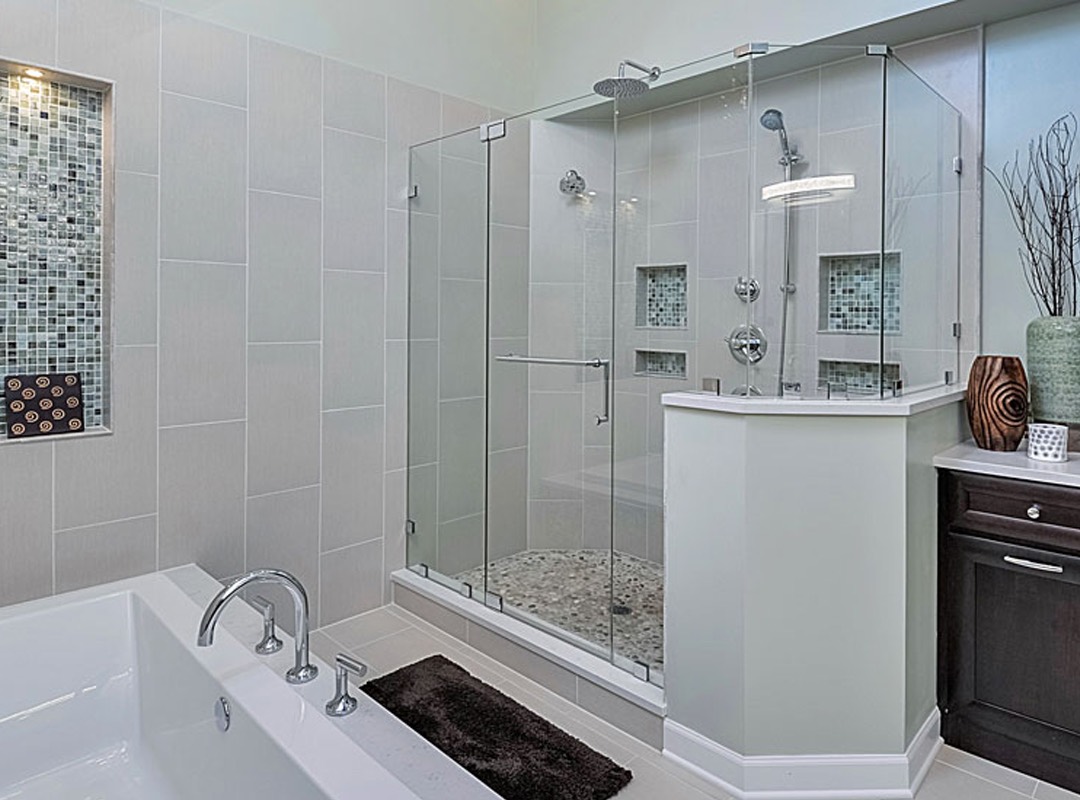 For instance, adding LED lights around mirrors can make your reflection more flattering as well as giving a warm ambiance to your bathroom. Sunken lighting and frosted glass lampshades can all contribute to a classy and relaxed atmosphere.
4. Invest in Quality Materials
We would recommend that you avoid going for the cheaper options. A low-cost sink may be appealing but if it's going to leak all the time or crack, you're going to have to pay for a new sink all over again. Buy cheap, buy twice applies to bathrooms.
You should also invest in a high quality toilet with a macerating system. It has aa macerator pump, which grinds waste into a slurry and pumps it through a pipe directly to the sewer drain pipe. It is efficient and at the same time sustainable.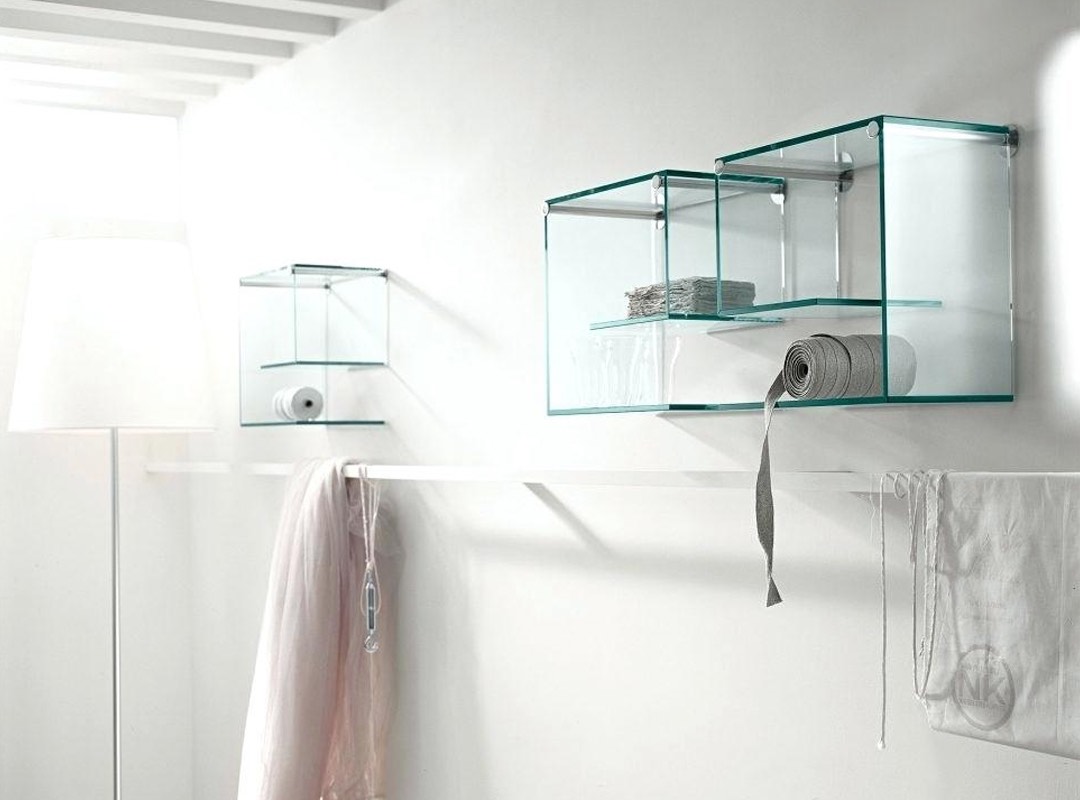 We'd recommend sticking with more high-end materials like porcelain, strong plastics, and high-quality wood or stone fixtures.
5. Consider Adding Luxury Features
You're already spending a lot on remodeling: why not add some luxury features to your bathroom? Some great examples include underfloor heating or a heated towel rail. Adding these when you're already investing in your bathroom can make a big difference!
Use These Bathroom Remodeling Tips and Get Started
We hope you've enjoyed this list of bathroom remodeling tips. All that you need to do now is put them into practice and start making your bathroom better!
Do you want to read more interesting and informative articles like this? Check out the rest of our blog!