We all like shaking things up a bit on the aesthetics front every now and then when it comes to our homes. You've probably grown tired of the current look from four years ago, or are one of those that alter their setup every year without fail in line with the latest home decor trends.
Whichever the case, we all can agree that there is nothing like a good revamp to breathe new life into your home.
Whoever said Covid-19 was a game changer on how we approach our lives from here on was right. The pandemic not only forced us into hibernation for the better part of the year, but it also drove many a business into a rethink about how they operate moving forward. With many people even moving work and houses, it's better to check New Mexico movers for any potential offers.
Remote working seems to be (at the risk of sounding too cliché) the "new norm", and a norm that looks set to be the culture from here on out.
That means redesigning our spaces has taken even more significance, even among those of us who would otherwise not give it much thought.
Now, one downside is that a good interior designer comes at a cost, although if you can swing it, it's usually well worth it. But interior design doesn't need to be a money-sapping project.
These days, we're fortunate to have online interior design services that help us design our spaces virtually – often with the help of a designer, albeit at a significantly lower cost.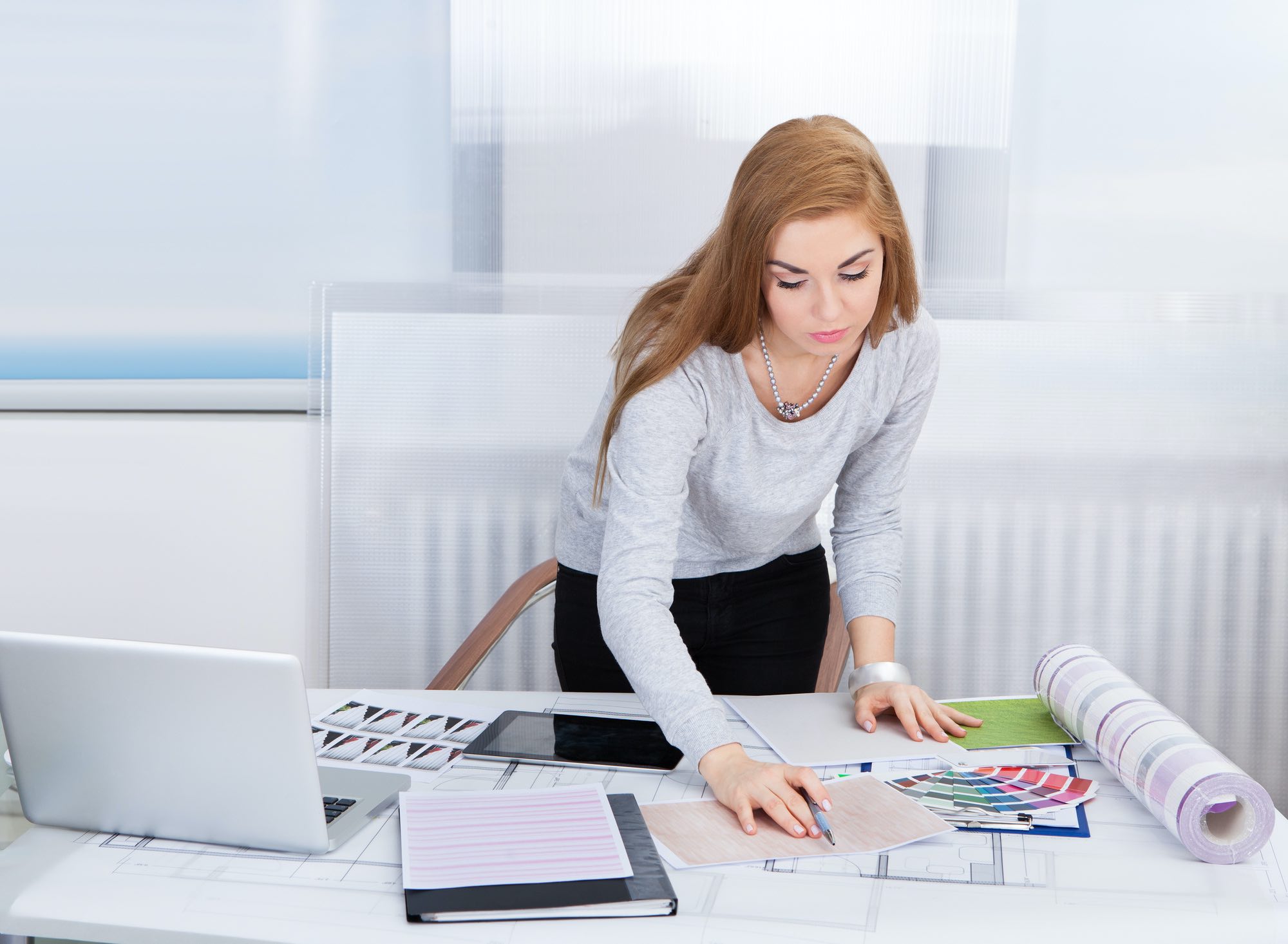 Whether you're planning to spruce up a room or the entire house or reworking a new home after hiring moving services to help you move house, here are five of the best online interior design services you can take advantage of to create the perfect space for you.
Havenly starts you off with a survey that asks about your personal style, followed by an upload of the images of the room you want to redesign.
You can opt to fill out an online design brief or work with a designer who chats you up about the specifics.
Prices start at $19 for recommendations on design ideas.
The Havenly Mini is the intermediate plan and goes for $69, with the Haven Full [version] available at $179 and can help you design rooms from scratch, including a layout visualization and custom floor plan.
Spacejoy is a great tool that promises one of the best value for money options.
Packages start at $49 and you get one-to-one access to a designer who provides one design concept and two revisions, as well as your concepts rendered in [five] 3D models. You can even move items within the space.
In addition to the Delight package (as above) there is also Bliss ($99) and Euphoria ($149) both of which include unlimited revisions and a slew of extra features. Euphoria even allows you to work with the designer in real time.
What you'll love about Modsy is its highly-realistic renderings that make imagining your new room a Sunday picnic.
This is a bit expensive, though, compared to the first two we listed, with three plans that go for $159 per room (Premium plan), $259 for the Multi-room plan, and the Luxe plan which starts at $499 a room.
But for that, you get to work with an experienced designer one-on-one, with unlimited revisions on designs. Should you feel your design requirements have not been met, the service provides a money-back guarantee.
If you're the type that likes to see things in person and not on a computer, roomLift is the service for you.
This is more of a boutique mail-order service that starts with an online quiz about your needs, following which Megan Hersch herself (the brainchild behind the service) helps you design the space of your dreams.
This is then sent in the form of a curated box, complete with spec cards and paint chips based on your quiz responses.
Of course, a service like that is going to be expensive. You'll fork out $795 for two designs for a room, with a 20% discount per room if you're doing three or more rooms at once.
Unlike the other services, Pottery Barn lets you design your ideal space for FREE.
That's because the service is an extension of the home furnishing chain store, so they send you product recommendations from the company.
However, you do get to work directly with a designer, whether you prefer online or visiting one of their stores in person.