Summer is just around the corner. The days are getting longer, evenings are getting warmer, and the trees and flowers are blossoming. There's no reason why you should be staying indoors cooped up in your property any longer than absolutely necessary!
If you want to open up more outdoor space in your property, be it for entertaining or just daily living, then it's time for you to consider hiring a deck contractor to build a deck for you.
A deck is a tough proposition for even the most adept DIYer. A contractor with the right tools and equipment will be able to make short work of the addition of a deck to your home.
In this article, we'll show you how to navigate the crowded contractor market and pick the right service for your deck needs by asking these five simple questions.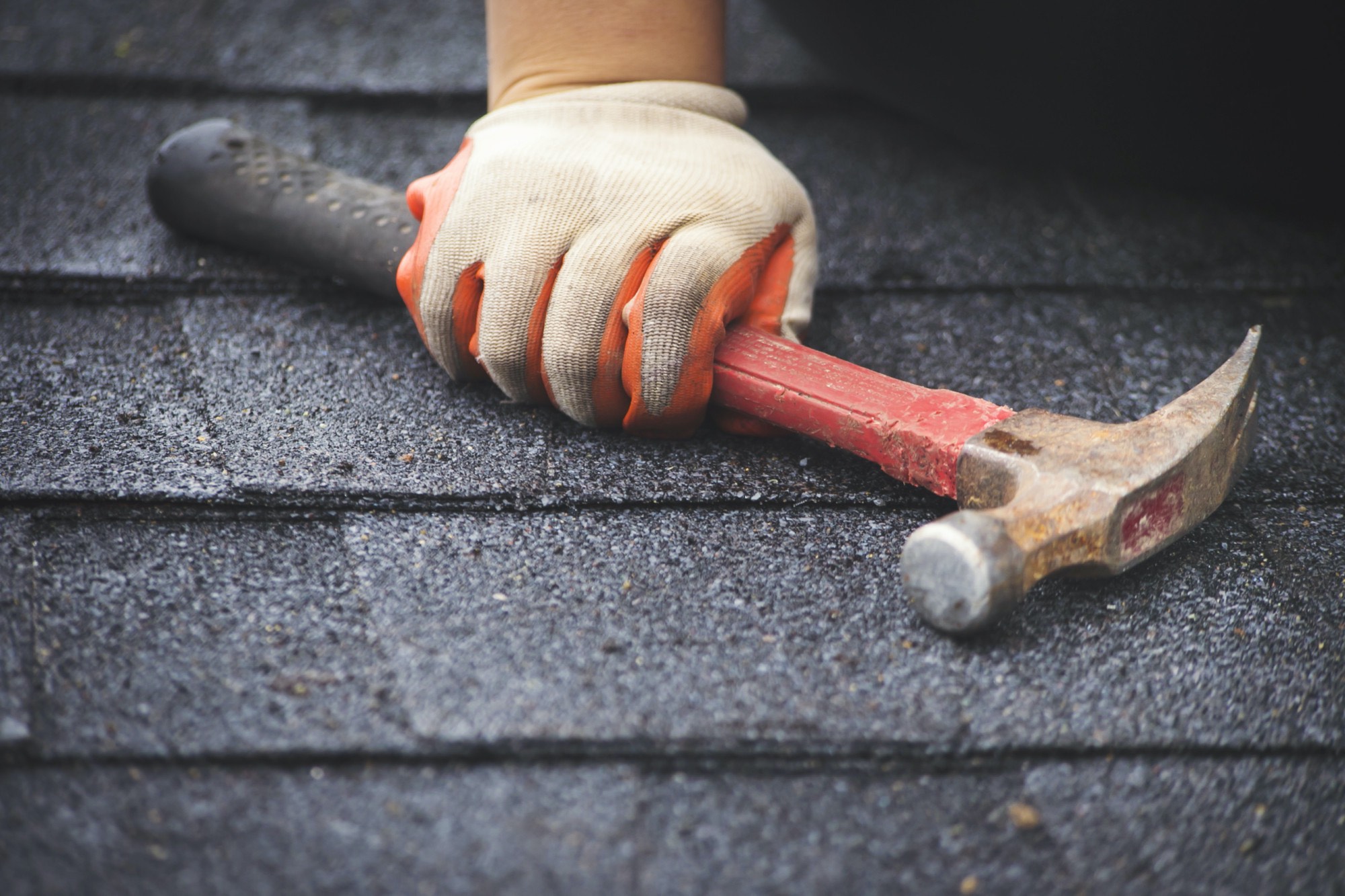 1. What Materials Do You Specialize With?
The first question to ask a prospective deck contractor is regarding the materials that they specialize with. You should already have a good handle on what you want your deck to be built out of. If the contractor you're talking to doesn't have a significant amount of experience building a composite deck, for example, and you've got your heart set on using composites, then you need to look elsewhere.
2. How Long Is the Warranty Period?
Any contractor worth their salt will stand by their work. Thus, they will offer a warranty to cover any mistakes or poor work that was done while installing the deck.
Talk to your contractor to ensure that the warranty period is in line with the level of protection that you want.
3. Do I Need a Permit to Install This Deck?
Depending on the sizes, materials, and types of deck projects, some counties may have local ordinances that require you get some kind of permit before installing the deck. The contractor should be knowledgeable about these ordinances. If not, chances are they don't have the right legal license and insurance themselves. Run!
4. How Much Is the Deposit?
Most contractors will ask owners to pay a certain percentage of the cost of deck projects as a deposit before the work is completed. That is completely normal. However, that deposit should be consistent with the market. Below 30% is typical; if the contractor is asking for a deposit that's above 30% of the value of the final project, there may be something suspicious going on.
5. What Insurance Policy Do You Have?
Last but not least, ask this question to put your mind at rest about the contractor's insurance. They should have general liability insurance to cover themselves in the event that an injury is sustained from the deck's usage. In addition, they should have some kind of workers' compensation in place to cover their employees while they're on the job working on your deck.
Hiring a Deck Contractor Doesn't Have to Be Hard!
By asking these questions, you'll be able to easily separate the wheat from the chaff as you embark on the journey of hiring a deck contractor that matches your needs.
For more home improvement advice, check out the rest of the website!