With the colder seasons approaching fast, you need to have some preparations in mind for your home. The harsh weather can disrupt many crucial elements in your home. Luckily, you don't have to make too many changes to keep it safe from the cold. Here are some ideas that can help you start your preparations.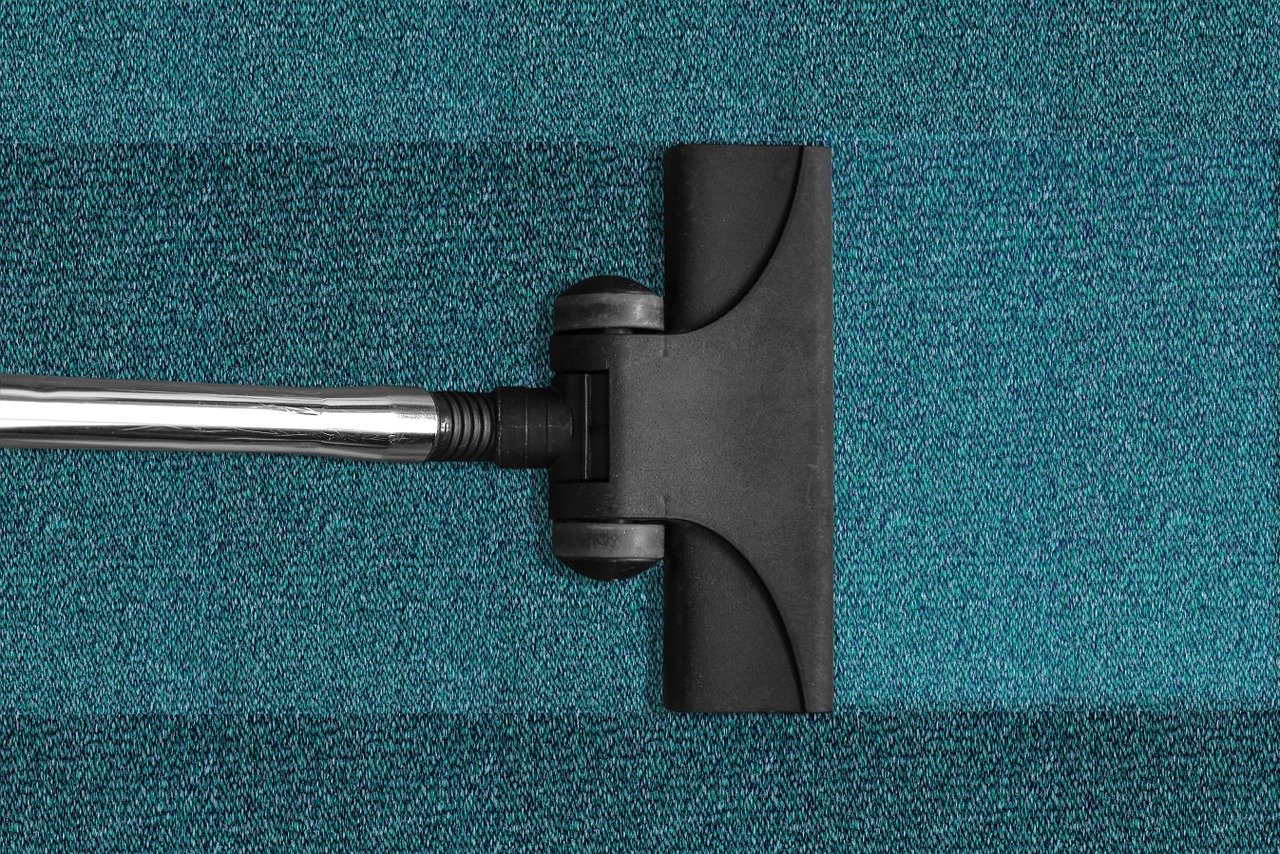 Give the carpets a thorough cleaning
Dirty carpets are never a good look in any home. They accumulate dirt like no other part of your décor and this dirt isn't exactly good for it. Most particles that end up in carpets are abrasive and damaging to the fibres. Walking over them while they're dirty will eventually wear them out and cause a lot of damage to their look. Cleaning them is important, especially before and during the colder seasons.
You're going to be wearing a lot of boots and shoes that will frequently get muddied up. It's not unlikely that you'll accidentally step on a carpet from time to time. It's standard stuff during the autumn. This means your carpets will require more frequent cleaning than during warmer seasons. It doesn't help that people mostly keep the windows closed during cold weather, because the dirt and dust will make your home feel stuffy. Clean the carpets whenever they get too dirty and you'll have a much easier time preserving them.
Keep the gutters clear from debris
With the beginning of autumn, you can expect a lot of leaves to come your way. These leaves might look nice in photographs, but they can quickly become a hazard for your home. The leaves themselves don't do damage, but they can completely obstruct your gutters and leave prevent them from draining water. This function is essential for keeping your roof free of excess moisture, which keeps it from springing a leak.
Autumn brings with itself a whole bunch of falling leaves, which means you're going to have to clean those gutters more often. Winter isn't free of problems, either. Heavy snowfall and ice can also block your gutters and cause damage to your roof. Clean it every other day to prevent any large clogs that could disrupt the flow of water.
Prep the roof for harsher weather
Speaking of the roof and its weaknesses, leaves aren't the only thing that can cause it to spring a leak and absorb moisture. Roofs are inherently made to weather the seasons, but even the toughest roof can only last so long. Eventually, you're going to see a couple of shingles crack or fly off. This is bad news for your roof. Every missing shingle is a potential gateway for moisture to enter your home.
This isn't much of a problem during the spring and summer, as the weather is relatively calm. When winter comes around, you might be in for some trouble. Try your best to fix the roof up before autumn, as the weather will turn sour rather quickly. Even during calm weather, you shouldn't do these repairs by yourself. Roofing is dangerous work and one wrong step could send you hurtling down to the ground. Let professionals do the job instead and save yourself the trouble.
Reinforce weak spots
Since the heating season is fast approaching, it might be time to look at your insulation. A lot of older homes have mediocre insulation which hardly prevents heat from leaking out. This is most obvious in the home's weak spots. Windows and doors are especially prone to having weak insulation and you might note the colder air near them. This can wreak havoc on your heating bill and make it a lot harder to keep every room at the same temperature.
When looking for a new door, aim for something that's thick and has a good seal when it closes. It's crucial for retaining heat during the colder months. For every new door, you're also going to need locks, deadbolts, doorstops, and other crucial parts. Finding door hardware online isn't too difficult, so you shouldn't have trouble with this. Windows are a different story. It's not as simple as finding a thicker glass. You need to make sure the glass is layered to trap oxygen between the panes. This has proven to be the best option for home insulation.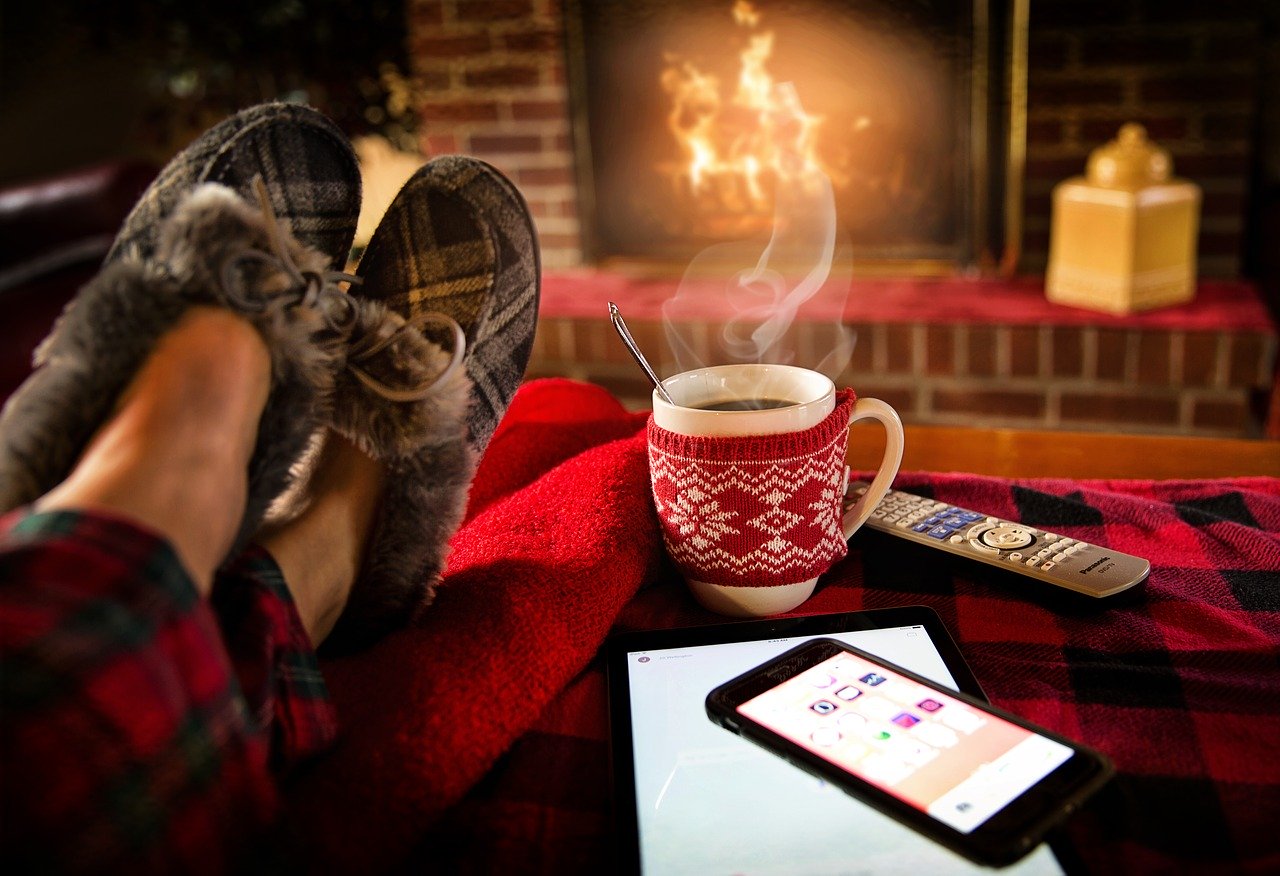 Clean up the fireplace
Once you've made sure that your home can keep the heat in, it's time to take care of the heat itself. There's no heating option that is cozier than a fireplace. It's one of those irreplaceable elements that your home needs during the winter.
If you haven't used the fireplace in a while, a thorough cleaning might be in order. Dust and debris accumulate in the fireplace over time and this can affect how well the fire burns. Give it a good clean every couple of weeks to make sure that the fire stays hot whenever you need it.
Conclusion
Preparing your home for colder weather is essential if you want to avoid expensive repairs down the line. It's all about being prepared for when the weather turns sour and starts bombarding your home with rain and snow. Take these precautions to heart and you'll be able to enjoy a cozy and carefree winter.