With interior designers charging between $2,000 and $5,000 for a project, and many homeowners willing to spend the money—especially when they want a modern or luxurious space, it's evident that the industry's expansion will continue. In 2020, the Global Pandemic led to market popularity in some industries—including the architectural and interior design sphere. Suddenly, many people spent so much time at home, and they noticed that their homes were not as beautiful as they thought. The current demand isn't merely a trend. Trends come and go; however, people appreciate beauty—and some extravagance, and 3d interior rendering services are here to stay. Below are five trends in interior design you should know about and impressive milestones 3d interior visualization studio have achieved:
Clients want visual stimulation
With complicated engineering and architectural projects, you should leave nothing to chance. 3D visualization and rendering employ complex mathematical calculations to establish photorealistic images and visuals and prove the project's structural functionality. Before 3d rendering, your traditional architect would draw line representations—or sketches, of the project—and honestly, they were confusing to the layman. Today, with 3d rendering services, you can experience a visual representation of your renovated home before the project begins.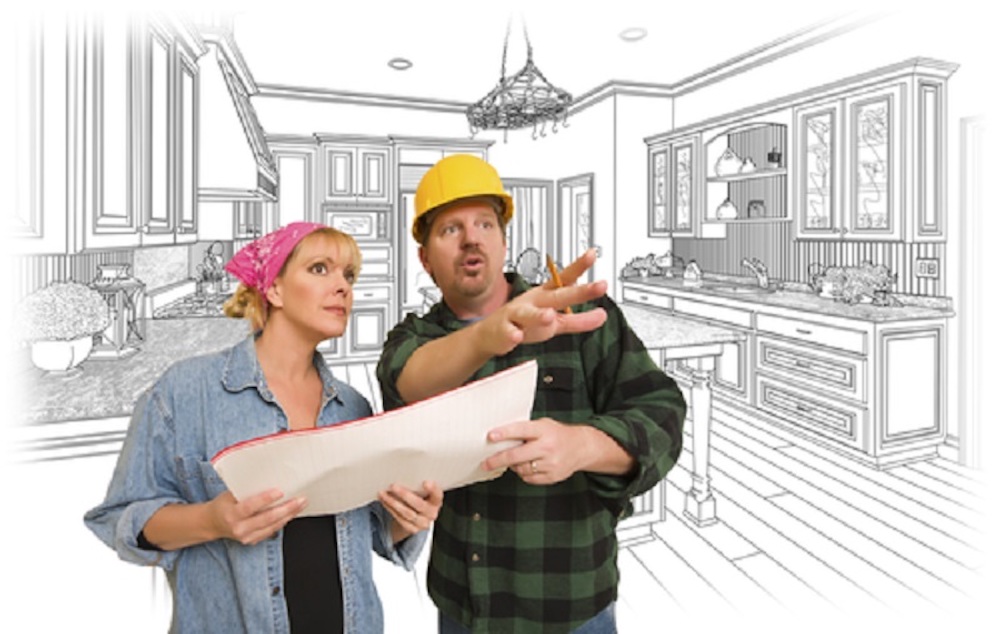 Professional Marketing and Visual Aided Pitching With 3d Interior Rendering Services
The real estate market is more competitive than it has ever been. Many real estate developers have tapped into the power of 3d visualization and rendering to capture the hearts of investors—who, in turn, fund projects based on the visuals. Words are boring, especially when it's in a visual-centered field. Imagine the experience of reading the Harry Porter Novel Series compared to seeing the movie in HD 4k quality in a cinema. Real estate investors and agents realized that they could sell properties faster, generate funding from investors, and even get people to buy and lease properties within the area they choose.
It's amazing. Now, people get to tap into the vision of the developer. There are innumerable instances where homeowners will purchase properties that have yet to be built. 3d visualization and rendering sell the developer's vision a million times more than words can.
It's Cheaper in the Long Run
It's well established that 3d visualization and rendering are technological miles away from traditional architectural projects. However, some owners may be reluctant to use 3d architectural rendering services before renovations. Why? Most homeowners look to save some money.
As a homeowner, you must decide what's best for your project: an interior designer who delivers a far cry from what he promised or an interior designer who creates a visual representation of your space and shows you the final output. Yes, a 3d interior rendering company may charge you a lot; however, when you calculate the cost, it's always worth it in the long run. Also, you can easily hold your 3d architect or interior design for a botched project when you use 3d interior design rendering services. The final visualization before the project commences is your architect's promise—and he must keep his promise within every inch—texture, lighting, spatial arrangements, and quality of every element within the space.
Simplistic and Spatial Decoration
Many homeowners opt for the simple and elaborate. While complex and extravagant designs are great, today's world is bent towards simplistic and natural design ideas. For example, most design brochures offered by companies involve a lot of white spaces. It's folly to think that you can design your space without the help of professional interior designers and decorators. Except you have a lot of money to throw away over the years, you will fair better when you hire high-quality 3d interior rendering services who will birth visually stimulating details from your vision. Whatever picture you have in your mind, there are loopholes, and the final product may not come out as you imagined.
Hire a 3d interior design rendering services firm today and watch your next home remodeling light up.