Whether you're a new homeowner who just landed their first fixer-upper or are simply looking for ideas to freshen up your abode of 20 years, chances are you are itching to make some changes around the house this spring. Many Americans stuck at home are making the most of these unprecedented times and using their quarantine as an excuse to stay home and renovate!
Before you pick up that hammer or call a contractor, let's explore some cost-effective ideas to refresh your home that won't break the bank or tempt you into a DIY gone wrong.
1. Don't Replace, Refinish
When dealing with an eyesore of a bathroom, you may be tempted to rip out the bathtub altogether and start from scratch! Rather than replacing it and jumping into a big, expensive change, consider refinishing your bath instead or trying a DIY tub-to-shower makeover. A full bathroom renovation can take weeks, but these tweaks will have you back in your shower within days.
2. Add Some Color
Don't underestimate the power of a fresh coat of paint to transform your space! Liven up your bathroom, guest room, or kitchen by going to the hardware store and swatching paints yourself, or searching for the best house painters in your area to give you a hand. Create a space that's more modern, more unique, and more you by adding some color!
3. Revamp Your Flooring
Hate that ugly old carpet? Many are ripping up their old carpets to find a beautiful, useable hardwood floor underneath! Even if you don't find such a treasure, ripping up your old carpet to install hardwood floors can greatly increase the value of your home, whether you choose to DIY or call a professional.
4. Switch Up Your Seating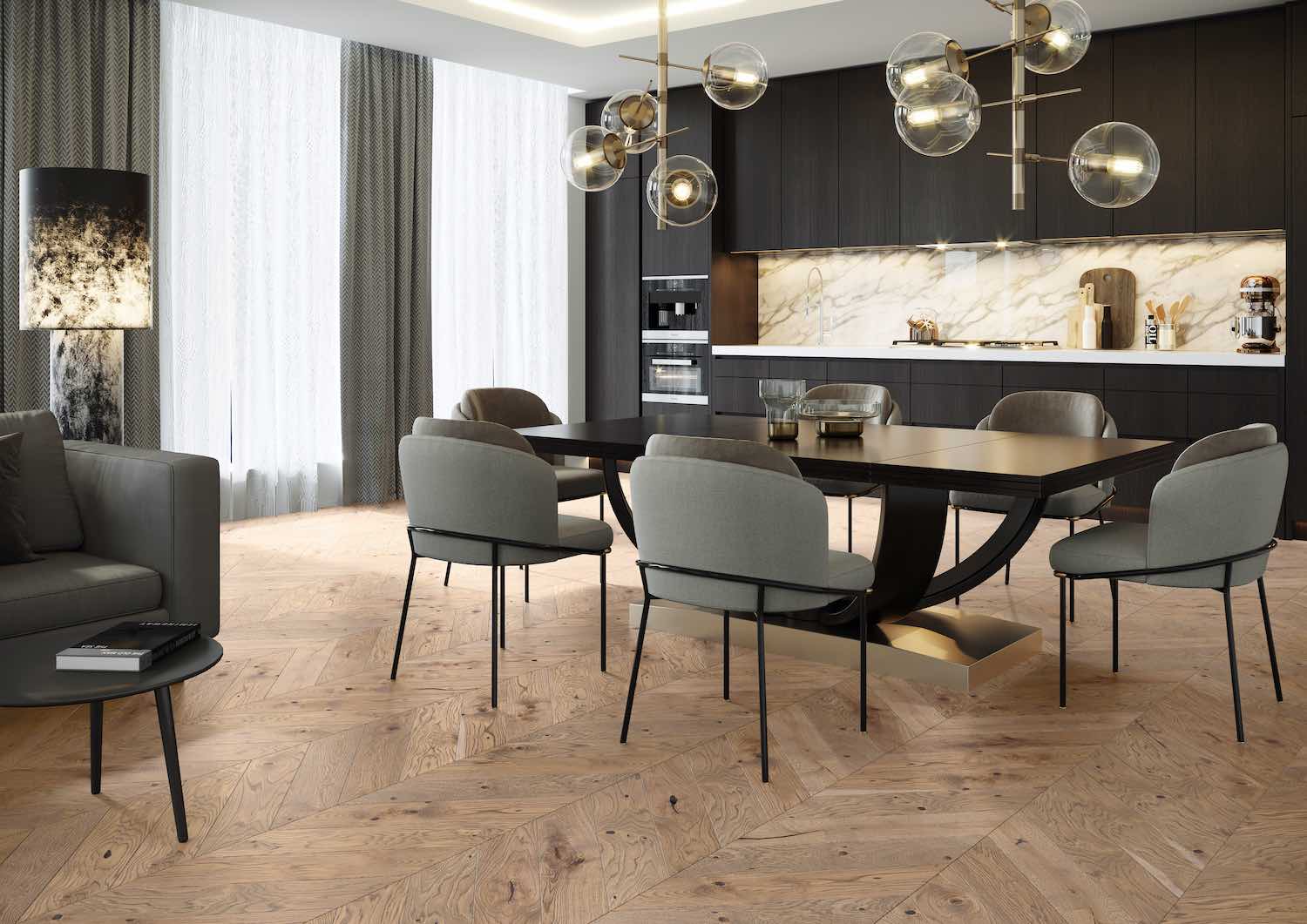 Simply rearranging furniture can give your living room a more open, welcoming air that will improve the overall look of your house. If you're into DIY, consider reupholstering shabby chairs or couches to give them a new life, or refinishing old wood furniture to make it shine. Switching up a stale layout or revamping some old pieces can really transform your living room into a fresh, modern space you'll want to spend time in.
5. Add A Backsplash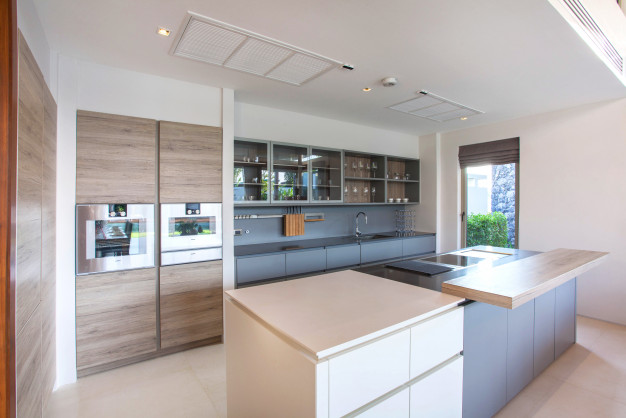 Add some beauty to your kitchen by splurging on mosaics for a beautiful kitchen backsplash. Families spend so much time in the kitchen preparing and enjoying meals, so you may as well make it a lovely place to be! You can go all-out DIY with tiles and grout or opt for the simpler peel-and-stick backsplash option.
6. Extend Your Living Space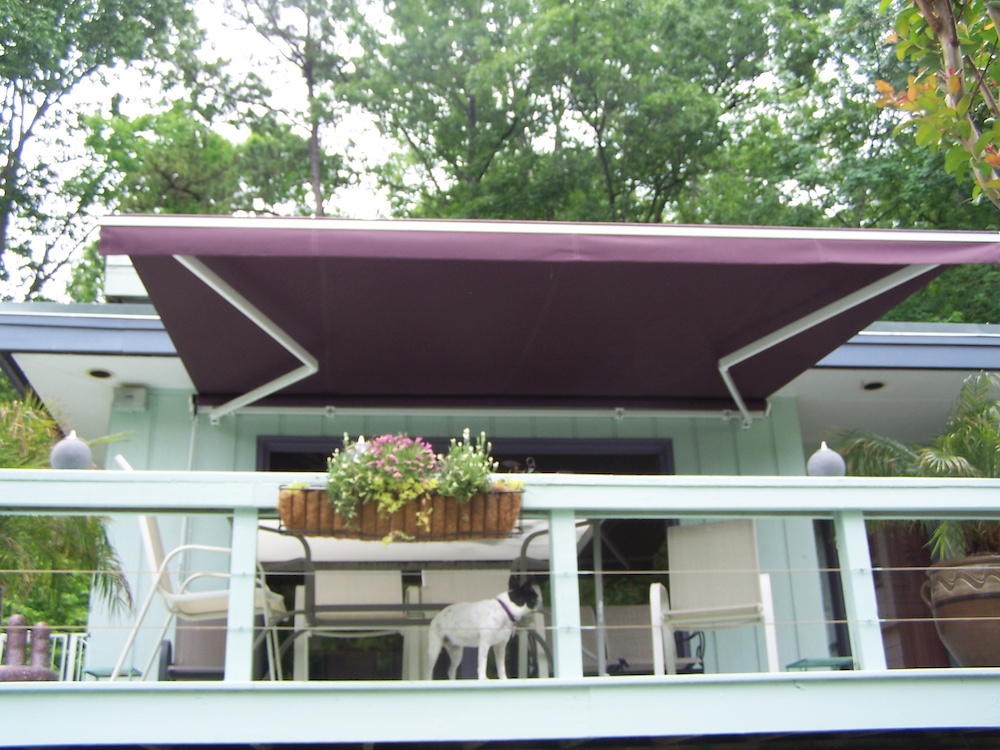 If you have a spacious patio, backyard, or porch, summer is coming and it's time to make your outdoor spaces useable again. Properly utilizing your backyard can double your living space, and when you add outdoor furniture that reflects your personality, you can create a backyard oasis! Get ready to grill or chill in your new backyard this summer.
7. Think Small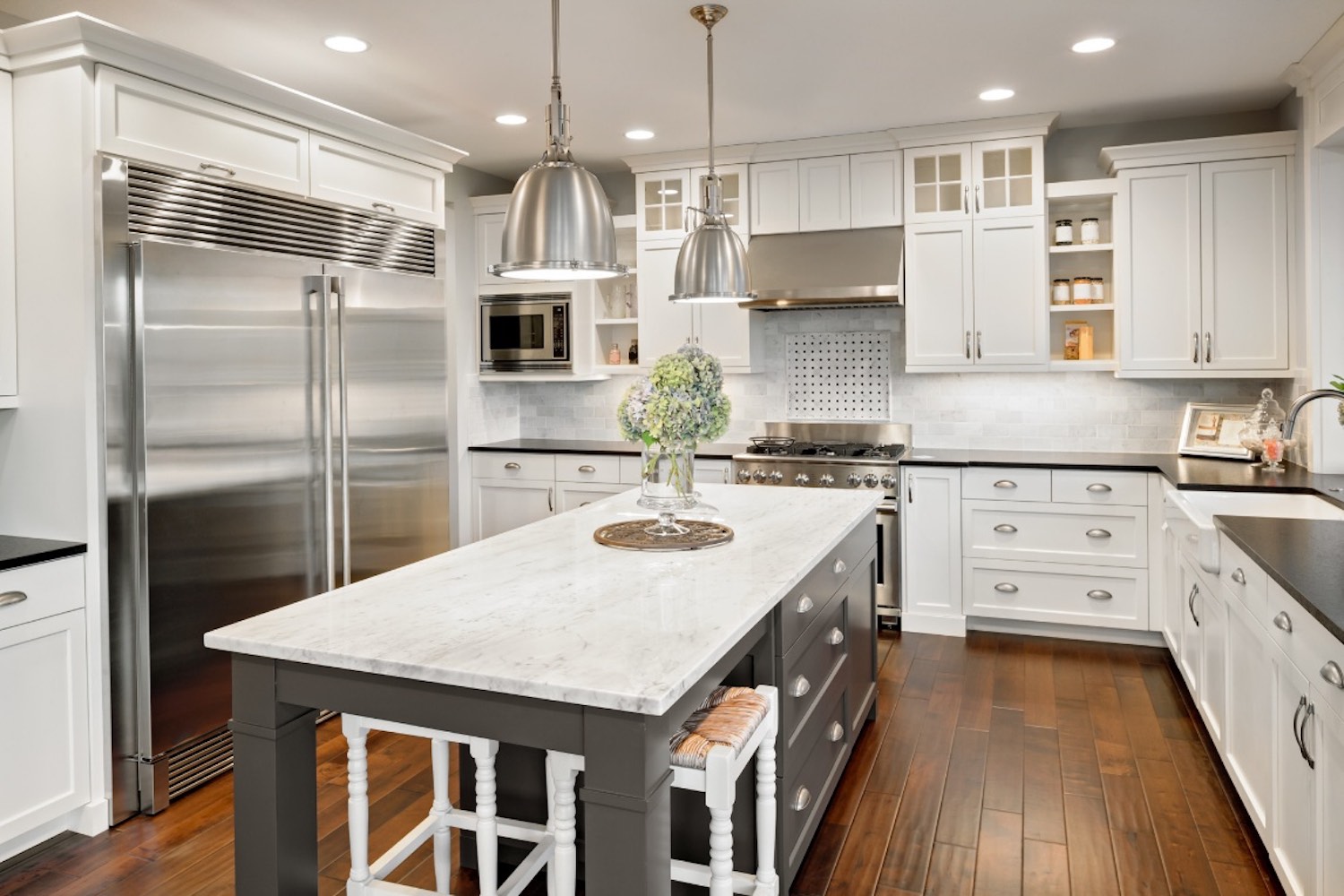 When replacing appliances in your kitchen, you may be tempted to go for the fridge or the stove… big-ticket items that will cost quite a bit to update. If your goal is to make small changes on a budget, look instead to the small appliances in your household. I guarantee your toaster and tea kettle have seen better days, along with the coffee pot. Replace a few items that get used often and see a difference in both the appearance of the kitchen and the ease of your morning routine.
When you're looking into remodeling your home, the cost and the commitment can seem daunting. Rather than breaking the bank or hiring a contractor, consider these simple tips to help you freshen up your space and increase your home's value on a budget.