A refrigerator, oven/stovetop, and microwave are some of the most basic kitchen appliances that can be found in almost every home. There are, however, many more appliances that can make life easier, especially for single men who may not have gotten much experience in the kitchen. Here's a look at eight popular kitchen appliances and gadgets.
#1: Air Fryer
The air fryer is probably the most revolutionary countertop kitchen appliance ever created. This machine uses hot air to rush rapidly around the food, making it crisp all while cooking it from the inside out. Air fryers significantly cut down the amount of time it takes to cook food, and almost anything can be cooked in one.
#2: Breakfast Sandwich Maker
A simple breakfast sandwich maker can make your mornings much less stressful when it comes to preparing breakfast. In just five to ten minutes, you can have a delicious and even healthier version of a breakfast sandwich, rather than rushing to a drive-thru before work. After all, breakfast is the most important meal of the day, and you may not always have time to cook a meal on the stove or in the oven.
#3: Coffee Maker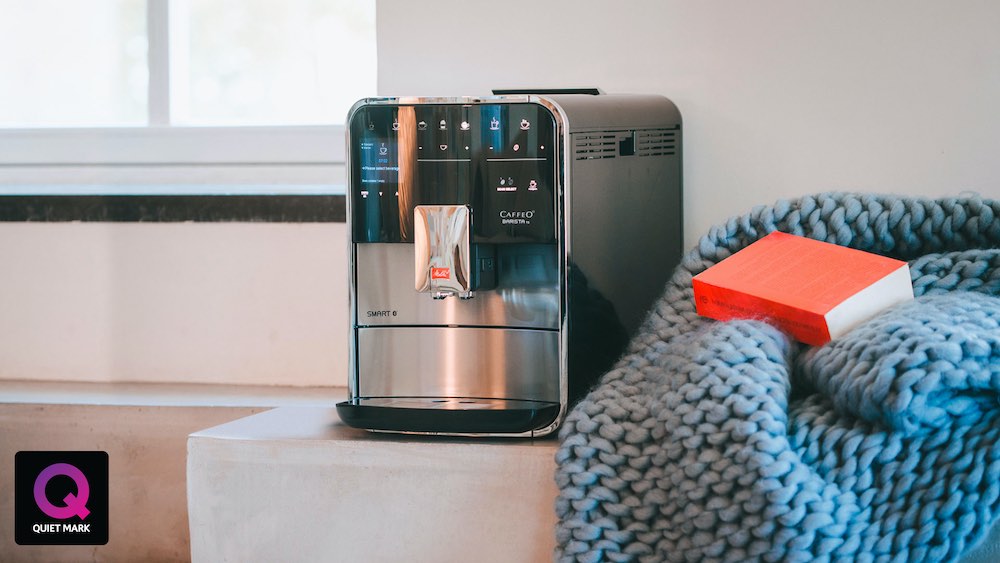 Even if you don't make coffee, you'll still benefit from a simple coffee maker if you enjoy hot drinks in the morning or evening. Coffee makers can give you coffee, tea, hot chocolate, or even just hot water. Most allow you to use coffee/tea/hot cocoa pods and grounds/leaves/etc. Interchangeably, so you'll be able to create just about any hot drink that you desire. Just make sure that your coffee maker allows for other types of drinks and that it's not specifically for coffee.
#4: Dishwasher
A dishwasher is another appliance that is found in many homes, but not all. If you don't have one, have a dishwasher installed in your home if possible. Dishwashers save so much time (especially when you don't have time to wash the dishes), and energy-efficient dishwashers will even save more water (and energy) than washing dishes by hand. Also, unlike washing dishes, a dishwasher doesn't have to run every night/day, especially if it's not full. You shouldn't, however, leave your dirty dishes in the dishwasher too long before running it— but it's better than dirty dishes piling up in the sink.
#5: Full Knife Set and Sharpener
You may think that one or two knives may be all you need— especially if you live alone— but you'll benefit from having a full knife set. A set of high-quality knives will have a significant, positive impact on how you prepare your food, and they also look nice displayed on a block on your counter. You should also invest in some sturdy cutting boards and a knife sharpener. A knife sharpener like a diamond sharpening rods will extend the life of your knives and save you money in the long run, and most knife sets come with a sharpener.
#6: Instant Pot
This is another countertop appliance that many people have purchased and loved. Instant pots can slow cook, pressure cook, steam, saute, and many other cooking functions. Like the air fryer, it's an alternative to your oven and stove top. However, unlike air fryers, they aren't a quicker way to make your food. Still, it's something to look into when you want to try new recipes and you have the time to make them.
#7: Juicer and Blender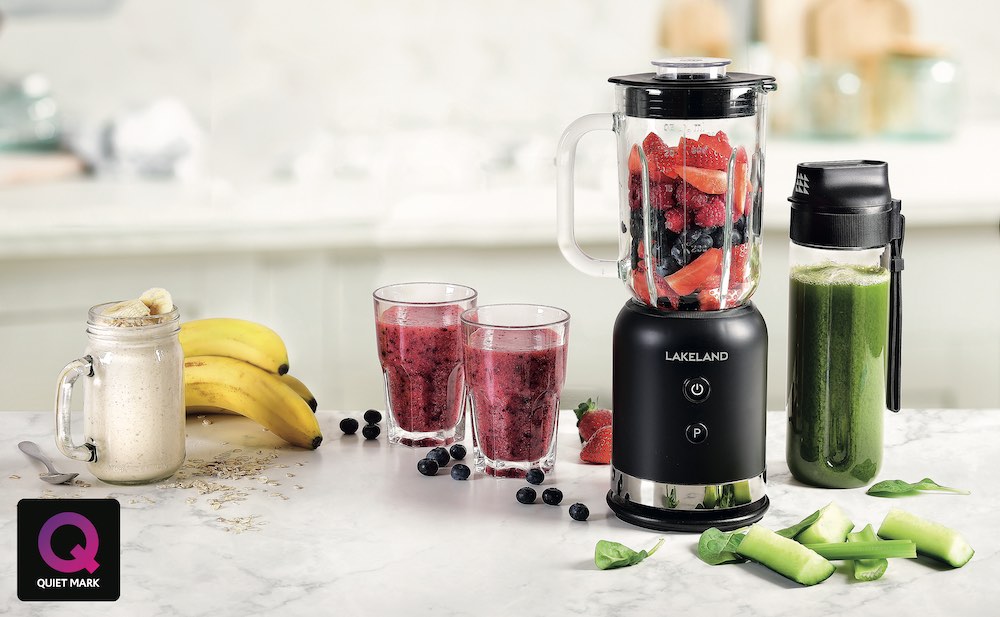 A juicer and other similar gadgets like a blender are also useful to have— especially if you're health-conscious, having these gadgets can motivate you to become more health-conscious. Having a juicer can help you consume more fruits and vegetables (keep in mind that juicing doesn't give you any fiber) if you're trying to get healthier. If you're already health conscious, a small single-serve blender is handy for mixing up protein shakes.
#8: Whipped Cream Charger
Whether you bake or you'd like to make your own whipped cream to top off your favorite desserts, a whipped cream charger (also known as a whip it canister) is a nice gadget to have. This isn't typically a gadget that most people think about buying, but it's a great tool to help you create high-quality whipped cream for your favorite sweet treats and beverages.
Of course, all of these appliances and gadgets can be helpful for women living alone and families as well. Just be sure to thoroughly read the instructions that come with your gadgets and appliances to ensure your safety.