Sectors such as construction, pipelines or electrical installations benefit from the advantages of using precast concrete. The versatility has made these pieces omnipresent in the day-to-day life of numerous works and constructions.
With the use of concrete as basic material, these elements are manufactured through a specific industrial process adapting to the needs of each client. Its ease of storage, transport and assembly makes it ideal for many purposes.
In this article, we'll discover what precast cement is and what benefits it offers.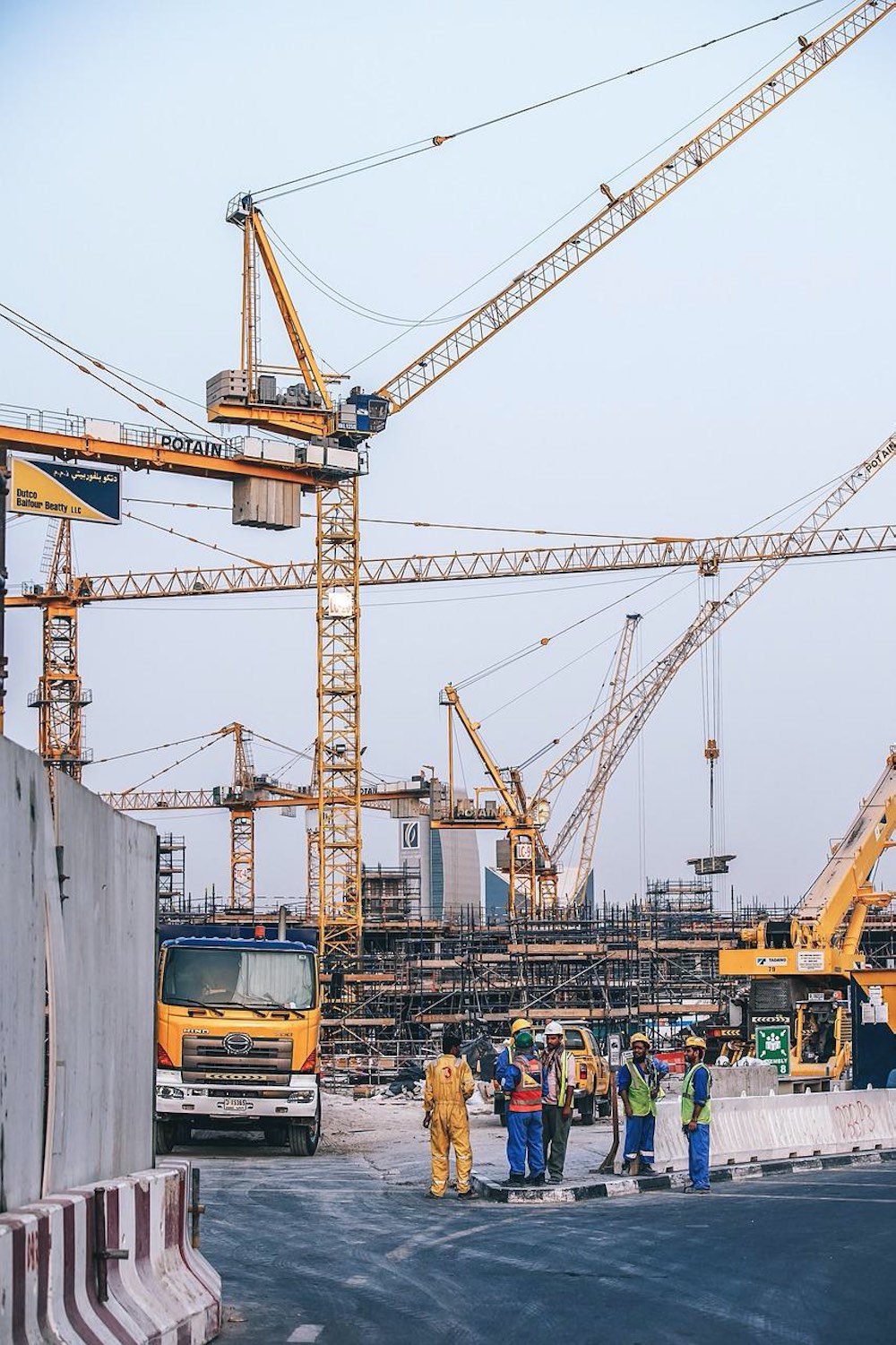 Advantages of using precast cement
Precast concrete is known for its extreme structural strength having a resistance that is extended to adverse climatic factors, to ultraviolet rays of the sun and even the action of the fire.
Its long useful life is linked to the safety of use, as a result of the raw materials with which it is manufactured. They also stand out for their durability compared to other construction options.
In the construction field, its insulating qualities, both thermal and acoustic, are highly appreciated.
Energy optimization favours the sustainability of buildings and constructions in which precast concrete is used since its environmental impact is considerably reduced. Also, during the precast generation process, an exhaustive control of the environmental footprint it generates is carried out.
Precast cement stands out for being very versatile, which means that it can be adapted to very different places, technical requirements and uses.
It is possible to use it in pavements, modular buildings, enclosures, elements for slabs (joists, hollow core slabs, etc.), linear elements (frames, columns, etc.), bridges, sleepers, medians, precast concrete retaining wall, pipes, stands, electric poles, warehouses, etc.
Another advantage of precast concrete is that it offers an outstanding cost-benefit ratio in the long term since it is assembled on-site and this favours a reduction in construction tasks that other materials cannot offer.
Why use precast concrete?
In addition to all the advantages that we have just learned, cement precasts are elements that are manufactured to measure, which allows the highest level of work processes and quality controls to be applied in industrial production plants.
Compared to other more traditional forms of construction, these elements confer extraordinary properties of durability and resistance, even more so today, with a low ratio between water and cement with which they are manufactured and the use of novel methods of compaction and curing.
Discover precast concrete products
Several prestigious companies specialize in responding to all kinds of demand for both small and large precast concrete for housing electrical systems, automation and control, irrigation, generators, telecommunications and private facilities, among other utilities.
They use the most current technologies and production, design and manufacturing techniques to achieve the best results. All this with the minimum execution time and the use of the best raw materials, additives and production processes in the sector.
Popular precast concrete solutions include:
• automation booths for irrigation control or technical solutions
• substations for generators or telephony
• transformation centres for subscribers and photovoltaic installations
Choose the right supplier and your construction business will benefit from the superior quality and efficiency of precast concrete elements.