The carpet experiences direct traffic of all the furnishings in our home, which contributes to the accumulation of dirt and general wear and tear. To keep the carpet looking new and also to increase its longevity, it is important to keep it clean and well maintained. The Carpet Cleaning should be done professionally once or twice annually depending on the foot traffic in the home. Prior to professional Carpet cleaning Sydney , the homeowners must vacuum the carpet once a week.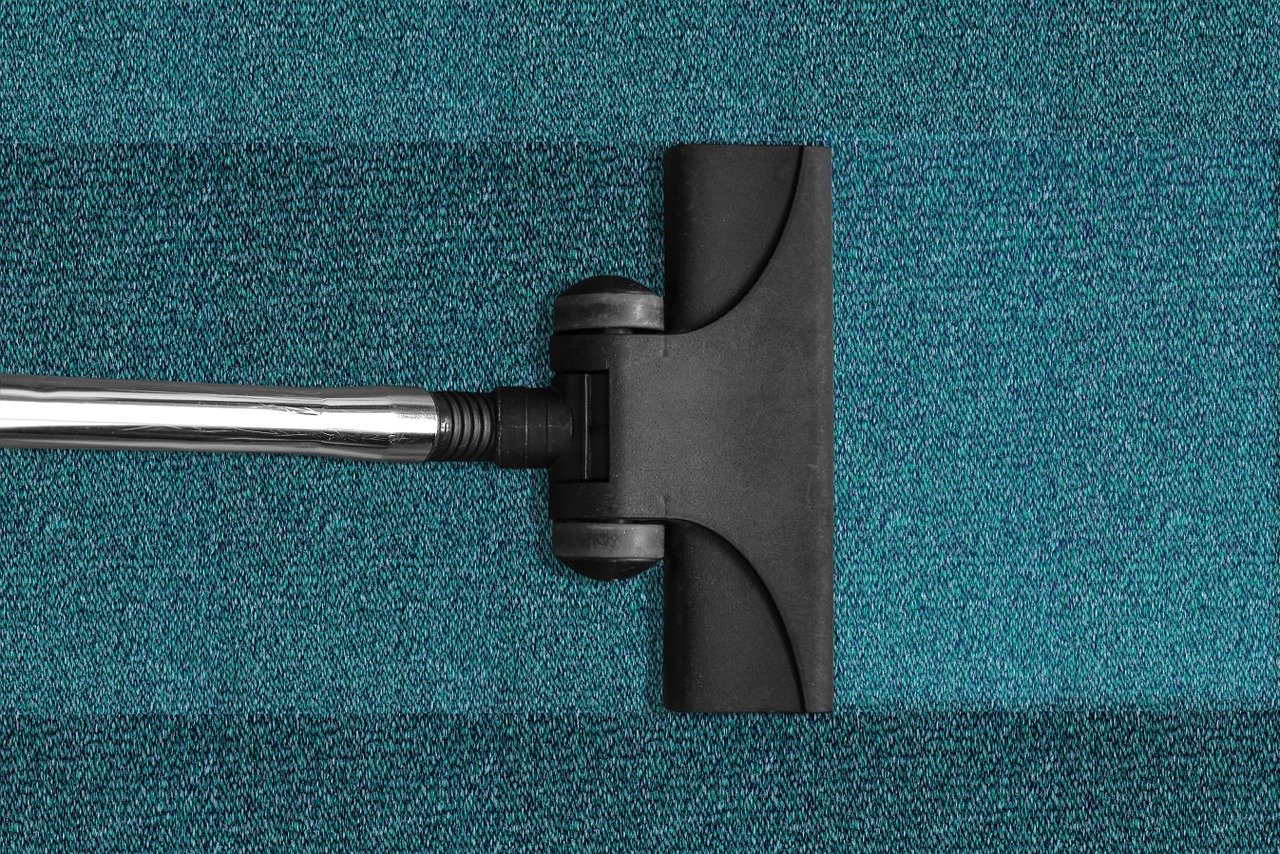 Benefits Of Carpet Cleaning
1.Extends The Life Of The Carpet –  With time dust, dirt, debris, and allergens get collected within the fibers causing the fibers to get damaged. Removing them increases the life of the carpet because these stick more to a dirty carpet. Professional cleaners use methods such as hot water extraction to remove the debris from the fibers. Home owners can decrease the buildup of the debris in the carpet by vacuuming regularly between cleanings.
2.Provides A Healthy Environment – The dust and allergens get deposited in the fibres of the carpet and find their way into the air which may cause respiratory problems, allergic reactions and many other health related problems. Most carpet cleaning professionals use high temperature of the water which kills off these allergens so they are no longer a health threat and makes the surface of the carpet completely sanitized.
3.Removal Of Dirt And Bacteria – Although it is convenient to vacuum around the house, a vacuum removes only the dirt on the surface. All the debris that has got collected with the fibers stays there till it receives professional treatment. With time this causes excess wear on the fibers of deteriorating fibers faster. Bacteria cause odors making breathing difficult for those having asthma or allergies.
4.Removes The Tough Carpet Stains – Another advantage offered by professional carpet cleaning is that they remove tough stains. Cleaners remove the stains( using the hot water extraction method), from the following:
    Coffee spills
    Ink
    Red wine
    Dirt and mud
    Pet stains
After the cleaning is done then you need not worry about the ugly spots or get embarrassed in front of guests.
5.No Residues – Vacuuming the carpet does not leave a residue, but some Carpet cleaning machines do. If the products on the equipment are cheap or older, they may be inefficient and may leave some amount of the cleaning solution on the carpet. If the equipment used by the professionals is updated and commercial cleaning products are used to restore carpeting to a new condition and also they use hot water extraction techniques then it will provide better results, making the fibers free of all the stains and the dirt.
Conclusion
If you keep your carpet well maintained and you get it professionally cleaned annually, it will increase the appearance and longevity of the carpet contributing to a healthy environment. You can contact the local training professionals of your area to schedule an appointment for getting your carpet professionally cleaned.