If you have an older property, the plumbing is likely old. While sound-quality plumbing systems can last for decades, they, too, have a certain life expectancy. Various factors have a role to play in their longevity and condition; sometimes, the pipe may deteriorate over time. In these situations, you will notice that the water from the line isn't draining well and that you frequently find yourself dealing with blockages.
In the past, the only option to fix severely damaged drain pipes was by digging up the space and replacing the deteriorated pipe with a new one. This process was time-consuming and intrusive, causing significant damage to the surroundings like the hardscape features etc. However, the introduction of pipe relining changed all that. Most plumbing companies now use and recommend this method of fixing damaged pipes.
What Is Pipe Relining Sydney?
With pipe relining, a damaged or partially destroyed drainpipe or sewer pipe can be repaired without having to be replaced entirely. Because the area surrounding the damaged pipe does not need to be excavated, it is believed that this novel trenchless technology minimises any disruption to the area.
The Pipe Relining Process
First, the plumber will utilise a CCTV drain camera to pinpoint the damaged section and determine the structural health of the pipes or sewer. After that, they will clean the sewer or drain pipe with a high-pressure jet to remove debris or sludge, hiding any damaged areas.
The experts will insert a unique resin liner into the pipe. The liner is inflated using air after being properly inserted. The lining must then be cured, which can be done in several ways, including UV light, steam, hot water, and ambient temperature. After the resin has solidified, it forms a new pipe inside the old, broken one, restoring the previous rain or sewer's integrity.
Different Pipe Relining Methods
There are three primary pipe relining methods:
GRP relining Via UV Curing
This is when targeted UV light is used to solidify the resin lining to mould an internal pipe.
Ambient Cured Polyester Resin
In this method, a two/three part resin component is used, and the resultant reaction hardens and creates the internal pipe.
Thermosetting Resin Via Heat-Curing
In this process, steam/hot water is used to set the resin found in the pipe lining to create an internal pipe. Depending on the pipe/sewer and its immediate surroundings,
The plumber will select the most appropriate pipe relining method.
Pipe Relining Vs Pipe Replacement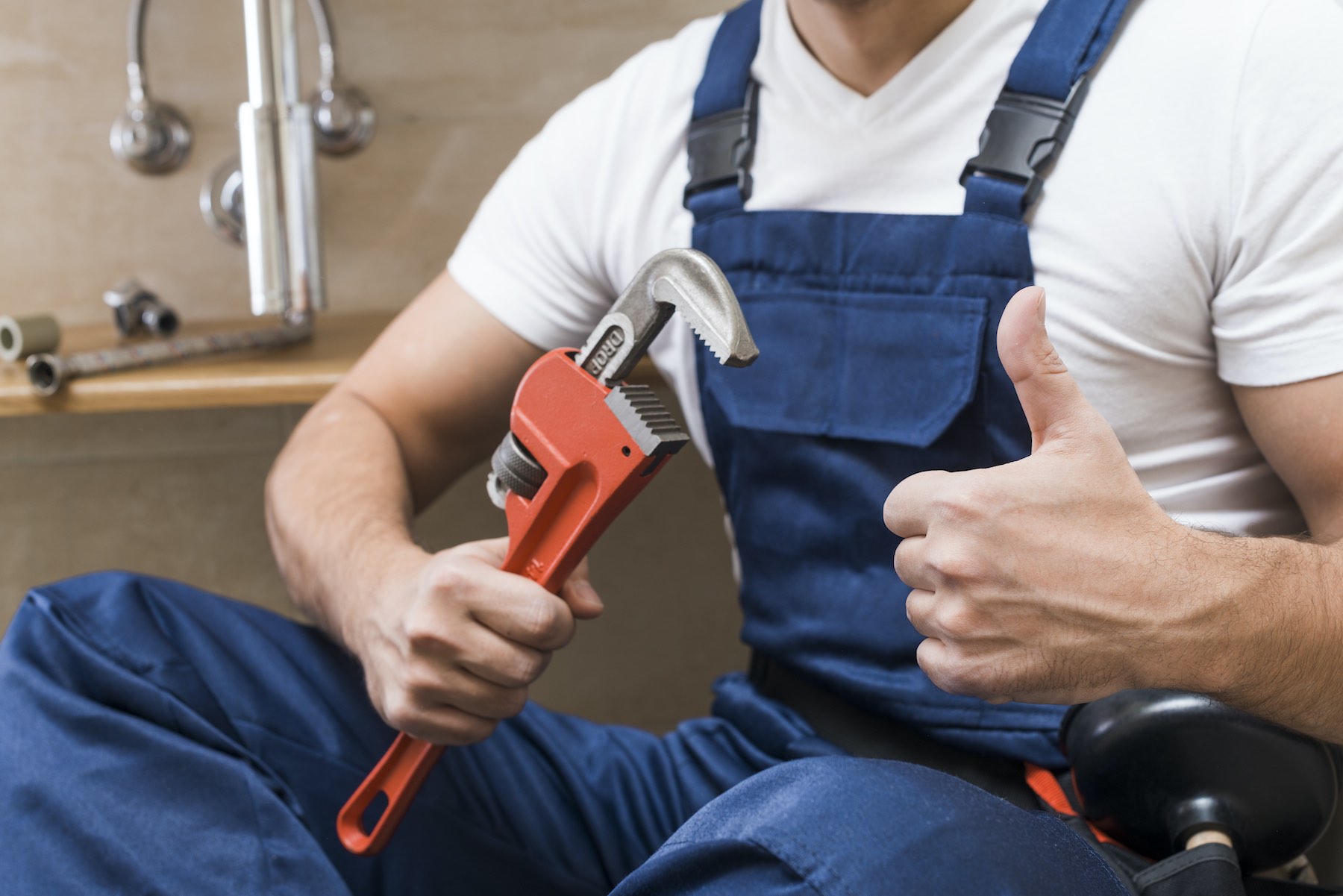 There are several benefits of pipe relining when compared to other methods, such as the following:
Faster Installation-The equipment can be set up quickly and used to finalise the pipe relining process. As a result, skilled teamS can complete tasks quickly. The quickest way to repair a broken or collapsed pipe is to reline it.
No Need To Excavate– Because there isn't any requirement to excavate the space surrounding the damaged/partially collapsed drainpipe, there is minimal damage disruption to its immediate surroundings. It also means you have to face fewer expenses and inconvenience.
Long-Lasting– With a life expectancy of 50 years, the resources used in the pipe relining method are made to be solid and long-lasting.
Good For Properties With Restricted Access – Compared to other methods, the procedure requires small portable equipment, making it the best option if your property is in a tricky location or has limited access.
Signs of Drainpipe Damage
Even before things worsen, it's critical to address any indications that a pipe may be damaged or even collapse. These signs include sewage odour, dampness, inadequate drainage, sewage back-ups, and more. Depending on your requirement, look for a licensed plumber in Sydney for your commercial or residential pipe relining work.
The first thing you should do if you suspect a problem with a pipe or sewer is to contact a licenced plumber and set up a CCTV drain inspection so that they can pinpoint the problem and discuss a solution.
Contact an experienced plumber in your area to learn more about pipe relining techniques and the benefits and drawbacks of each. Having the right information will help ensure you choose the right and most cost-effective solution for the long term.