A new air conditioner is a good investment for your household. It contributes to the level of comfort in your home, especially if you are living in an area with a warmer climate. Moreover, you can also seek professional advice first from certified Vaughan air conditioner repair services before purchasing your new AC.
Given that air conditioner units are not cheap, you must plan before deciding to purchase one. Also, keep in mind that it is crucial to seek professional help when installing your air conditioner at home.
Moreover, before buying a new air conditioner, take these five mistakes listed below into consideration. By avoiding these common missteps, you can save yourself from years of dealing with technical troubles, and it could also save you a lot of money from repairs.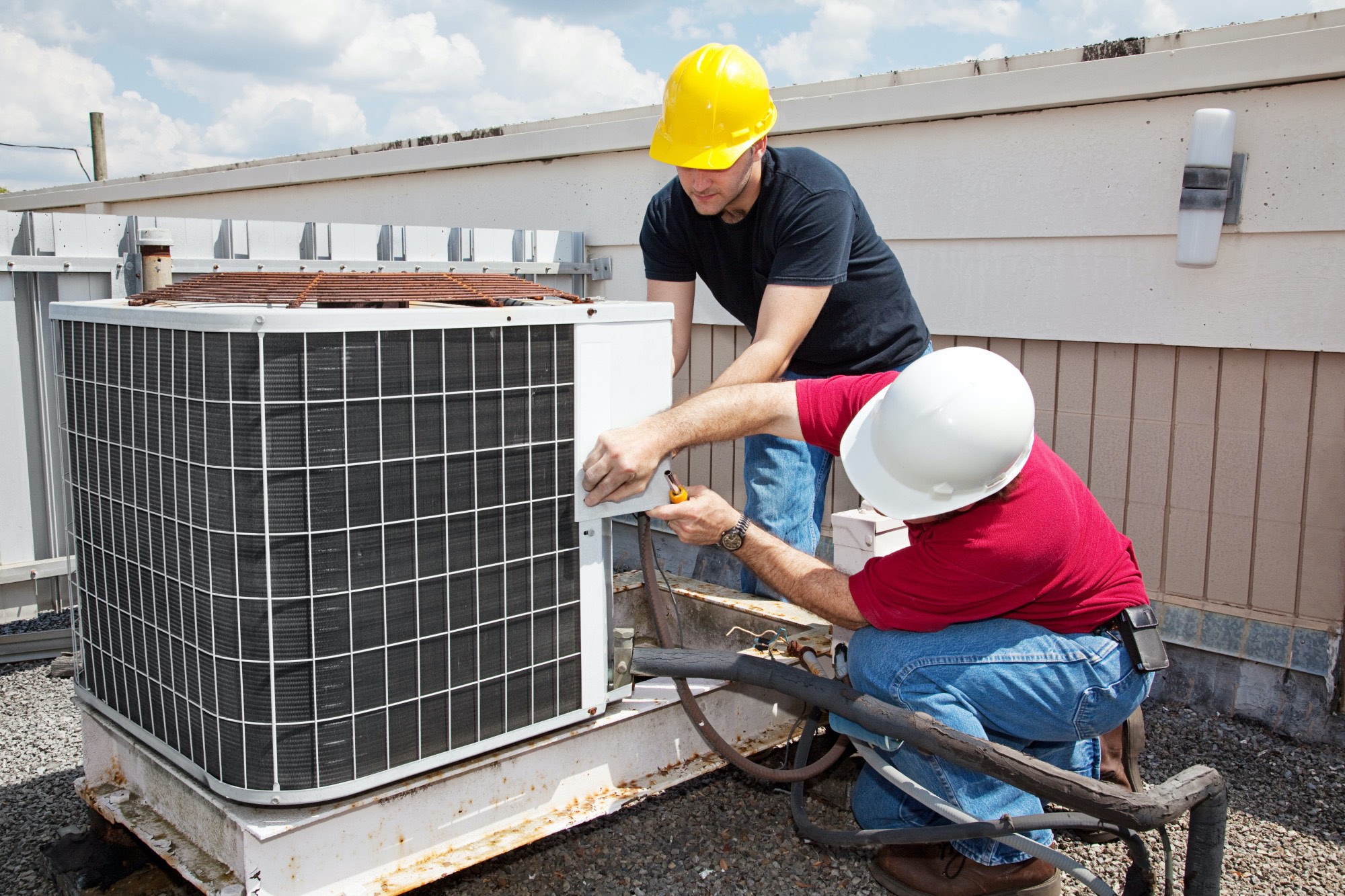 1. Buying an air conditioner unit of the wrong size.
There are these two common misconceptions about air conditioners: first, bigger units are more efficient, second, smaller units are cheaper. However, the best performing air conditioner units are ones that best fit the size of your home. Depending on your needs, you could end up getting a bigger unit or a smaller one if it meets the air-conditioning requirements of a specific area in your house.
Besides, it is essential to keep in mind that larger AC units consume more power than those with the correct size. As a result, if a large unit is not what you need, it would not be the most efficient energy-wise. On the other hand, if an AC unit is too small for an area, it would take longer to cool down the whole place, thus consuming more power.
2. Not getting enough estimates.
If you want to get the best air conditioner for you at the most favorable price, you need to get at least three estimates. The prices of air conditioner units can vary from one HVAC company to another. Do your homework, and spend some time to compare deals from trusted dealers.
It would be best if you also considered looking at the whole package and its inclusions when evaluating AC units. Some HVAC companies even offer rebates for high-efficiency units.
3. Looking for the cheapest deal.
It is straightforward to get drawn to the cheapest deals, especially if you are on a budget. Many HVAC companies use low prices to attract buyers who are not well-versed with the technicalities of air conditioner units. While you can be lucky to get the right unit at a reasonable price, remember that not all low-priced units are of excellent quality.
An air conditioner is a long-term investment. Thus, it has to be reliable for longstanding use. For this reason, it is always a great idea to get one with top-notch quality as it can save you the headaches of having to deal with a faulty unit. Furthermore, you will eventually need to replace a low-quality AC unit with a new one after a few years of use.
4. Overlooking the unit's energy efficiency.
Given that an air conditioner unit takes up a considerable chunk of your overall power consumption, you must look into the unit's energy efficiency rate before purchasing it. The unit's energy efficiency dramatically affects the cost of the AC system over time.
Good energy efficiency results in lower monthly electricity bills. An air conditioner unit with a lower operating cost can compensate for its initial cost. This means that the more expensive AC units with higher energy efficiency rate can help you save more in the long run.
5. Doing a DIY installation.
Even if you buy the best air conditioner model, it will not perform its best without proper installation conducted by a certified AC technician. DIY installation can be risky, especially if you don't have the know-how.
Hiring a professional air conditioner technician from a reputable HVAC company helps you get the assurance that your air conditioner system is installed correctly and is going to perform well. Proper installation also increases the life of the AC unit.
A Few Factors to know Before buying a New AC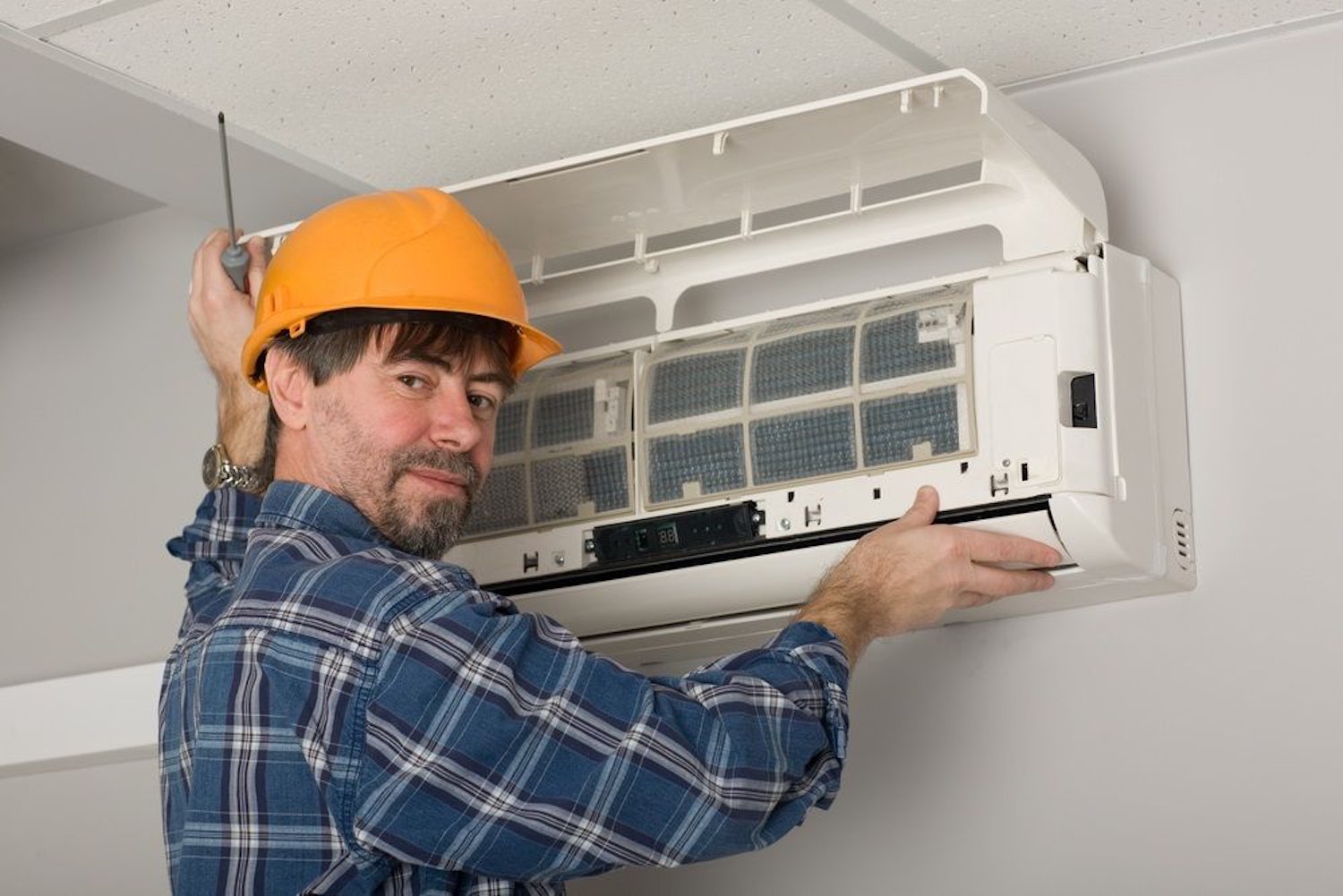 1. Cooling Capacity
An air conditioner unit's cooling capacity is measured through British Thermal Units (BTUs). To get one with the best efficiency and effectiveness, choose a unit with a BTU level that fits your space. You may seek advice from one of the certified AC technicians in a trusted HVAC company for further information.
2. The Installation
The installation process varies between window type and wall type air conditioners. Window ACs are typically designed to fit a standard double-hung window. Some window AC models can also be installed in a custom-made wall space with mounting hardware.
Wall type AC models, on the other hand, require the use of an appropriate installation kit. Hence why wall type AC installation involves the service of a professional AC installer/technician.
3. Energy Efficiency
There are two ways to measure an air conditioner unit's energy efficiency: The Energy Star Rated feature and the Energy Efficiency Ratio (EER).
The Energy Star Rated units typically consume an average of 10% less energy than other standard units. Many HVAC manufacturers offer rebates for Energy Star Rated air conditioner models.
The Energy Efficiency Ratio or EER, on the other hand, indicates how much BTUs an AC unit consumes per watt of power. Air conditioner models with higher EER offer higher efficiency.
4. Electrical Requirements
Given that air conditioners use more energy and are more potent than the other appliances in your home, you must make sure your current electrical system fits the needs of your chosen AC model's electrical requirements.
5. Maintenance Requirements
Air conditioners require periodic upkeep to keep them in their optimum condition and performance. The unit may accumulate dust, debris, and dirt over time. Thus, it is vital to have it cleaned by a professional air conditioner service provider.
Conclusion
To get the best air conditioner for your home, make sure to only shop at a reputable HVAC company.