Few jobs are as challenging as being a homeowner. Being a homeowner means that you are responsible for any repairs or damage that your residence incurs. Staying one step ahead of repairs and damage is something that most homeowners are concerned with. Along with general maintenance and repairs, preparing your home for a natural disaster is also important to consider.
Bad weather events like hurricanes, tornadoes and thunderstorms can cause a lot of damage. Luckily, there is equipment you can buy to mitigate the risks posed by these bad weather events. Are you trying to prepare your home for natural disasters? If so, check out the useful tips below.
Invest In a Quality Generator
Bad thunderstorms can knock out the power in your area for days. This can lead to many problems, including all of the food in your refrigerator and freezer spoiling. That's why you need a contingency plan for when the power grid goes down. One of the best ways to keep your appliances and electronics powered during a bad weather event is by investing in a quality generator. You might be asking yourself, "Is a standby generator worth it?" The short answer to this common question is "yes."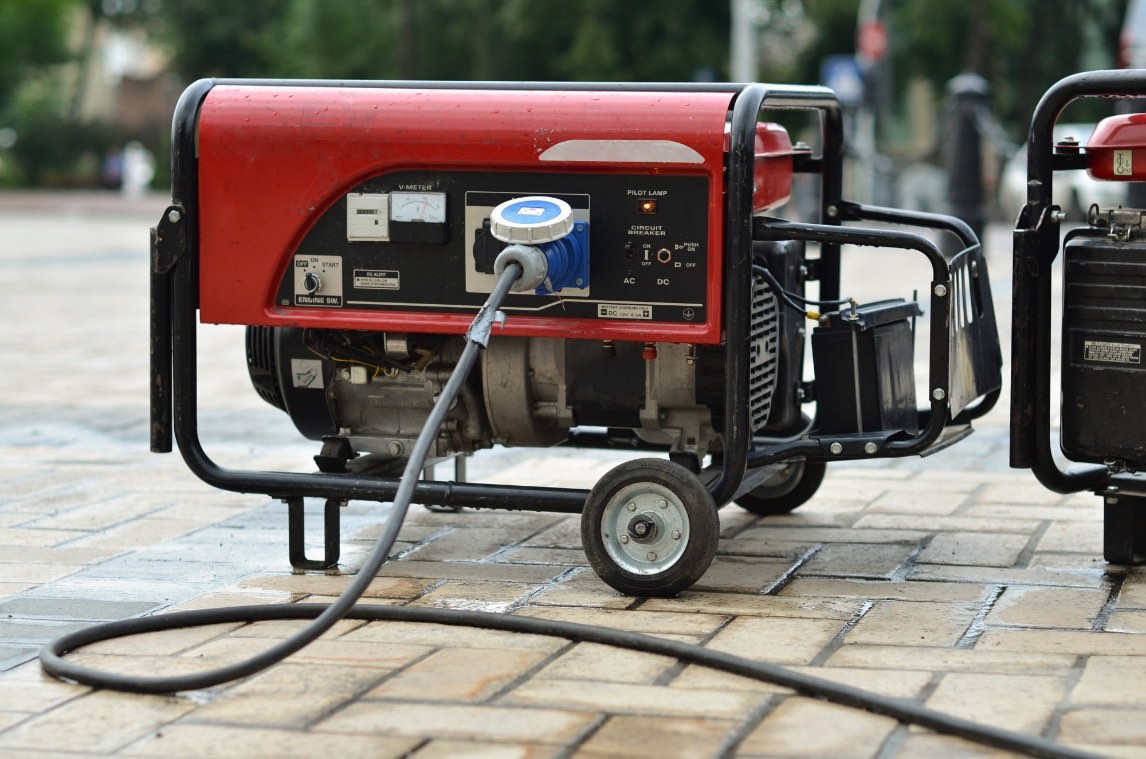 With the right standby generator, you can keep your home running, even when the power grid in your area is down. Before buying a new standby generator, you need to do some extensive research. The more you know about your power needs, the easier it will be to narrow down the list of standby generators at your disposal.
Once you have chosen the right generator, you need to work with experienced professionals to get it installed properly. With this professional help, you can avoid problems during the generator installation process.
Make Sure Your Gutter System Is Functional
Bad weather events cause millions of dollars worth of property damage in the United States every year. Before storm season arrives in your area, you need to do an in-depth inspection of your home. During this inspection, take a look at your gutter system. If your gutters are clogged with leaves and sticks, they will be unable to drain properly.
This can be extremely problematic if a storm moves through your area and dumps a lot of rain. The rainwater will fill your clogged gutters and may weigh them down enough to cause a collapse.
Instead of allowing this damage to occur, it's important to invest in professional gutter cleaning. An experienced professional can clean your gutters and inspect them for other problems. With their assistance, you can keep your gutter system and your roof in good working order.
Put Together an Emergency Kit
If you want to be prepared when bad weather moves into your area, then you need to put an emergency kit together. When putting together this emergency kit, be sure to include things like:
A portable cell phone charger
First aid kit
Batteries of all sizes
Reliable flashlights
Non-perishable meals and snacks
Blankets
Bottled water
By taking the time to put together an emergency kit, you can avoid panicking in the event of a serious storm or hurricane.
Have Your Trees Trimmed
Is your home surrounded by large trees? If so, you need to make sure the branches on these trees aren't hanging over your home. Large branches can get knocked off of a tree during a bad storm. If these branches hit the roof of your home, they can do a lot of damage. This is why hiring a professional tree service to trim these branches regularly is so important.
By using the tips in this article, you can get your home ready for bad weather events.