When it comes to bathroom accessories, there are a few must-haves. These items make your life easier and help you get the most out of your bathroom. Here are the best bathroom accessories to have.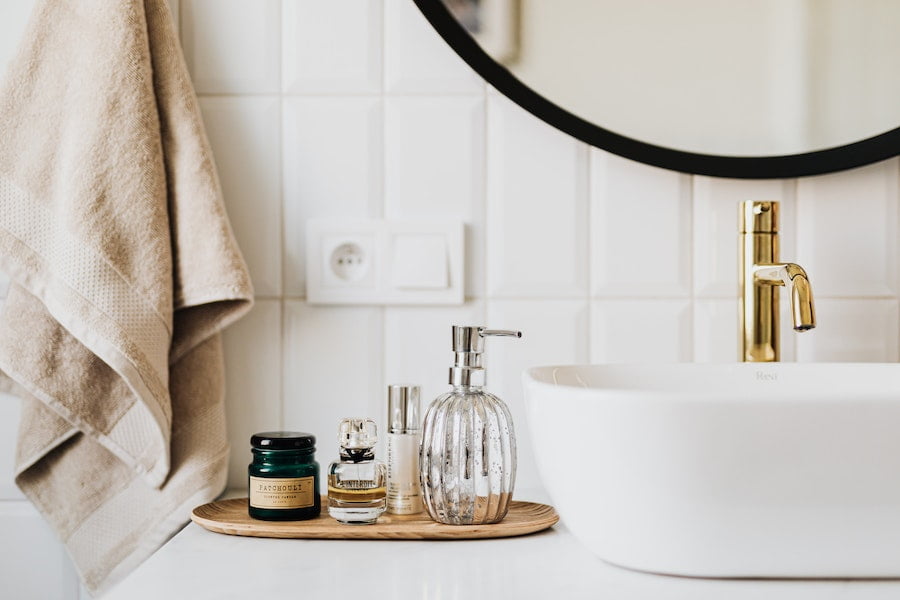 Bath Mat
Bath mats help keep you safe while you're showering by keeping the floor dry. Aside from being a functional piece in your bathroom, they add dimension to your floors. To give your bathroom personality, choose a bath mat that complements the design of your bathroom. Or, you can even make it the focal point of the room by choosing a design or color that stands out.
If you're looking for a bath mat that will last long and look great, opt for one made of cotton or microfiber. These materials are durable and easy to clean.
Towel Rack
A towel rack is a must-have if you want to keep your towels organised and within reach. It's also a great way to add some extra storage to your bathroom.
When choosing a towel rack, consider where you'll be placing it and how many towels you need to store. For example, if you have a small bathroom, an over-the-door rack might be the best option. If you have a larger bathroom, a wall-mounted or freestanding rack would work better.
Metal and wood are good choices for durability and style. Plastic is a good choice if you're looking for something budget-friendly.
Shower Curtain
A shower curtain protects your floor from getting wet and keeps water from splashing outside the shower area. It's an essential accessory for any bathroom with a shower.
When choosing a shower curtain, make sure it's made of a water-resistant material. Polyester and nylon shower curtains are good choices because they're lightweight and dry quickly. Vinyl is a good choice if you're looking for something heavier-duty.
Bathroom Mirror
A bathroom mirror allows you to see yourself while you're getting ready.
When choosing a bathroom mirror, consider the size of your bathroom and how much space you have to work with. If your bathroom is more compact, opt for a mirror that can be hung on the wall to save space. If you have a larger bathroom, you can choose from a variety of different styles, or have it customized by Gatsby Glass company.
Soap Dispenser
A soap dispenser allows you to easily dispense soap without having to touch the pump directly with wet hands. There are plenty of elegant soap dispensers on the market. You can go for a dispenser that matches the rest of your bathroom's decor and overall vibe.
Plastic dispensers are a good choice if you're looking for something easier on the pocket. Meanwhile, glass is a breeze to clean and metal dispensers are more durable.
Trash Can
A trash can is necessary for keeping your bathroom clean and tidy.  It's also a good way to prevent odors from building up. If you have a small bathroom, choose a smaller trash can that can be tucked away into a corner.
These are the best bathroom accessories to have. By having these items in your bathroom, you can make the space more functional and stylish.