There was a 12.4% increase in homes sold between 2018 and 2019. If you plan on selling your home this year, you need a plan first. Otherwise, you'll fail to increase your home's value and get the best possible sale.
Here are a few home improvement tips you can use to boost your home's value.
With these tips and tricks, you can discover what adds value to a home appraisal. Then, you can sell your home at the best possible price and set yourself up for success.
Start beautifying your home and boosting its value with these tips!
Make a Plan
The first step when updating homes is to make a plan. Whether you've purchased it recently or have lived there for a decade, making a plan will keep you organized.
Start developing your plan by establishing a firm budget. While you want to improve your home's value, you don't want to overspend in the process. Establishing a budget ahead of time will help you keep from overspending as you use these tips.
Make sure the upgrades you made are intentional, rather than on impulse.
First, develop a list of all the upgrades you know you need to make. Start with the areas that are the most obvious. For example, you probably want to prioritize water damage over new kitchen counters.
Next, categorize the updates you want to make. Organize them based on how much they might cost, including money and time.
Try to stay realistic. While you might want to add an outdoor pool, it's important to keep your budget in mind. Take the time to research online to determine which items fit your budget.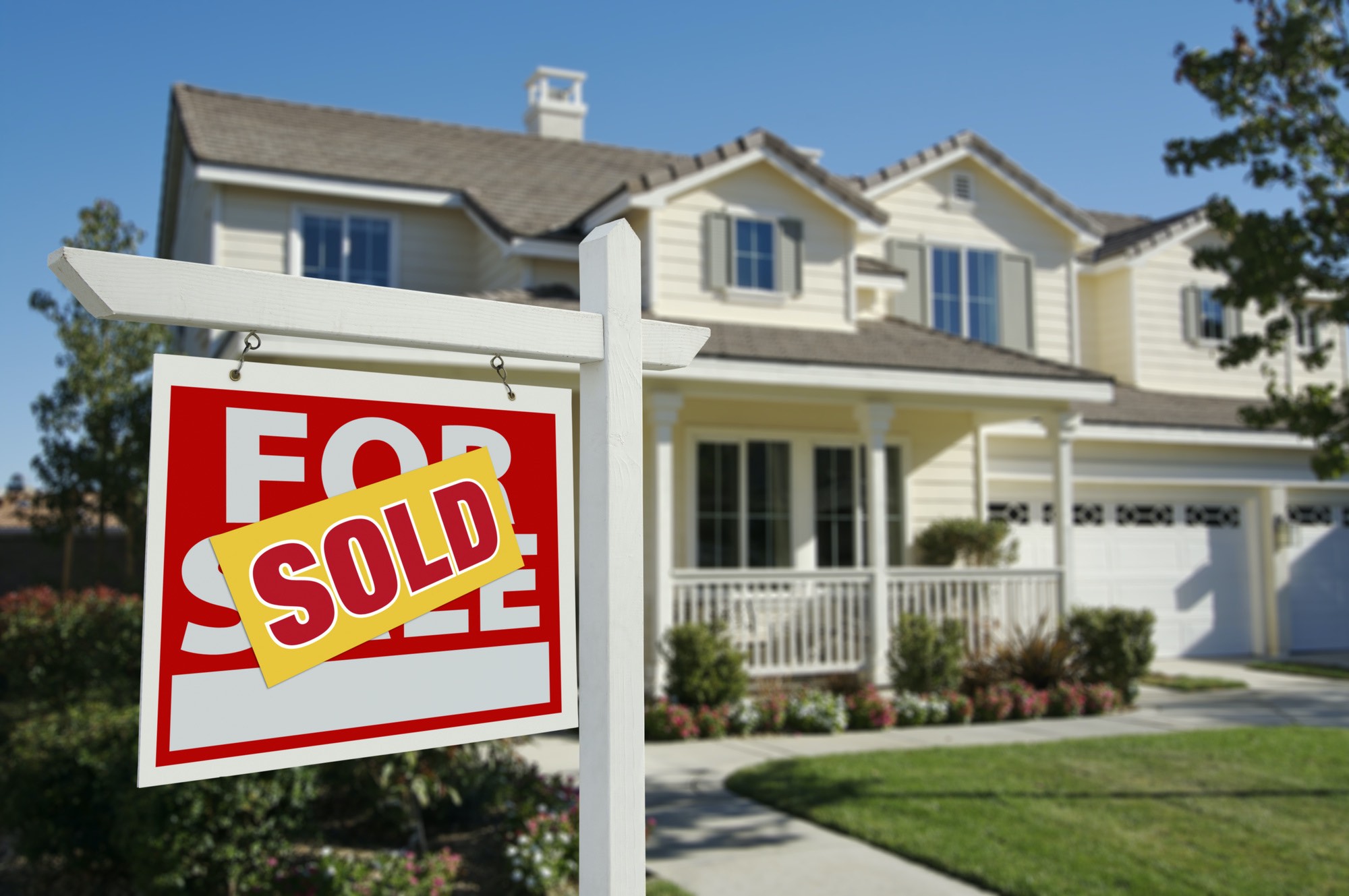 During this step, take the time to speak with your realtor and make a selling plan.
Trying to sell your home? We Buy Any House!
Tackle Each Room
As you use these home improvement tips, make sure to look at each room throughout your house. Sometimes, all you need is a new coat of paint and/or some modern mirrors. Other times, you'll need to make major changes to improve your home's value.
Think about how long it will take for you to complete every item on your list. What can you accomplish in the time you have?
For example, you probably shouldn't knock out a wall if you only have a weekend. Instead, choose projects that fit your time frame and budget.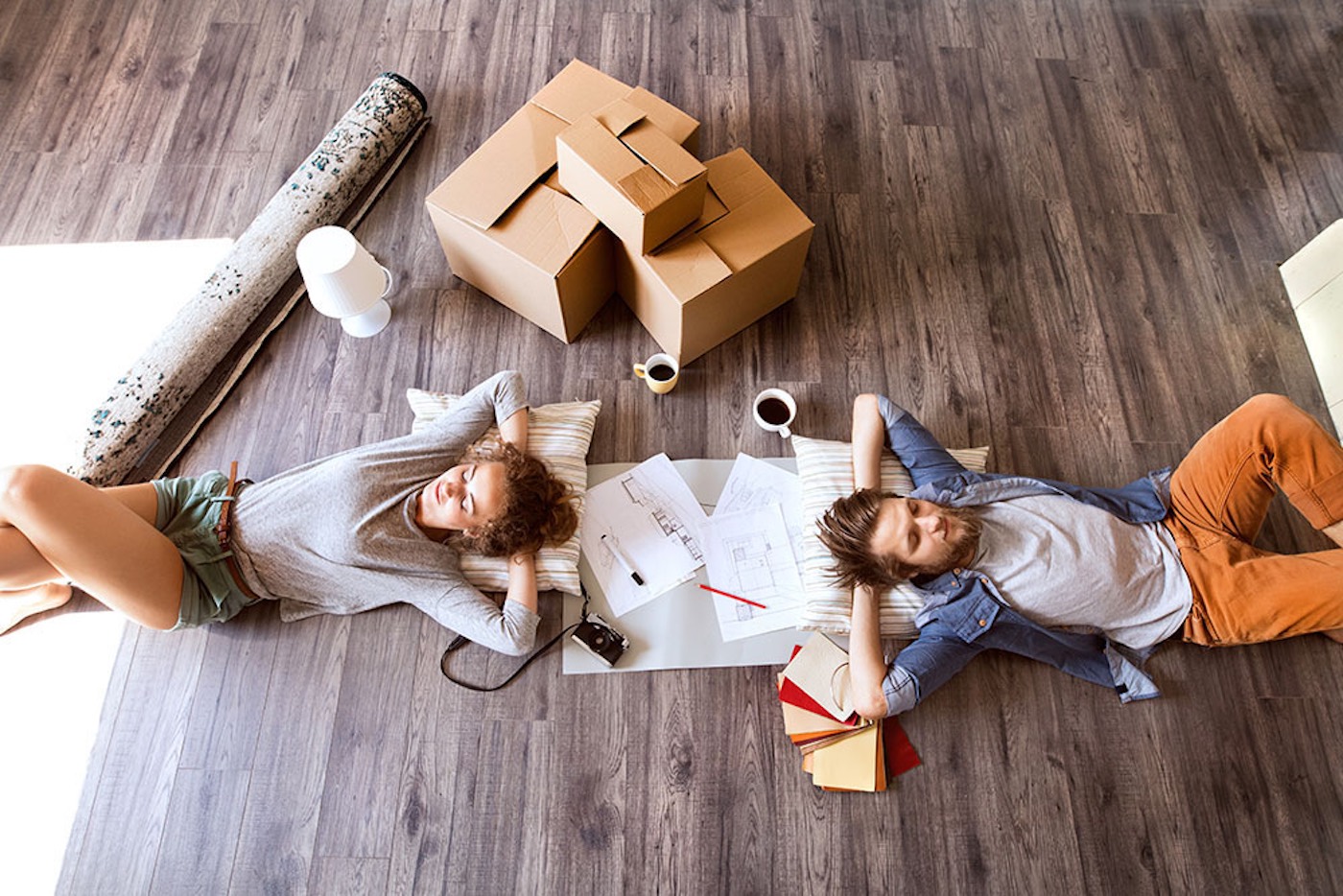 For the kitchen, consider stainless steel, tile, a new backsplash, or a rolling island. For the bathroom, consider the faucets, drop-sinks, the countertops, and lighting.
Prioritizing projects for each room will ensure you save time and make as many upgrades as possible. Otherwise, you might fail to make enough updates to improve your home's value.
Make Small Improvements
Sometimes, small improvements can have a big payoff. When you make your list of potential upgrades to make, don't neglect smaller items. In some cases, it's easier to make many small updates instead of huge, time-consuming ones.
For example, you might want to update:
• Old facets
• Light fixtures
• Doors
• Windows
• Electric plugs
Think about how small updates will affect your home as a whole. As you make each update, you're adding more value to your home. These smaller updates will help you progress forward. You can start off with installing new steel doors.
The kitchen is a great place to start too. So much can be improved in the kitchen from new cabinets to flooring to major and minor appliances. You can get some help over at Simple Kitchen for ideas and to see what things can be done in your kitchen you may not have thought of. Just changing the flooring tiles/wood or repairing what's already there can make a big difference in the entire feel of the kitchen and by extension the overall feel of the house.
If you have the time, dedicate yourself to one large update a month along with one small update each week. These updates will stack up and keep you on schedule.
Clean Up
This might seem like a minor tip, but it can have a huge effect. If you're looking for how to increase home value for appraisal, clean up a bit.
A bright, stunning home will attract more buyers when your property is on the market. You can never make your house look too clean. Think about what you would want to see if you were a buyer.
A clean home is warm and welcome. A messy home, on the other hand, will scare buyers off, leaving your home on the market longer.
Stay on top of any maintenance issues you need to take care of. For example, failing to clean your HVAC could leave dust to build up. Try to spot potential problems ahead of time before they can become expensive and time-consuming.
In addition, do a maintenance check for your heating system and replace it with good quality and energy efficient conventional boiler or a combi boiler if you want greater control over heating, especially during the colder months. It will lower energy bills, increase heating and hot water control, reduce maintenance costs, and significantly improve your home's value.
Don't let dirt build up over time, either. Mold might begin to spread if you don't check for it in time. After all, a clean home is healthier for your family and can help you avoid issues like allergies. Approximately 235 million people in the world have asthma, which is linked to allergies.
Decluttering can make your home look more appealing and help you clean. When clutter builds up, dust does too. Take care of the clutter within your home to make it more presentable to buyers.
Consider Curb Appeal
While many of these updates to your home affect the interior, you can't neglect your home's exterior, too.
When making upgrades to add value to your home, don't forget to update the curb appeal.How your home appears outside will make the first impression with prospective buyers.
Step outside, turn around, and take a look at your home. Does it look attractive? Does your home stand out from others in a positive way?
Make a list of improvements you can make to your curb appeal. For example, you might want to add flowers or trim the lawn. Consider adding new lanterns and lights so your home glows at night.
Painting your front door red will attract the eyes.
Look for any cracks, too. Don't forget the side and rear views. Making these changes will help boost your home's value.
Hire an Inspector
After you use this list of home improvement tips, consider calling a certified home inspector. They can look through your home and find the major problems you missed.
A home buyer will also feel better about making a purchase if they know you've fixed the necessary problems. If your home receives a clean bill of health, you can spend your budget on other, eye-catching updates.
Vamp Up the Value: Essential Home Improvement Tips
Don't wait until the last minute. Instead, use these home improvement tips to give your home's value a boost.
Looking for more tips? Check the Home Improvement section of the blog today!