The importance of rain gutters on your roof system is immeasurable. The primary purpose of the gutters is to drive the rainwater away from your roof and the boundaries of your house. This water removal process is vital to keep your home safe from the damages of brick mortar, wood, flooding in the basement, or even eroding the foundation of the house. However, gutter damage is a widespread phenomenon. So, proper cleaning and maintenance process is essential to ensure that you have an appropriate gutter system. You will need a sewer line repair expert to conduct the needed gutter repairs from time to time because they know the best how to take care of the sewer pipeline of your house.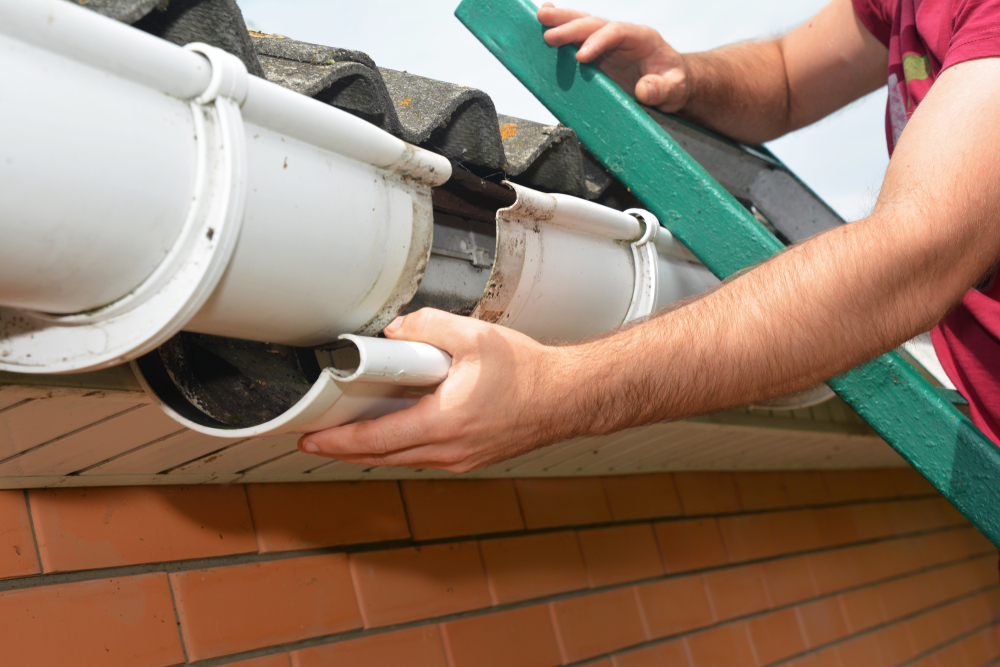 Why You Need to Hire Experts for Gutter Repairs
If you are a homeowner and have faced gutter damage problems before, then you will understand how important it is to leave the repair works to the professional hands only like
Mighty Dog Roofing Seamless Gutters
. It is highly recommended that you should not try to repair it on your own, as your one small mistake can lead to significant damages.
Here are some prominent reasons you need to know:
Stagnant water can cause leakage, which will not only damage the concrete, but also eventually dampen and damage the surrounding area. If you live in a part of the world where the temperature drops up to the minus degrees, then the risks are even higher. The leakage can cause cracks on your walls and roof if not repaired soon enough.
A damaged gutter is not a problem that comes all alone. It brings a lot of other severe issues along with it too. Initially, a broken gutter will cause water clogging, which will lead to leakage and soaking of roof and walls, and later give way to dust deposition and growth of moulds. If the problems are still not checked, these issues can cumulatively damage the entire structure of the house from the roof to the foundations.
Hence, considering the severity of the problems, we will suggest you to contact a professional gutter repairs company before it is too late. These companies or service centres have the best-equipped experts who have a thorough experience of working in the field. Professionals will not only do their work most efficiently, but also save you from the exorbitant costs you might have to pay at a later stage for repairing the entire building.
What Should You Look for While Hiring a Gutter Repairs Company?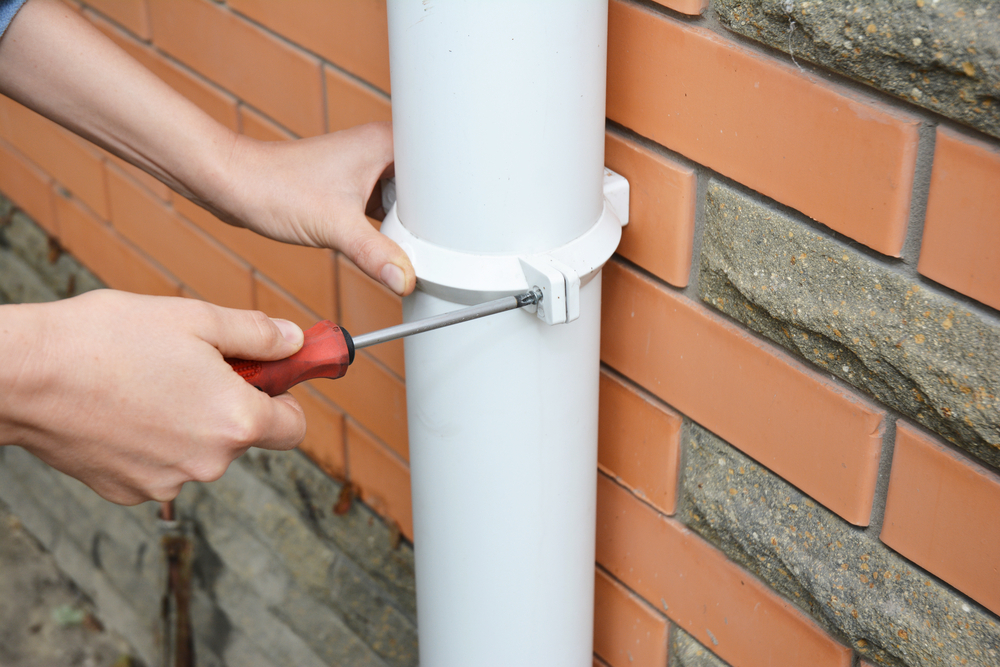 How is their reputation?
You better be sure if the company you are going to hire has worked in the field for long enough or not. Experience is a vital factor in this field. It would help if you ask them about any testimonials or any trustworthy references they have from their previous works.
Whether they're a local company?
It is convenient to hire a local company, because that ensures better customer service and a secured guarantee of service. If you hire a local company, it would be easy for you to trust them, as you can see their other works as a reference in your own locality.
What kind of service they provide?
You need to know what size of gutters they usually install and repair, and if they can install the gutters with a proper levelling. Because if the levelling is not done correctly, even the best of the gutters cannot function properly and you might have to reinstall it.
Are they insured?
Make sure your company is secured with proper insurance for their services and workers. It will be a relief for you if they are insured, as you will not have to take any liabilities for any mishap occurring at their work, like any accidents or worker's injuries, etc.
Final Thoughts
So, getting the right gutter system, making regular check-ups and timely gutter repairs are preventive measures for extending the life of your house. Do not ignore even the smallest of issues regarding your sewer system. Always and only trust professional gutter cleaners for the best quality service.