Becoming a professional contractor for house construction projects might seem like an easy thing to do especially if you have already a lot of experience in engineering and architecture both in school and actual work.
However, there is still a lot of room for you to grow if you are in the construction industry and if you want to stand out from the rest.
In this article, we'll show you some of the best ways that can help you become a better contractor for house construction projects.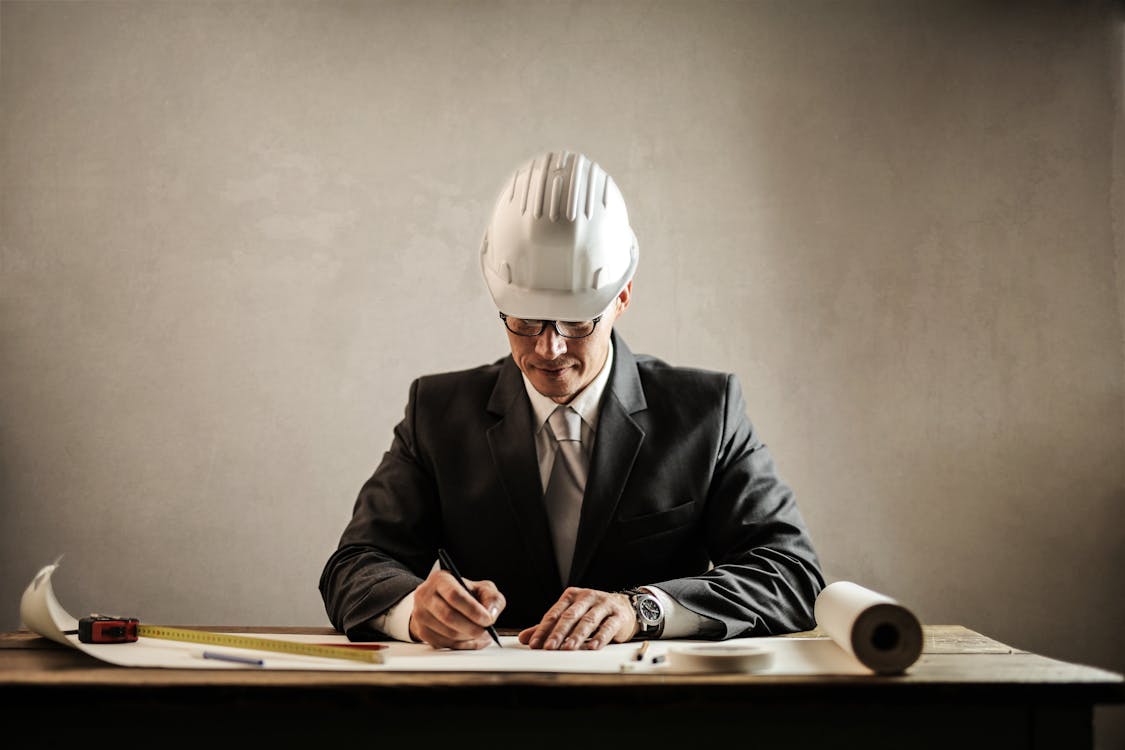 This way, you can get more clients, earn more money, and serve better and more people with the help of your skills and expertise.
Organize Your Schedule
The first thing you need to do is to organize your schedule. This way, you are able to prioritize things, especially if you are working with many clients.
Having many clients is good, but this can also mess up the quality of your work. However, you can avoid this from happening if you properly organize your time.
Prioritize the most important things and tasks first, and then slowly work your way up to the next tasks.
Also, don't feel too overwhelmed when working on something. Take things one step at a time so you don't end up mixing things up. Plan your schedule for the day and for the week ahead of time so you don't end up procrastinating.
Choose Your Clients Wisely
Although some might think that the more clients, the better, it really doesn't work that way all the time. In fact, there is no guarantee that you can earn more money if you have more clients.
This is because things can get wrong if you have too many clients, and this might cause a negative impact on your reputation which then stops future potential clients from hiring you.
It's best to choose your clients wisely and settle for larger projects instead of smaller ones. Not only do larger projects pay more, but they also save a lot of time and effort on your part because you do all things in one go.
You also need to learn how to market your services to a specific demographic so you will be an expert in that specific field.
Implement Proper Pricing
Pricing is a very important thing that you should consider when you want to become a well renowned contractor. This means that you should not overprice, even if it sounds nice and easy to do so.
People will always find the more affordable option, and it's in your capability to be that choice. However, you should also not charge very less because this will obviously not recuperate for the amount of time and energy you invested to work on something.
Stand Out From The Crowd
Standing out from the crowd is a very important thing to do because the contruction industry is already very saturated.
There are many ways to do this. One good example is by offering quality services using premium products such as  cast steel  globe valves sourced from reliable filter media manufacturers.
You can also add bonus perks and benefits whenever someone hires you for a home renovation.
An example of this is by having an incentive such as a free quality  biometric home safe to your client once you finish their major home renovation. It's in offering these things and incentives that you stand out from the crowd.
Plan Long-Term Expansion
Think about your future and plan long-term expansion so that you won't get left behind.
Expansion is very important so that your construction business won't just survive, but also thrive through time.
Think of ways to capture new demographics and markets. This way, you can ensure that you have a steady stream of income as well as customers.
Quality Over Quantity
Always focus on giving quality offerings instead of giving out too many services. Although you might think that this limits your business, it really is not.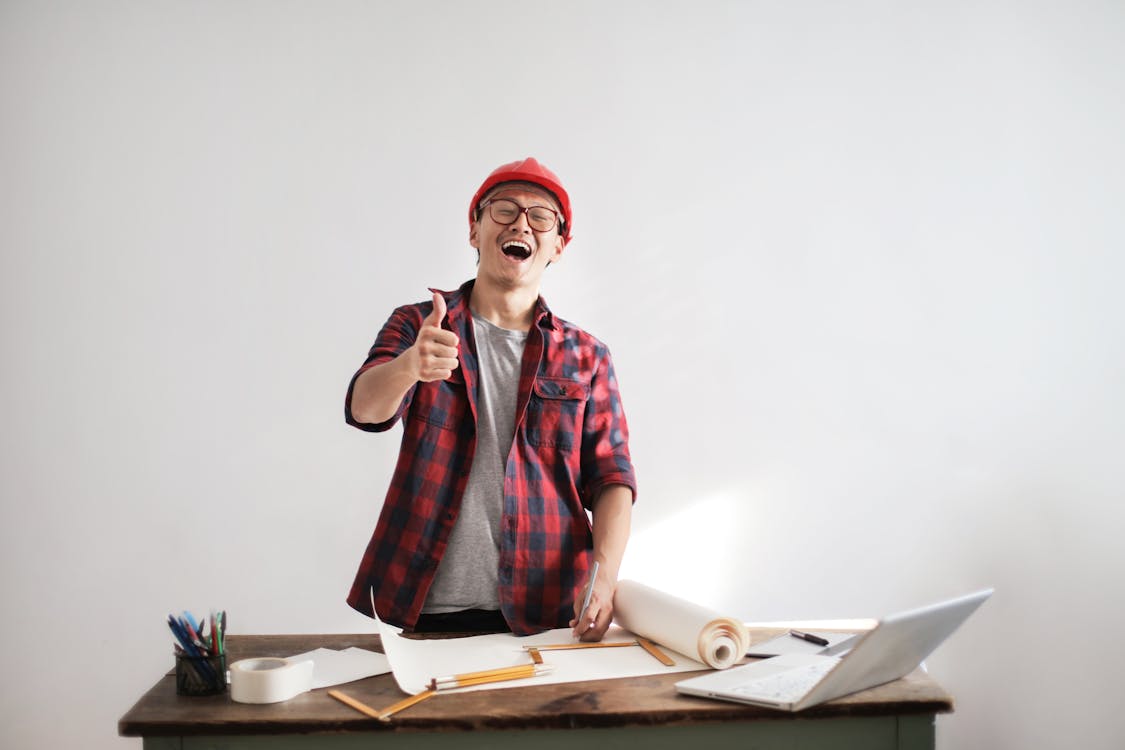 Instead, it helps you focus better on things that actually matter such as ensuring that you use quality products on your house construction projects.
Get Constant Feedback
Getting constant feedback is important because it is through this that you are able to know your weaknesses so that you can then turn these weaknesses into strengths.
Listen to what your customers have to say and you'll surely become a better contractor.
Conclusion
Becoming a better contractor is not really that hard as long as you know the right tips and methods to become one.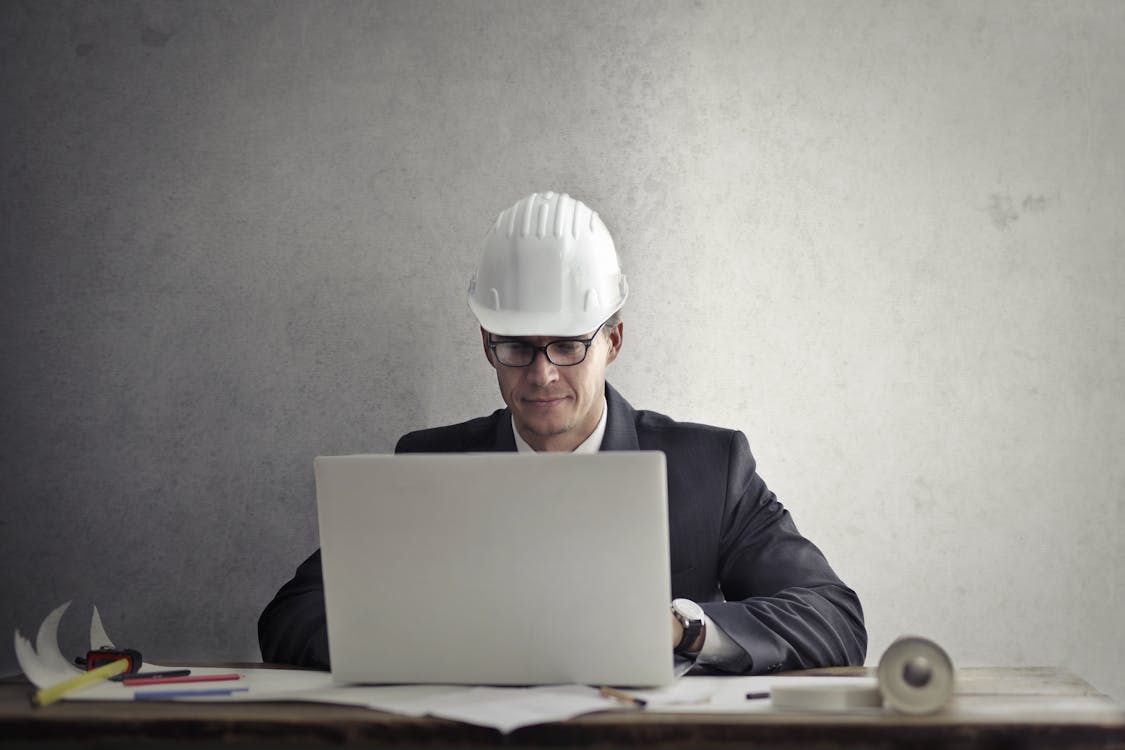 Improve your skills, target the right people, surround yourself with the right opportunities, and do your best to grow your business. In no time, you'll be standing as one of the top house construction projects out there in the market.