Are you looking to install a quality door in your garage?
Getting a good garage door is important for safety. These are among the parts of the house that are often most damaged by hurricanes and the elements. This is because they're not as thick as walls and aren't as protected as doors inside the house.
There is more to choosing a garage door, though. To help assist you, here's how you can choose the best garage door suppliers in your area. Doing this ensures that you get the best garage door that will fit your home.
Read on to learn what you to look for when choosing a supplier. Use this guide to get the best of the best for your home today!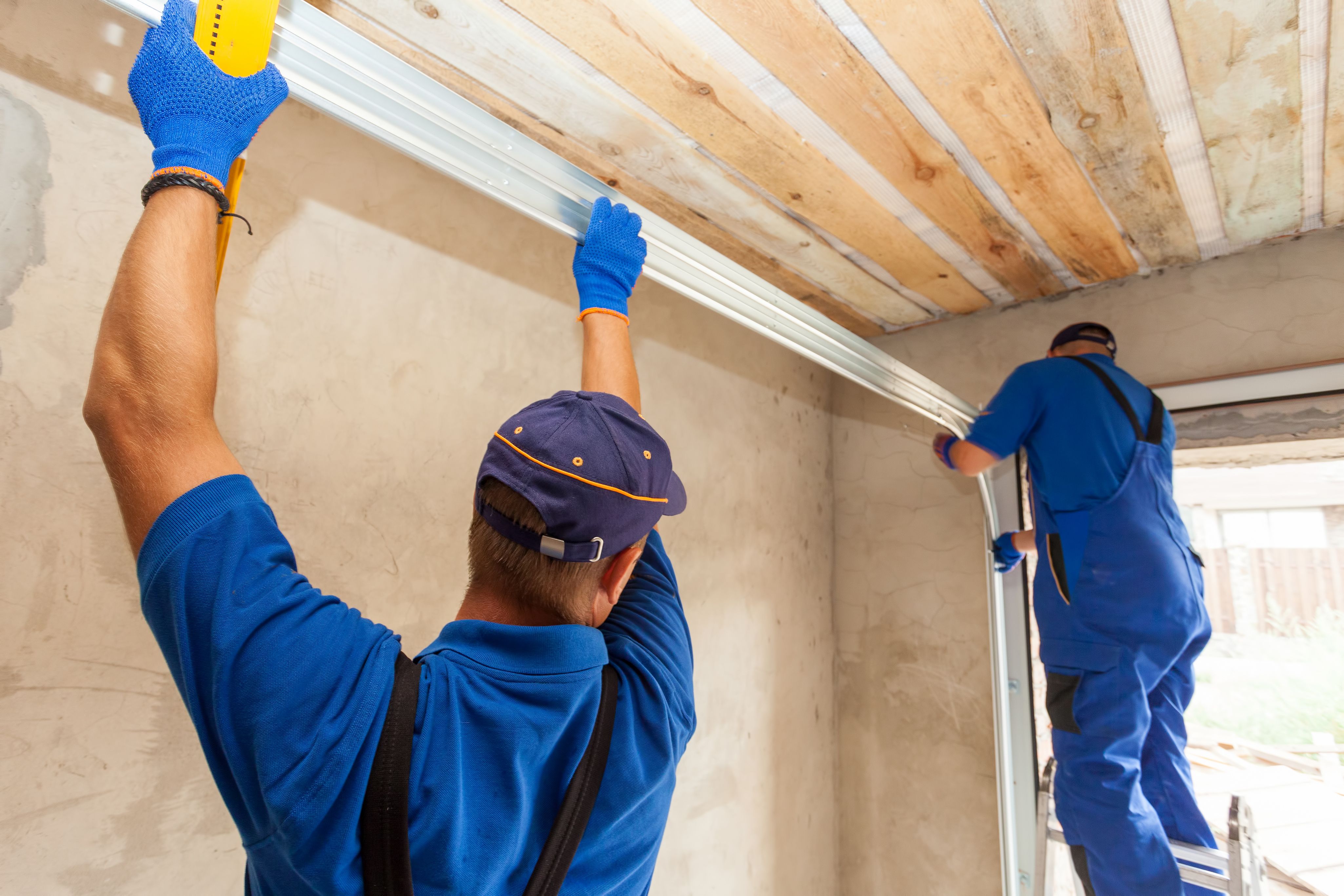 Reputation
The first thing you should always consider is the reputation of the supplier you're looking into. This will tell you what people think of their service and if it's worth your time to invest in them. A good way to do this is to look at the reviews left by their previous customers.
This means that they should have a website for you to browse. If they do, it's a good sign as it means they have the time and resources to invest in making one. Check out their comment section or their testimonials page to learn what people have to say about them.
Positive reviews are what you're looking for, but you should also be wary of any that you see on their page. It can be from bots or paid comments to help a brand boost its reputation.
Experience
Once you determine that a company's reputation is good, you should then consider their experience. Take a look at the company's work history to determine this. Knowing this is important because it means that they're capable of fixing your problems if they have tons of experience behind them.
Check if they have a portfolio and begin inspecting it. It will detail the previous jobs they worked before. If they did a good job on their previous works, it will mean that they have a standard to uphold now.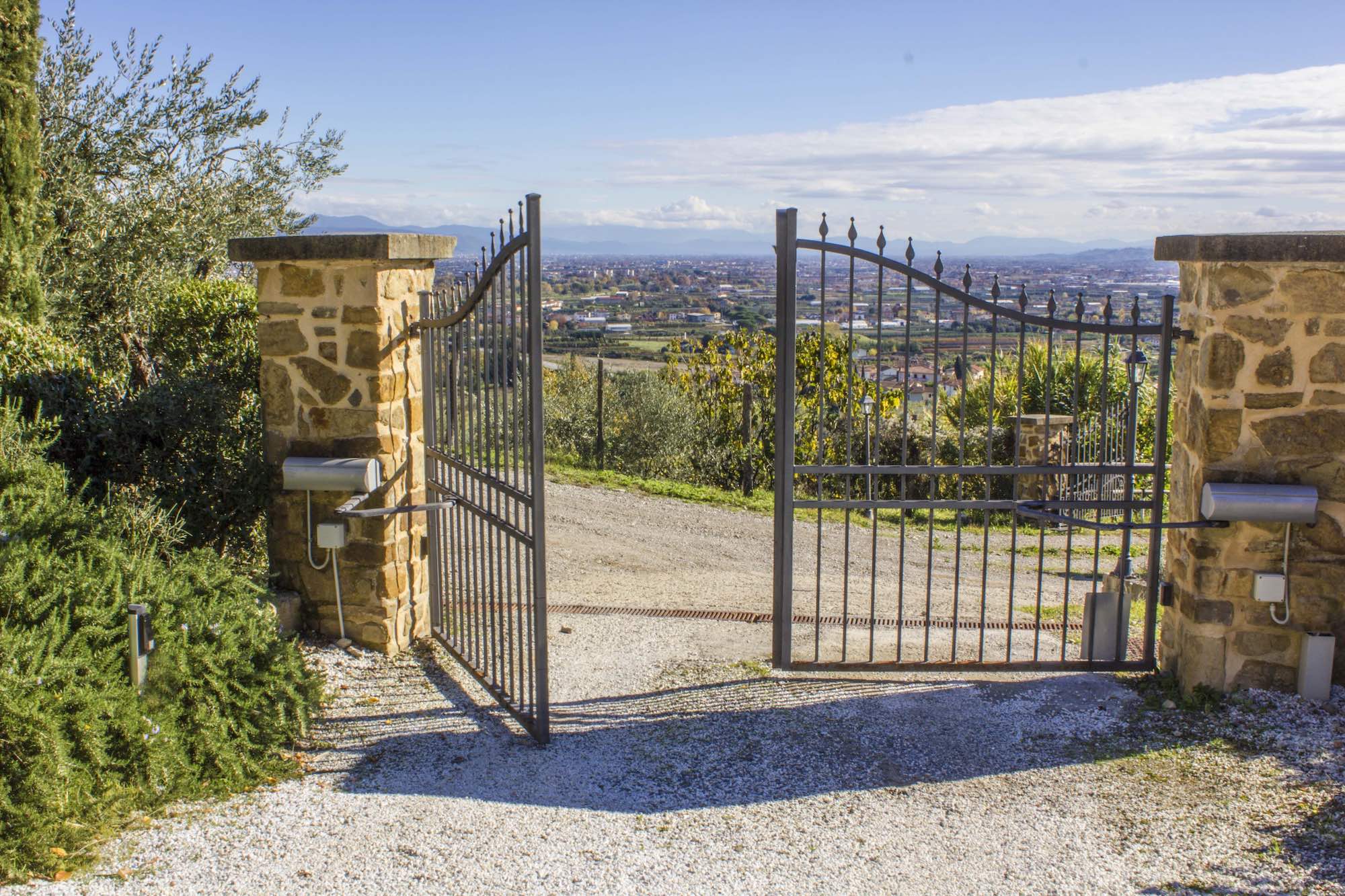 This carries over to their employee's experience, too. They'll be the ones who will install your garage door. A company with a high standard will ensure that its employees will also deliver on their quality services.
Design Options Available
A good supplier should have tons of design options available. Diversity is the mark of a successful business. This also means that they're confident enough in their knowledge of their trade to branch out to other designs.
Checking their quality is still important no matter what design you're looking for. A good supplier will ensure that no matter what you choose, it will be of the best quality. This means that even garage doors made from glass will also be as durable as other options offered by the supplier.
Incorporation of Technology
Nowadays, customers want convenience and useful features from anything that they buy. This also goes for garage doors. Good garage door suppliers will have some technology incorporated into their products.
You should at least look for garage doors that open via WiFi-enabled remotes. These make your life more convenient by allowing you to open your garage from a distance. It also removes the need for you to go out to open your door.
Technology and garage doors go beyond wireless tech, too. It also applies to the make of the garage door. The materials that manufacturers used to create it can have an impact on your door's finish.
Some apply energy-saving glazes that make the door look attractive and polished. Some materials even reduce the garage door noise when closing. Choosing carefully will improve your home situation by a lot when you do this.
Pricing
Of course, you should always consider the price of the door you're going to get. This will rely on the supplier and the interest they add to their products. This makes it important to know how much a garage door is using the materials and features it has.
Look up how common the materials are in your area. If there's a lot of it, then it shouldn't cost as much as you think. You should also consider the distance of the manufacturer to your location.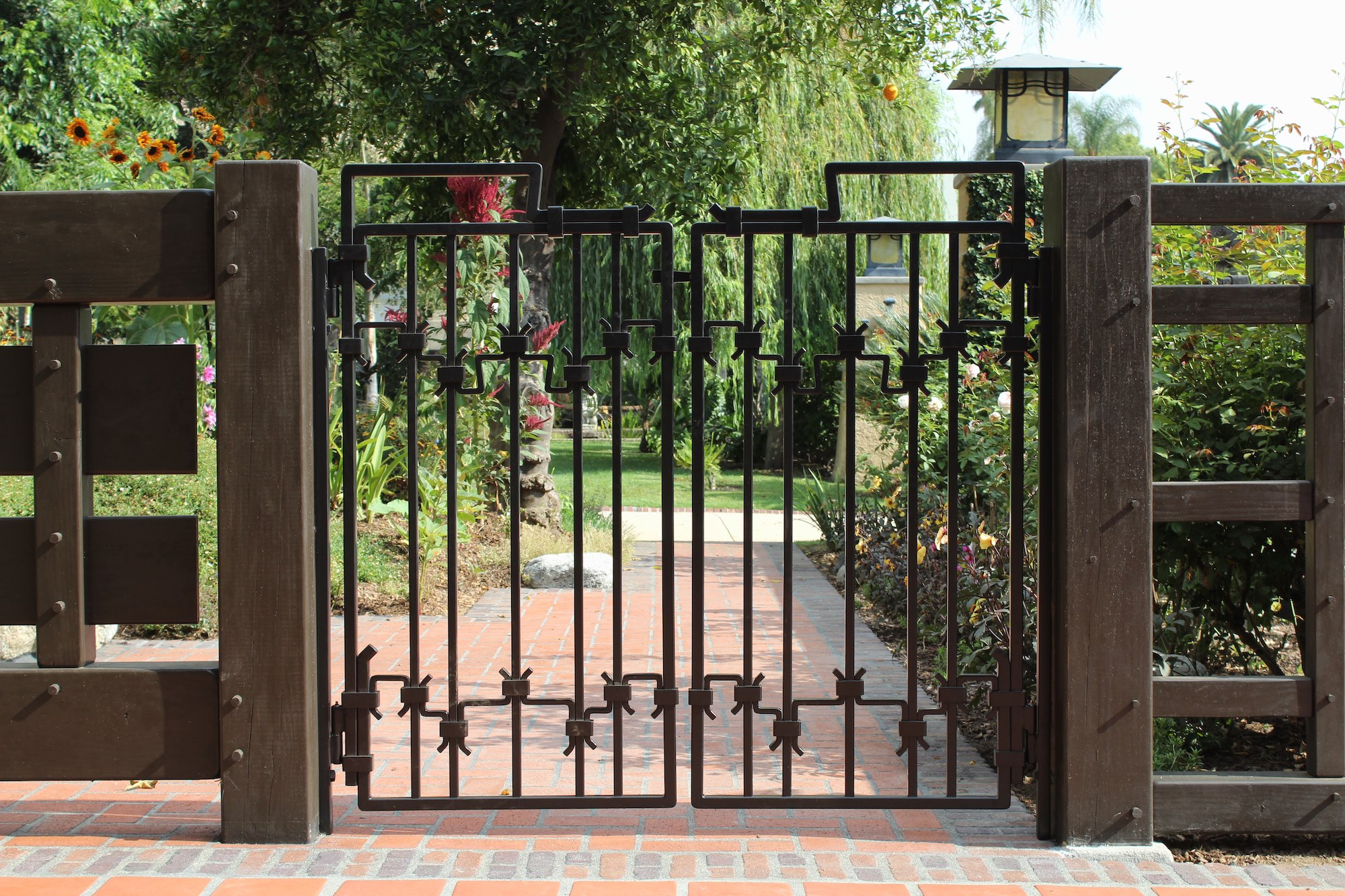 This makes it a good idea to learn where the supplier gets their garage doors from. A closer manufacturer means that you need not worry about a shipping fee. Suppliers often factor this into the final price of the product to make ends meet.
You should also consider the installation of your garage door. Some companies include an installation fee in their pricing. Check to see if you think their prices are worth the services.
Other Services They Offer
Is your garage door making noise? If so, then it may be because there's something wrong with it. These problems often mean that you need professionals to fix them as doing it yourself can lead to further complications.
This is why it's also important to check if the supplier offers other services, as well. You'll want to see if they offer emergency repairs and such. This will help you out a lot as it means that you need not look for other professional services for your garage door problems.
You should also look if they have an online store for you to browse. These are important nowadays since the pandemic discourages us to go outside to shop. Check out sites like https://diy-garage-door-parts.com/ if you don't know what to look for.
Choose Good Garage Door Suppliers Today
Getting the right garage door can help you protect your home and make it look prettier. Doing so also adds tons of functionality to your home. This all starts with choosing a good supplier, so know what you should look for when choosing garage door suppliers today!
Do you want to learn more about garage doors and home design? Check out more of our guides to learn all you can about it today!