An attractive concrete patio or driveway makes your house look beautiful and up to date. To keep these areas decorative and appealing for a long time, homeowners need to take special care. Regular maintenance and upkeep become essential using high-quality sealers. These sealers are available in three types: penetrating topical and integral. All three of them have their pros and cons and can form a protective covering on the surface wherever applied. If you are looking for good quality Concrete Sealers, Click here to find out the best Company which can provide you with the best material.
No matter whichever sealer you choose, they will undoubtedly offer additional benefits. If you wish to have a long lasting concrete patio or a driveway for your house, hire the best professionals to enjoy the services provided by them.
Types:-
Topical Sealers:- This material is suitable for indoor and outdoor applications forming a protective concrete layer on the surface.
Penetrating Sealers:- As the name suggests, this material penetrates the concrete and forms a chemical layer on the surface to prevent moisture and chemical invasion.
Integral Sealers:- This material is added to the mixture of concrete right before it is extracted from the plant. It is similar to topical sealers but offers instant sealing.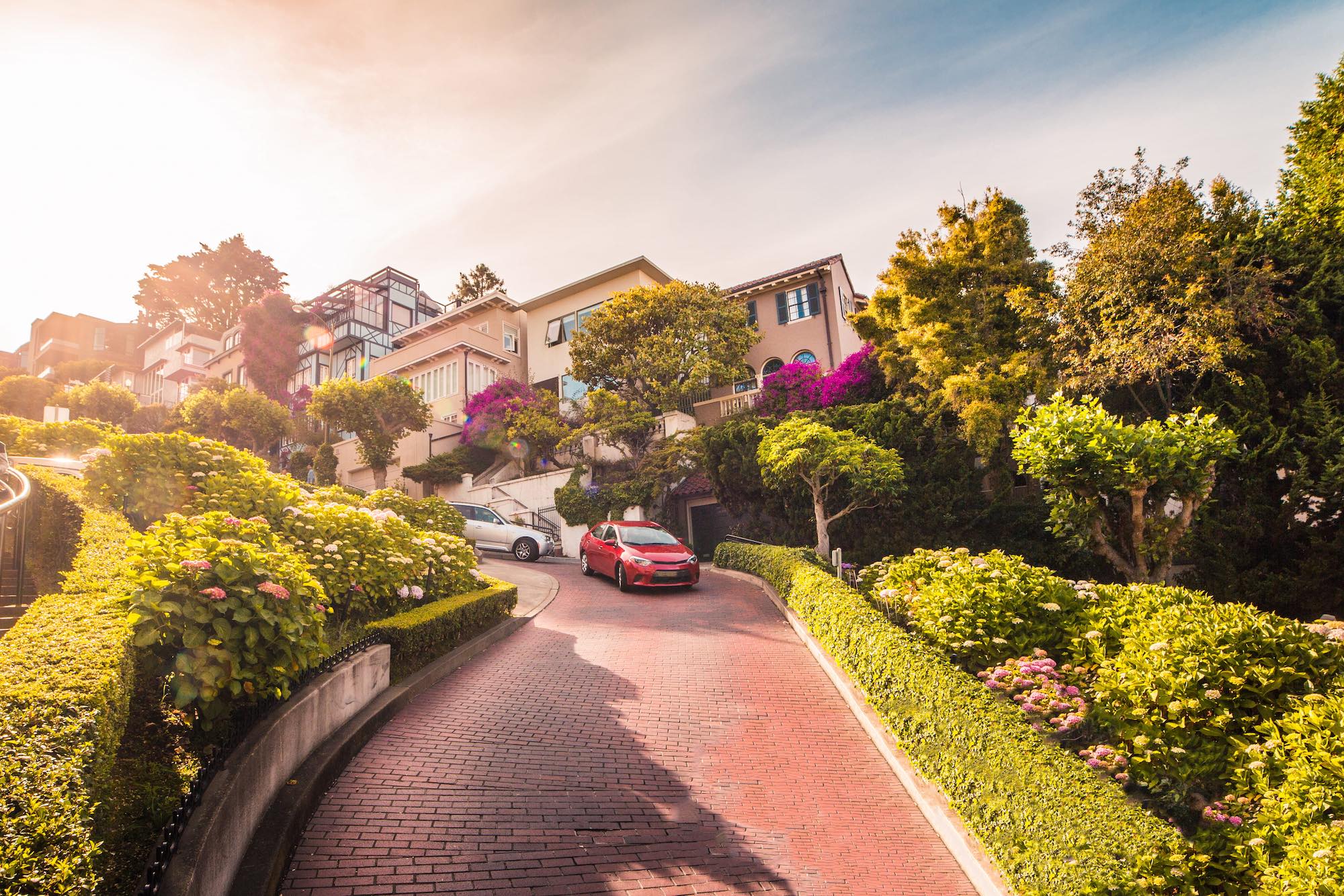 Benefits of Sealers:-
Regardless of types, concrete sealers offer additional benefits which areas:-
Mold Growth:- Concrete has pores, and thus, it absorbs moisture resulting in mold formation. Mold and mildew can develop if the concrete is left wet for an extended period of time and causes green discoloration on the surface. Using concrete sealers can check mold growth on the surface, making it look fresh and new for years.
Enhances Durability:- When exposed to weather and sunlight, some common concrete issues occur like scaling and cracking. To prevent your concrete from damage, sealers work wonders. For good looks and performance of your surface use sealers, they increase your concrete floor's durability.
Increases life span:- Generally, a concrete surface lasts for 25-30 years, it needs replacement due to cracking and discoloration. But when sealers are applied, the longevity of concrete increases, enhancing its life span.
Provides Safety:- Protection of concrete is essential from elements like stains, oil spills, harmful UV rays, and moisture. When sealers are used it remains protected for years.
Check Discoloration:- Concrete becomes discolored when exposed to sun and weather, giving a dingy and old look. Application of topical and integral sealers can save it from Discoloration by enhancing its look and life span.
Conclusion:- Therefore, it is clear now that all three types of concrete sealers, such as topical, penetrating, and integral, are perfect for application. If you want to decorate your concrete driveway or a patio and want them to look stunning for an extended period, use good quality concrete sealers. Contact the best company that can offer additional benefits along with a skilled and professionally trained team of workers for your project. Always look for the best sealers by studying the market; you may find many options but choose the best material and the suppliers who understand your needs and desires.