The average home renovation can cost up to $100,000, depending on exactly what you want done. For many people, this amount of money is completely out of reach.
But perhaps you don't like how your house looks and you're wondering how to make your house look nicer while you save up.
Not to worry; there are plenty of creative ways to make your house look expensive without breaking the bank. Read on to find out more.
Replace Your Throw Pillows
Wondering how to make your home look expensive? The key is a fancy living room. This is where you entertain guests and spend time with your loved ones, so it makes sense that the most effort should be put into this space.
You can instantly make your living room look fancier and more expensive by replacing your throw pillows. You can even buy some for your bedrooms to upgrade their looks, too. You can also throw in some new beddings to match your new throw pillows. This will give your place a more cohesive look.
Make sure you buy ones that are fuller and have different colors and textures. This can really help to brighten up rooms.
Install Vertical Blinds
They may sound very simple, but vertical blinds can make a huge difference. These are very versatile, which means they can go in practically any room, including the bathroom.
In addition, it lets you adjust the brightness in your rooms within seconds. This can help you prolong the lifespan of your furniture and also avoid glare. Plus, vertical blinds are simple in design, which can help elevate the look of your home.
Repaint Your Walls
A great way to make your home look expensive is to repaint your walls. This is a fairly inexpensive way to give it a fresher, newer look.
Consider colors that are more sophisticated, such as royal blue or dark gold. These are reminiscent of royalty, which brings the mind to money.
Use Peel and Stick Wallpaper
If you don't want to repaint your walls, you can always consider getting peel and stick wallpaper.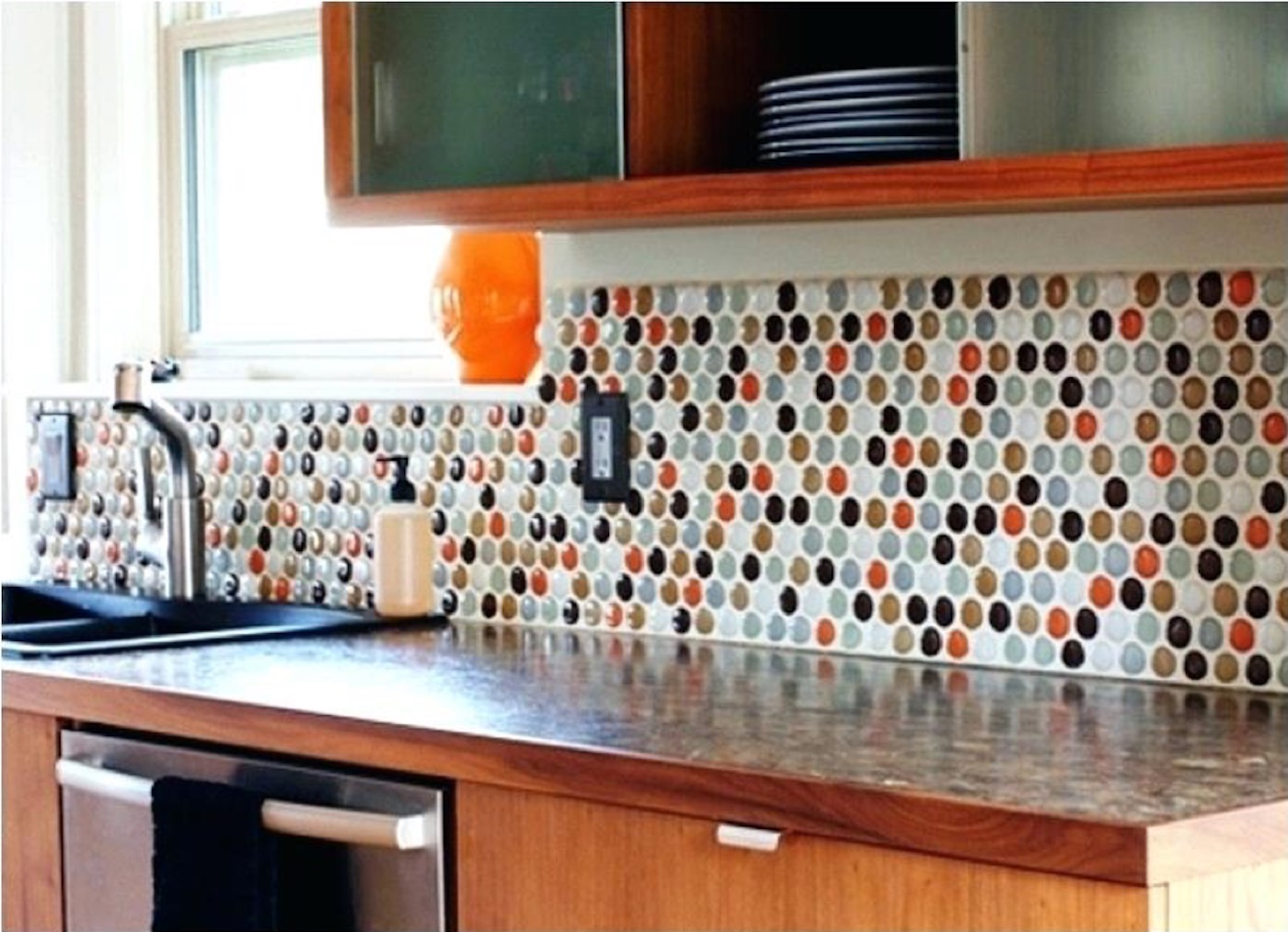 Not only is this an affordable option, but it's very easy to do. Modern technology has made it possible for you to just peel the backing off wallpaper and stick it onto your walls like it's a huge sticker. You don't have to spend hours wallpapering anymore.
Add Molding
Molding is a way to instantly upgrade the look of your rooms. Whether you go with simple or Victorian-style molding, it's sure to add some textures and depth to different parts of your home.
As a result, you'll get a house that looks more expensive than it's worth.
Know How to Make Your House Look Expensive on a Budget
By knowing how to make your house look expensive on a budget, you'll get to perk up your place without breaking the bank. So use our tips to transform your home, all without having to go through an expensive renovation!
For other interesting articles, please take a look at our other blog posts now.