By far the most convenient and effective way to secure gates, whether they're found on commercial properties or surrounding residential neighborhoods or homes, is to install electronic gate openers. A good gate opener will provide maximum security without sacrificing durability, control, or aesthetic beauty. Read on to find out what to look for to meet these essential goals.
Why Install a Gate, to Begin With?
Fences with gates offer a major deterrent to burglars and other potential trespassers, even if the fence is not tall enough to prevent entry completely. People know that climbing over fences or trying to break through gates are very suspicious activities, so a gated community, home, or commercial property will also be afforded an extra psychological barrier to unapproved entry. Installing aleko gate openers will allow residents and their guests to gain entry easily without sacrificing security or peace of mind.
Digital vs. Analog Gate Security
Many residential properties still feature analog locks on their garden or driveway gates. That was the best people could do a few decades ago, but now, the technology is rightfully considered outdated.
Digital locks and smart gate openers provide a greater level of security and convenience, plus they eliminate problems with lost keys. It's always worth investing in more efficient, thoroughly modern gate openers instead of relying on old-fashioned locks and keys.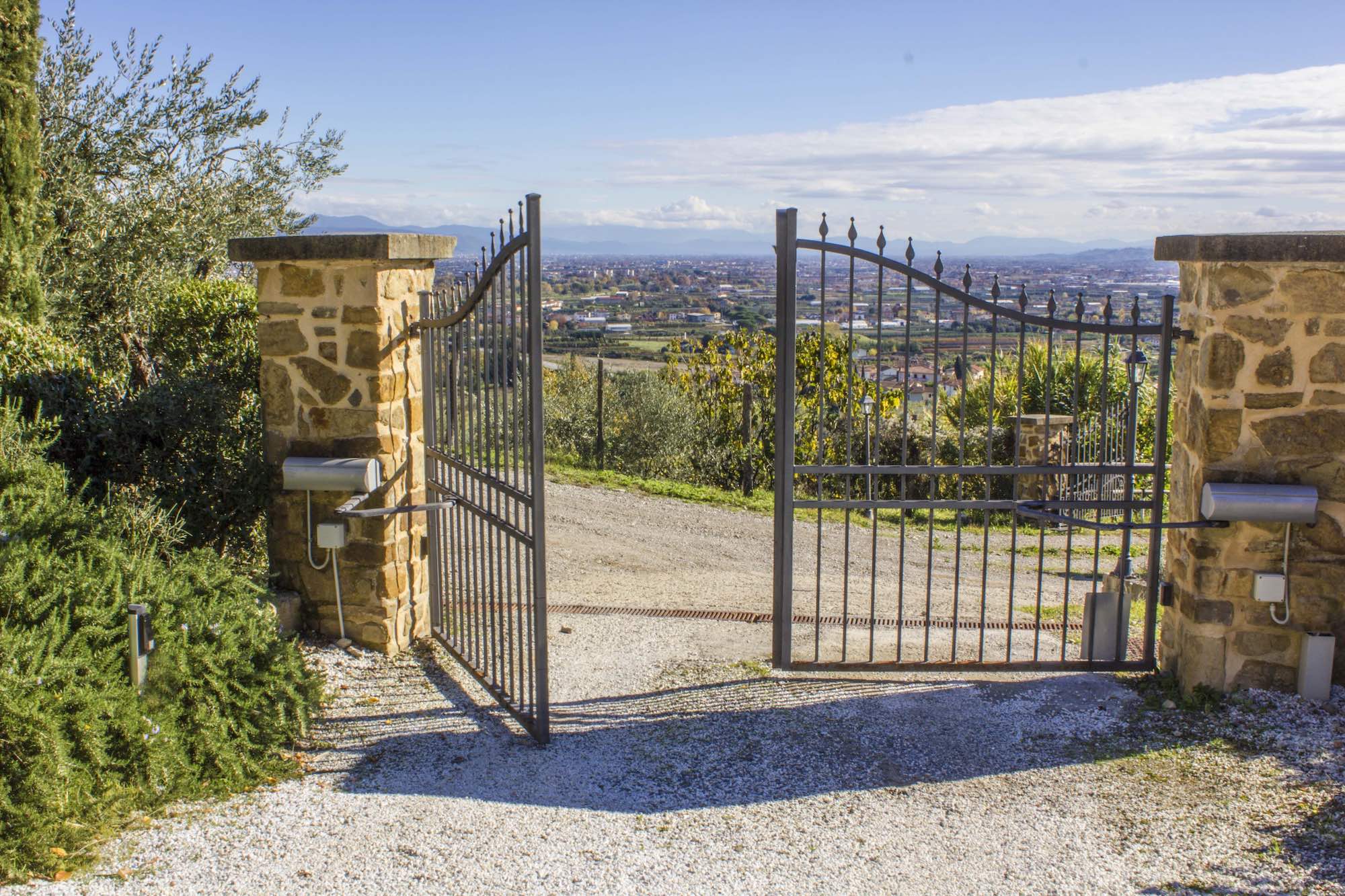 Sliding vs. Swinging Gate Openers
Once property owners decide that they want to install gate openers, the first choice they have to make should be easy. Deciding between sliding and swinging gate openers is a simple matter of evaluating the gate that's already there and purchasing a product that is designed to suit its current mode of operation. If there's no gate in place yet, speak with a landscaper or a security expert about what type of automated gate will be the best fit for the space and intended use.
Power Sources
Most gate openers are designed to be integrated into the home, neighborhood, or commercial business's municipal power supply. However, that's not always the most convenient or cost-effective solution. These days, leading suppliers also sell gate opener kits that come complete with solar panels to power them so that the products can be installed anywhere with no need to hook into the grid.
How to Install Automated Gate Openers
Installing gate openers is not a DIY project. If property owners want to take full advantage of their security benefits, they'll need to work with specialized contractors. Before choosing who to work with, ask what kinds of products the company uses and make sure all of the materials are designed for maximum efficiency and longevity.
Upgrading to a Smart Gate
Smart gate systems are a lot like regular digital gates, but they're connected to smart home hubs and/or phone apps for added convenience. The best part is, existing automated gates can be retrofitted for internet, cellular, or Bluetooth connectivity. Once the gate is connected, it can be integrated into other smart home or office accessories such as video camera security systems, keypads, two-way audio monitors, motion sensors, and other high-tech products.
Make the Switch ASAP
Ready to make the switch from an old-fashioned analog lock and key to a thoroughly modern automated gate opener? Make sure to work with contractors that install only high-quality products.