One of the things we learned all too well from the pandemic is that there is no certainty in life. Suddenly, we found ourselves in a completely different reality as the way it had always been was instantly swept away. We quickly understood that you can't always count on the status quo. It's important to look ahead, and take the time to care for and plan for our future. One of the ways we can do that is to make sure we have the right insurance coverage.
Another valuable lesson emerged as the pandemic waned, and the economy began to pick up again. We were hoping for a return to normalcy, but instead we were greeted by rapidly rising prices and inflation.
Safeguarding our valuable property was even more important now, as the cost to replace anything that we owned was soaring. It became clear that, in order to make it in the world, we have to take really good care of our assets and our financial well-being.
Making sure we have the right insurance coverage in place for our home, business and health and liability is critical.
Choosing the Right Way to Shop for Insurance
You have to be careful when you shop for insurance. If you pick an insurance company and call them directly or shop on their web site, you'll only be getting one price and they have no incentive to get you a good deal. The same is true if you go to a local agency that sells only one brand or type of insurance.
Instead of taking that route, the best thing you can do is to visit or talk to a highly-regarded local independent insurance agency. Independent agencies have been in the marketplace since 1896, and can offer you a choice of policies and coverage from a variety of insurers. With a local insurance agent from an independent agency their priority is you, and they work for you, their client.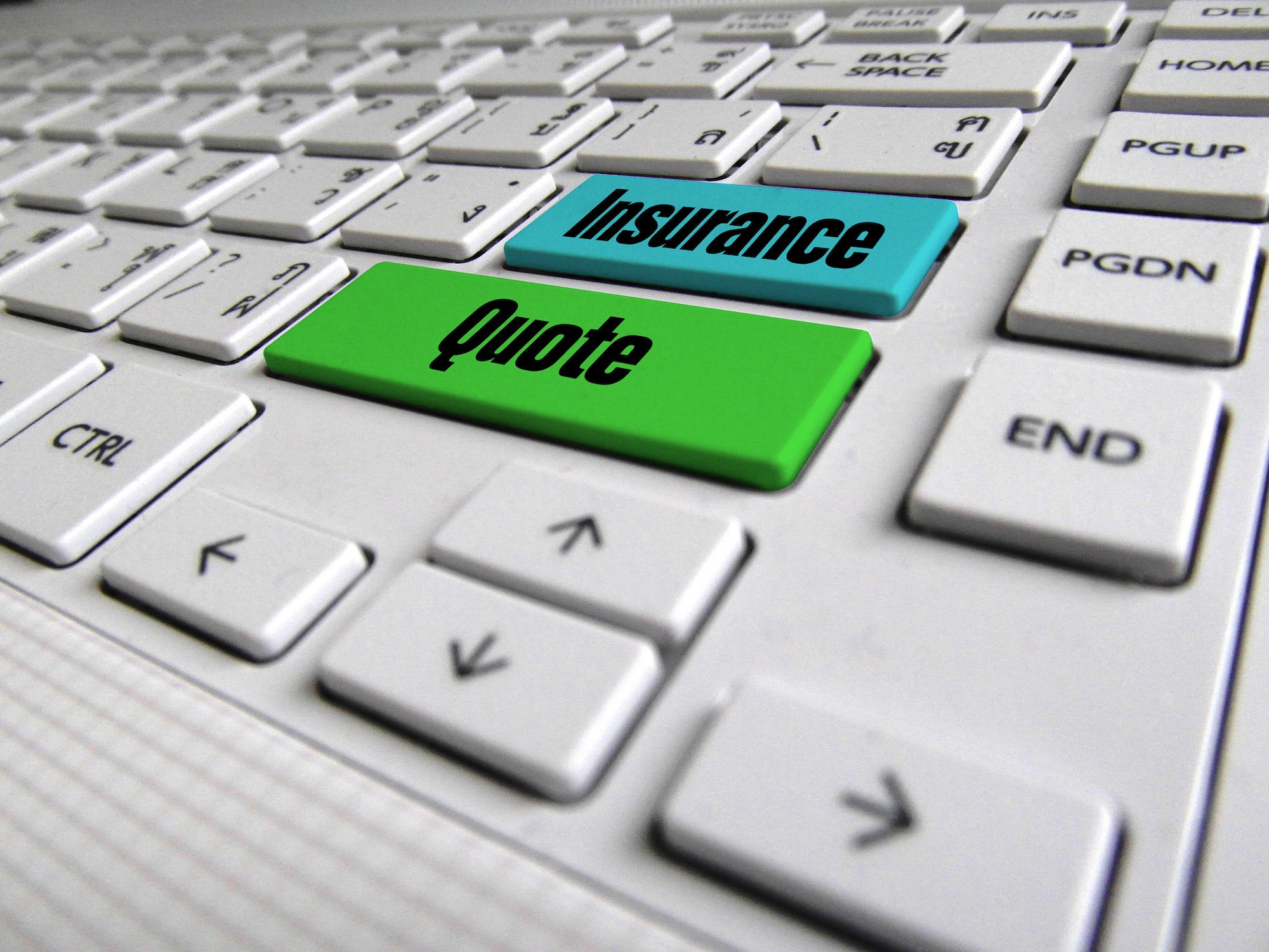 An Independent Agency Can Save You Time and Money
When you work with a great local independent insurance agency, they'll be able to fully assess your needs and find the coverage that safeguards all that is important to you. They can answer your questions, and will know which insurance carriers will have just the right policy for you.
You can also save a lot of money by taking this approach. Your independent agent will be able to shop the market and get cost and coverage comparisons from the leading insurers. They can work hard to get you the coverage you need, at a price that is affordable for your budget.
The Value of Personalized Service
All too often in life, we work with faceless corporations or interact with Internet screens and never even know who we are dealing with. All of these entities put a lot of money into friendly commercials, but when it comes to real-life customer service it simply doesn't exist.
With an independent agency and your own agent, you'll be assured of caring, personalized attention.  You'll have an advocate who you can trust and the personal attention and superb customer service that you need and deserve.