Being a homeowner implies various responsibilities towards it, such as regular maintenance, check-ups and improvements. You should consider your home a living organism, and a complex structure similar to the human body. Following this analogy, as we must visit different specialist doctors regularly, and some occasionally in order to be healthy, so does your home ought to be maintained in a similar manner. Some issues are more important to be checked on a regular basis than the others, such as plumbing and construction work, as those can be the cause of major and expensive repairs if not. Another category in improvements is upgrading for the aesthetics only, and everything else depends on your specific conditions.
Choose wood for large surfaces
No matter how amazing the details in your home look, and just how everything goes well in your colour scheme, people are still going to notice the largest surfaces first. And that is going to impact the whole room atmosphere. For this reason, outdated flooring or worn-out carpets should be considered for replacement or improvement. The largest part of any room is flooring, and we have some great news for everyone who appreciates quality wood, as it is back in style this year. That being said, many interior designers do claim it never goes out of style, and we have to definitely agree with that.
There is something about hardwood floors which makes any room sophisticated and classy. The same goes for any countertops and kitchen cabinets and drawers, as they will make up the most of this area. Not only you will enjoy spending time in your home more and appreciate it more, but you will also improve the value of your home if you've ever considered selling it at some point. Furthermore, the scent of the room will change, as wood is going to add the specific fragrance, in addition to being visually appealing.
Outside matters
Most people choose to live in a house for additional spaces such as front or back yards. Having the outside part is truly refreshing and valuable on many occasions. The timing is perfect to spruce up the lawn and think about how you can improve it. This will largely depend on the size and positioning of it but bear in mind there is no such thing as too much greenery. So, when it comes to plants, Here is the deal. Decorative bushes and various types of flowerbeds, the only question should be where to position the new ones, or which seeds to buy. You will get the overall impression of a more vibrant and lively home from the moment you walk in the yard.
It is time to refresh that outside furniture as well. Any wooden surfaces, such as benches or flowerbeds really need that fresh layer of paint! This DIY project will not take much of your time (nor money for that matter) but will have an immense impact on the first impression of the state of your yard. Another quite simple change with a powerful result is definitely pergola roof installation for this structure. It will look nicer, and you will get bonus shade for your perfect lazy summer weekends. We are recommending including pergola in your landscaping plans and then you can get those creative juices flowing. Create a personal sanctuary and an oasis as you surround it will maze-like bushes and various high flowers. Many people are not aware of the benefits of landscaping their yard. If segmented properly, even the smallest of yards can have several dedicated areas. Area for children's play, reading alone, hanging out in larger groups etc. All that can be done with your existing furniture, just adding a lot of greenery!
Conclusion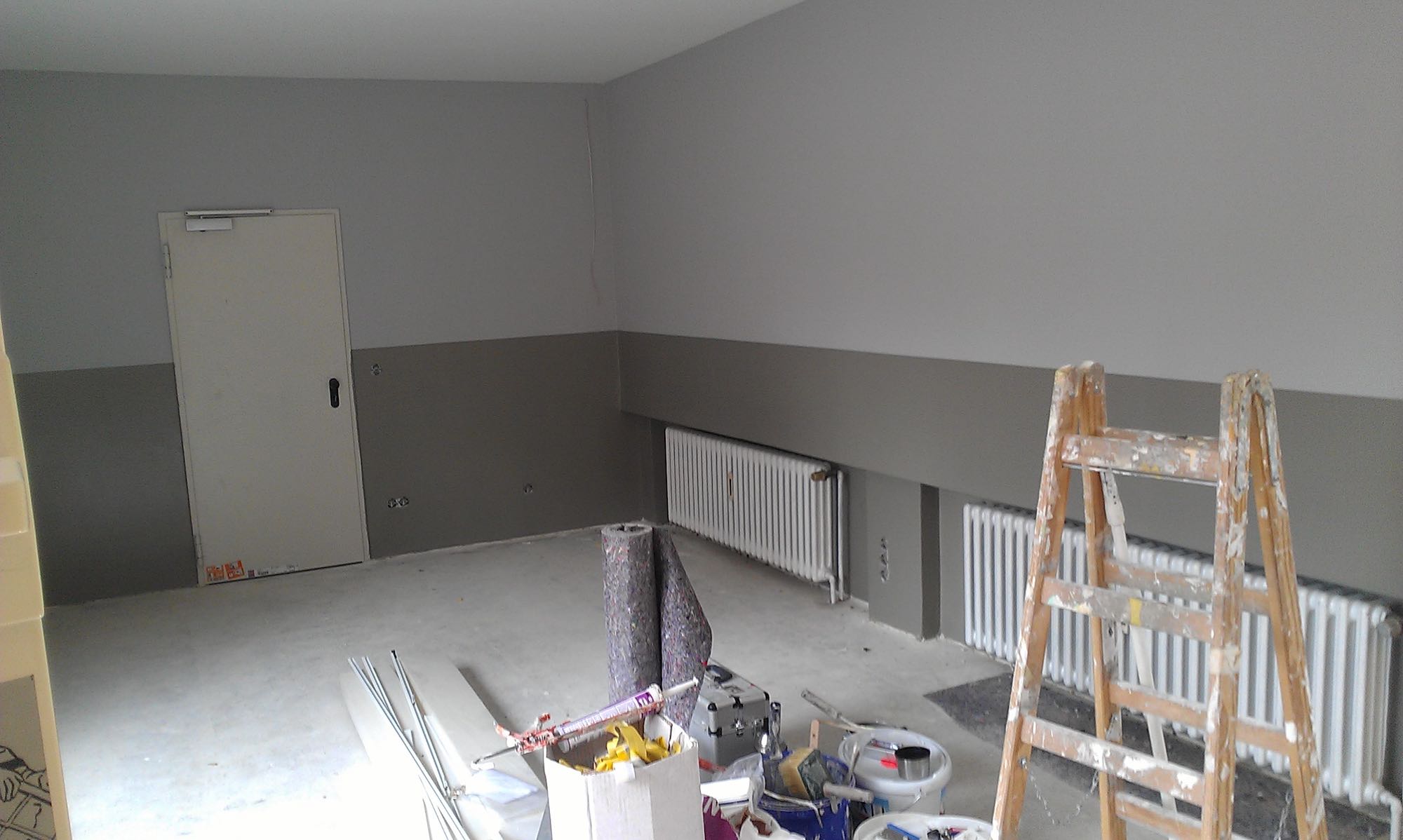 Renovating or remodelling a home does not have to be an expensive and several months lasting project. As it is quite impractical doing it all at once. Instead, you should focus on several changes centred around the same or a similar goal or a material. Categorizing improvements and upgrades will ease your tasks and help you schedule them over a period of time. As you have noticed, our central material for this article is wood, but we've covered both inside and outside. We advise you to use this as an example. Approach similarly to any other tasks which can be done in a group. Good luck!