Do you have a flooring installation project? A verified and trusted flooring expert can help you. But how do you find a great flooring contractor? In this article, we'll talk about the steps you should take when hiring a flooring expert. Let's dig in!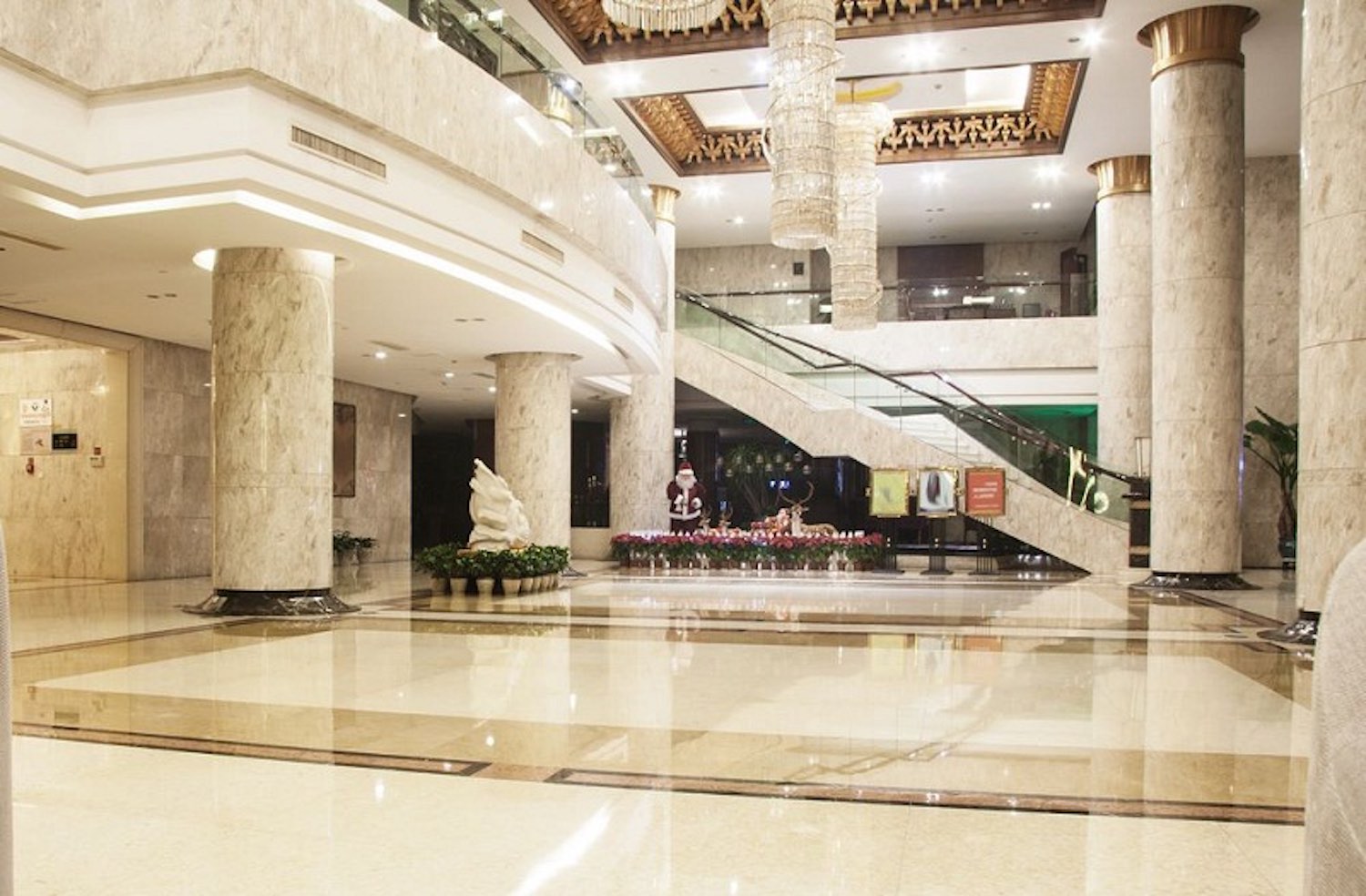 1. Vet Multiple Flooring Experts
Don't settle for the first contractor you find. Request quotes from 3–4 contractors and explore their customer reviews and track record. When interviewing the flooring experts, ask questions like:
● How long have you been in the industry?
● How much experience do you have?
● Can you provide a list of references?
Moreover, consider any special requests you might have for the floor installation expert. Discuss it upfront and make sure they can accommodate it.
2. Check References
Once they provide a list of references, check them out. If you can, interview at least two of them and compare their experience. What challenges did their projects face? How did the flooring expert deal with them? What would be their advice to you if you were to hire the contractor? All of these give you a more realistic expectation of the flooring company's work.
3. Compare Estimates Accurately
Different flooring companies have various methods of estimates. As a result, it may be difficult to compare accurately how they price your project.
To deal with this, list all the steps they're going to perform to complete the project. These will give a more holistic view of their processes relative to their price.
4. Ask about Insurance
Find out if the contractor is licensed and insured. They may have a general contractor's license but not specifically for flooring. Meanwhile, accidents can happen to the contractor or the floor during installation. If the contractor isn't licensed, you can be held liable.
You can typically find business documents from the city or municipality that grants business authorization to operate in the said city or municipality. Inquire whether the workers are employees of the contractor or if they're sub-contractors, in which case you should ask for their declaration page from their insurance policy.
5. Get Everything in Writing
After verifying the contractor's references and business, draw up a contract. List all specific products the contractor will use and their specific installation methods. The contract must also explicitly state the scope of work they'll do.
Add a penalty clause to the contact — it's common practice. This part details what will happen if the project isn't completed in your specified timeline.
6. Search for Red Flags
Warning signs are easily spotted when you know what they are. The following are some of the most common red flags you should watch out for:
● Contractors who request the whole project cost or large deposits upfront before even starting.
● Contractors who force you to sign a contract right away.
● Contractors who are too expensive or too cheap — quotes should be relatively similar unless the floor material types or methods they'll use are vastly different.
The best way to avoid contractor scams is to choose a local and trusted flooring expert.
7. Split Payments
As mentioned, contractors who ask for the full amount of the project cost upfront are suspicious. Not only is it a red flag; it's also impractical and costly if mistakes are made. As a result, split payments are better.
A common payment structure is the 30-30-40 method. You give a 30% deposit at first, and then pay another 30% when all the materials arrive. You then pay the remaining 40% when the project is complete.  This method generally prevents the flooring contractor from neglecting or avoiding any of their responsibilities.