From countertops and worktops to islands and cabinets and the floors and walls, every detail of your space matters for a wholesome interior design and décor. Interior design trends have evolved beyond dowdy plain paint colours to bright and bold paint colours and the use of natural and engineered stone tiles limestone, travertine, granite, marble and quartz. These stone tiles can be used in different parts of the kitchen (or bathroom), including the backsplashes for a perfect interior finish.
But unlike marble and granite backsplashes, is quartz backsplash too heavy for interior décor?
Let's find out together!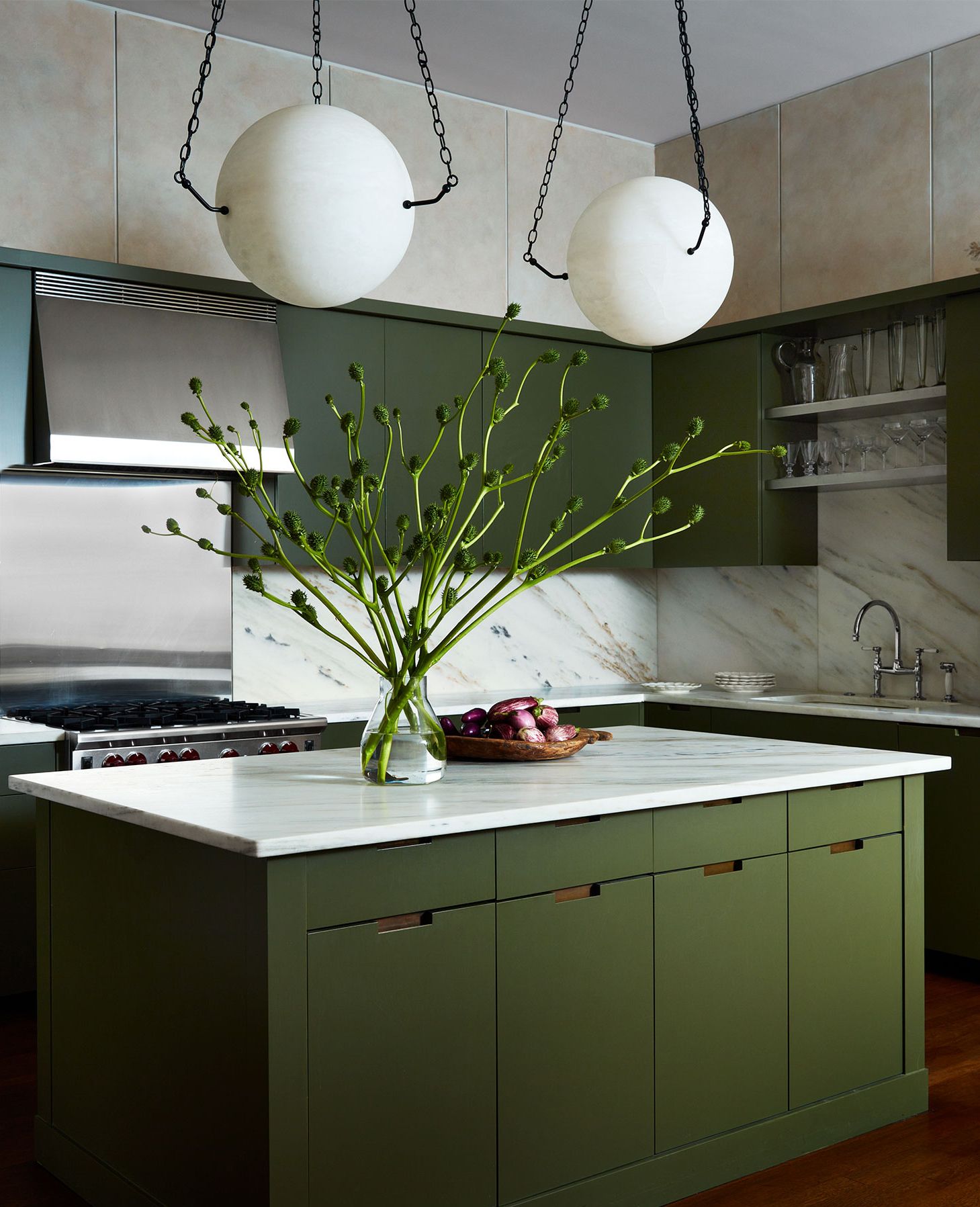 Why Quartz for the backsplash?
Being very durable, non-porous, and of low maintenance such that cleaning is never a hassle, quartz is the ideal choice for backsplashes for many reasons. Choosing quartz for your backsplash is great for high-traffic areas prone to spills, stains and splashes like over the kitchen countertops, stove areas, bathroom counters and the like.
This is because quartz's non-porosity makes it resistant to stains and moisture. It also makes it resistant to heat, however, extreme or excess heat will damage quartz.
How thick should your quartz backsplash slabs be?
The major concern with quartz backsplashes is how well they blend with the entire décor without coming off too heavy for the overall look. This concern is best addressed when the right weight and thickness of your choice quartz slabs are used for the backsplashes.
When choosing the quartz slabs, you should consider the size of the kitchen or bathroom, the size of the walls to be covered in quartz, the size of any other stone used in designing the interior of your space and the thickness of the countertops slabs as well.
The usual quartz for backsplashes comes 20mm and 30mm thick and is ideal because it can withstand heat and provides more protection than thinner slabs. However, quartz backsplashes may also come in thinner or thicker slabs than the 20mm and 30mm sizes and may be preferred in certain situations, like when the slabs of the countertops are equally thicker or thinner.
Take caution
While you can transform quartz into functional and elegant splashbacks, take caution that installing quartz backsplashes comes at a cost and is more expensive than most other backsplashes. Also, if not properly installed, your quartz backsplash can come undone and therefore, only an expert in quartz backsplashes should handle the installation.
Quartz is also heavier than some other stone materials and needs additional support beyond the installation adhesive to stay put, which, once again, is best handled by a professional.
In conclusion, quartz backsplashes are great for your décor as they not only elevate the look of your space but also provide durability and long-lasting protection to your walls and, most importantly, the worktops with the most activities.
However, because of the natural heaviness of quartz, it can easily dominate a space. Therefore, be sure to get quartz splashbacks that will blend with the rest of your décor for a harmonious interior design.