Did you know that the average roof will only last for about half of its intended lifetime? One of the biggest reasons your roof might fail is due to improper installation.
With that in mind, it's critical that you hire the right person when you have a roofing issue. But, how do you know if a contractor is right for the job or not?
Read on to learn five questions to ask a roofing contractor before you seal the deal.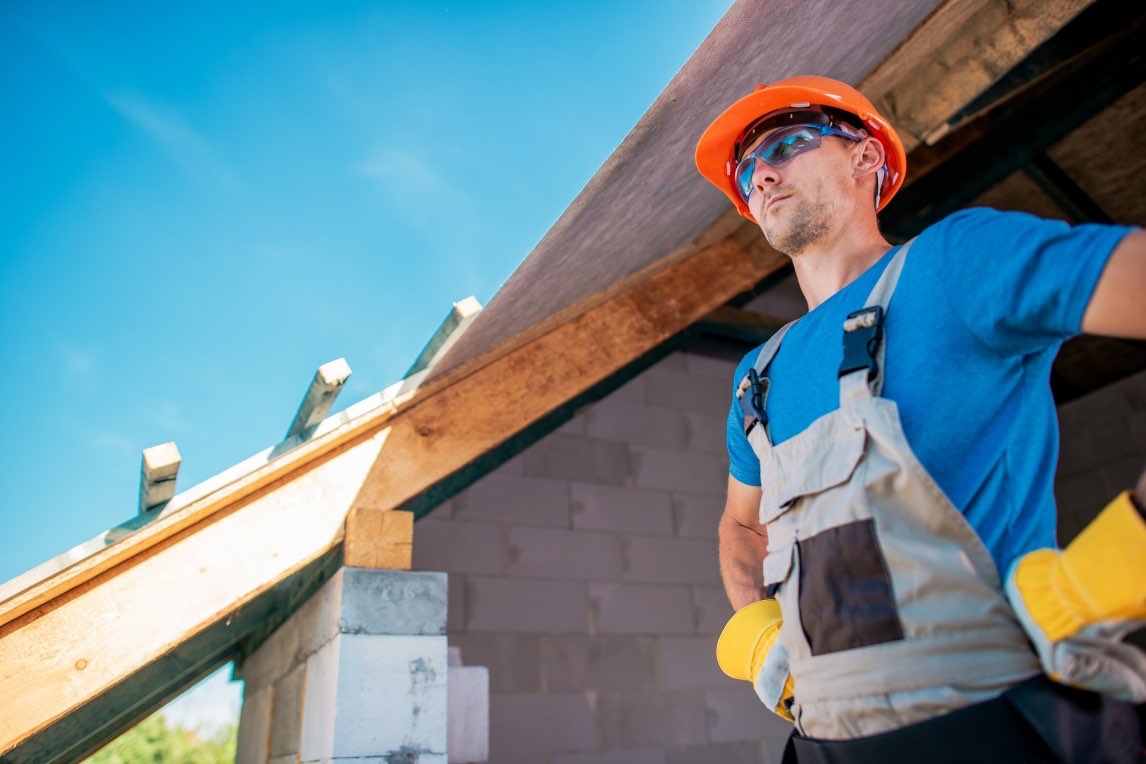 1. Are You Licensed?
You want your roofing contractor to have a license. While not all states require one in the industry, it's always a good idea to go with a licensed contractor.
If anything goes wrong, you'll have legal recourse when the contractor's license is up to date.
2. Are You Insured?
As you can imagine, working on a roof isn't the safest thing to do. That's why you need a contractor that's insured. They should carry both workman's compensation and liability insurance.
If there is an accident, then you won't get held liable if the contractor has insurance.
3. Will You Use Subcontractors on My Job?
Did you know that the contractor you talk to might not even work on your job? It's common within the construction industry to outsource roofing jobs. If a subcontractor will be doing most of the work, then you deserve to know.
Get an answer by posing this direct question. You want respectful workers, like those at Rubber It Roofing & Protective Coatings. Ensure that you'll be working with people you can trust.
It's also a good question to ask for pricing concerns. Contractors that use subcontractors charge more so that they can profit, too.
4. Do You Offer a Warranty?
Wouldn't it be nice to have future roof repairs covered under warranty? If you said yes, then you'll want to find a contractor who offers a workmanship warranty.
This type of coverage can help save you some cash in the event an expensive repair pops up. It's also a good idea to have since roof repair and replacement often comes with a hefty bill.
The length of this warranty varies by contractor. If they don't offer any sort of warranty, then it might be best to keep shopping around.
5. How Much Will You Charge?
Finally, you'll want to know how much your roofing contractor will charge before you hire them. To get this information, you'll want the contractor to perform an inspection.
From there, they should be willing to draft up an estimate of all your charges.
Questions to Ask a Roofing Contractor Before You Hire Them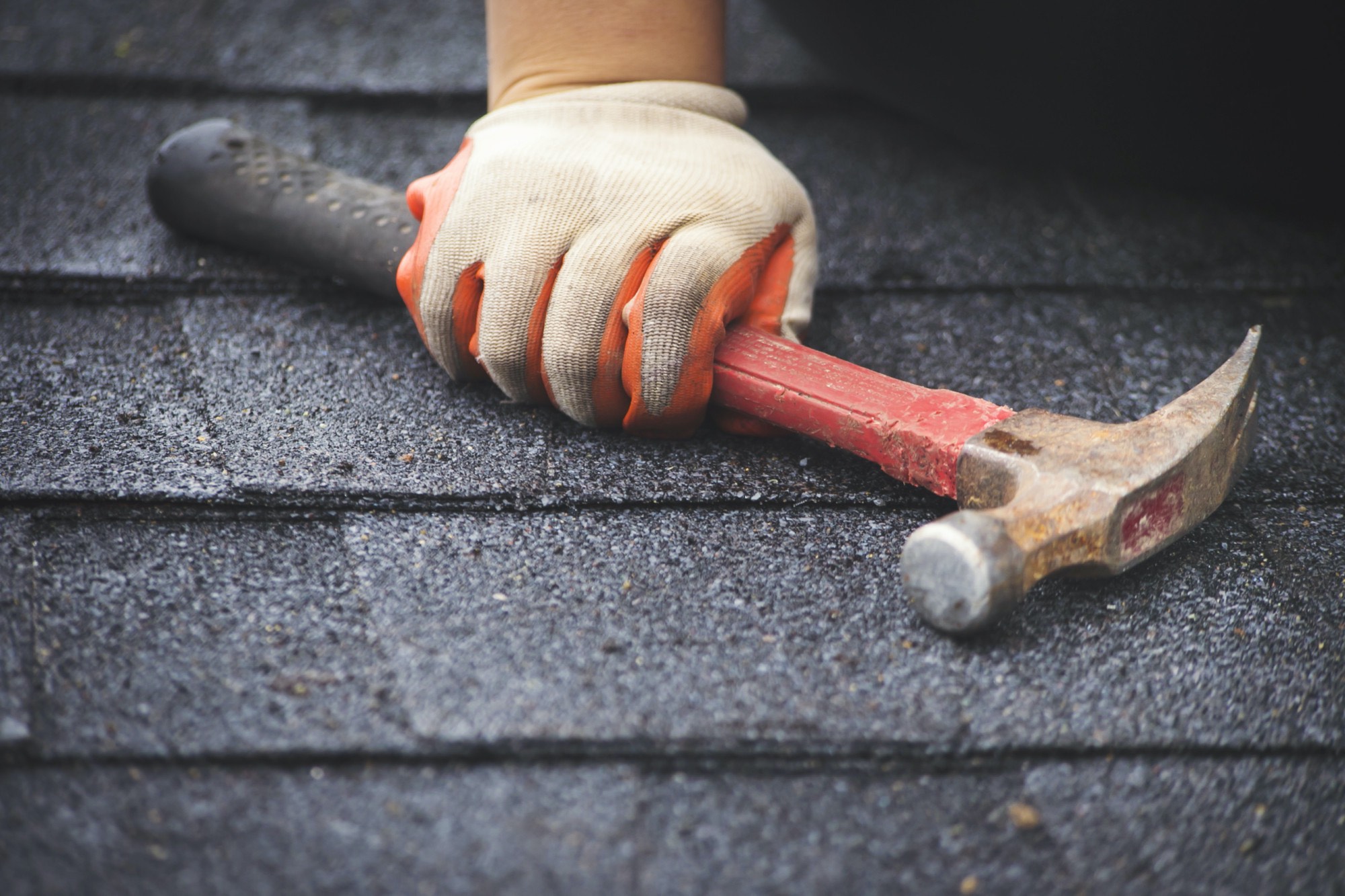 When your roof is leaking or caving in, it's an emergency situation. Despite that, you still need to take extra care in choosing who will be responsible for the repairs. Use these questions to ask a roofing contractor to ensure you hire the right person.
Looking for more pro-tips to help you and your family survive 2020? Keep browsing through our lifestyle section for more of our latest content.