UK's leading price comparison site reveals how you can save up to £150 on leading brands of whitegoods and uncovers the best time to buy.
Spending more time at home over the past few months has led to new hobbies and many of us tackling DIY home improvements. If life in lockdown has led you to take a good hard look at tired home appliances and decide it is time to give them an update, a little research before any sudden purchases could save you hundreds of pounds.
The UK's leading independent price comparison site, PriceRunner, has revealed the best time to buy whitegoods to help you make some good clean savings in your home.
Using in-depth data analysis on the most popular whitegoods across multiple retailers, the team have found homeowners can save up to £150 on identical Washing Machines, Tumble Dryers, Fridge Freezers, Fridges and Dishwashers.

As we continue to navigate ongoing uncertainty and with recent news that the UK is officially in a recession, making savings is more important than ever.
Save hundreds, simply by shopping at the right time
PriceRunner reveals the average difference in highest and lowest price on identical products to highlight the savings you can make if you do your research and buy at the right time:
Washing Machines – 28%, average price difference = £100
Tumble Dryer – 20%, price difference = £70
Fridge Freezers – 26%, price difference = £145
Fridge – 37%, price difference = £150
Dishwashers – 37%, price difference = £150
An average 20–30% saving on identical products, price difference based on average of savings on top 50 most popular products in each specific category
When is really the best time to buy new whitegoods?
Consumer Expert at PriceRunner, Anna Lavfors, shared savvy considerations to make before making a whitegoods purchase.
"PriceRunners analysis shows that there are periods of the year when you should buy whitegoods, but that the right time differs depending on what product we are buying.

Our numbers show that there is not one certain time of the year when you can always find a great deal. It all depends what kind of whitegoods you are looking for. That's why it's so important to always research and compare prices before you buy. Comparing prices online takes seconds. And when it comes to whitegoods, at the moment you can save on average £100 to £150. Our numbers show that it will literally be worth your time to compare first.

PriceRunner comparison insights show that bargains can be found any time of year, but Black Friday remains a great time to find the best deals, so if possible, hold on to your shopping! It will pay off to plan in advance so that you are ready when the deals pop up."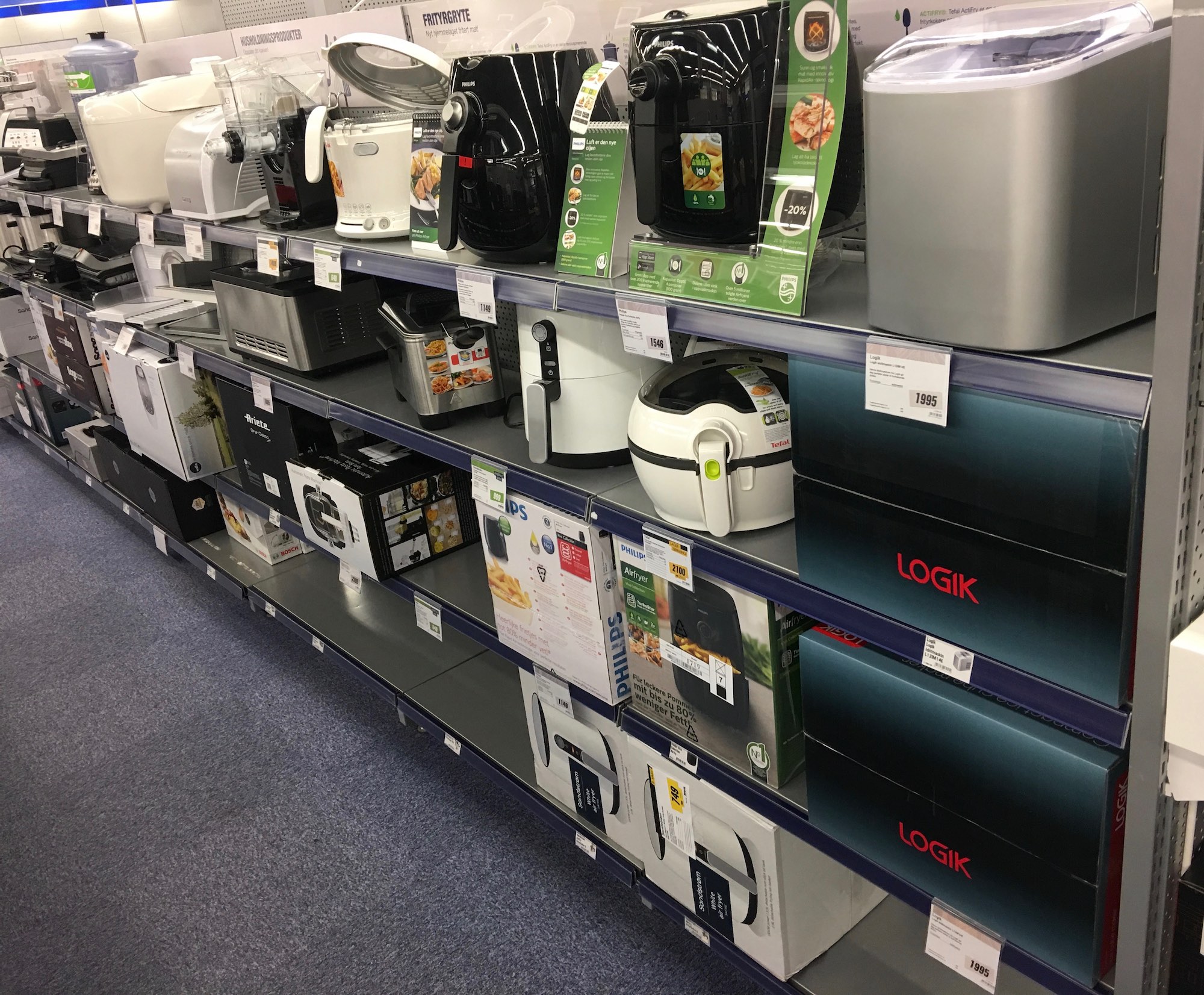 With the ability to set up price alerts to receive notifications when prices drop or your target price has been reached; PriceRunner will help you to quickly become an expert savvy shopper, finding the best products at the best prices.
Browse the latest deals and offers at Pricerunner.com.