Decorating the interiors of the home can be fun and fulfilling but if not done right, even a wrong bed sheet design can create disaster too. In order to save some bucks, homeowners often choose faulty linen that makes the space look gaudy or cheap. A wrong linen piece will also make other attractive things go unnoticed as it becomes the focal point to the eyes. Therefore, taking care of such small things is vital to make the space look elegant and welcoming.
The simplest way to give a makeover to the bedroom is to switch to the right bed sheet design that not just suits your choice of color, but also makes the overall space look attractive, neat, soothing to the eyes. Thus, here are other such easy tips you must take care for while choosing home linen to make the space look appealing.
The hint of white:
Summers mean a lot of hints of whites. Nothing beats the comfort of the white colour to the eyes and even to the skin when it's on the bedsheet of the bedroom. It brightens the room like no other color and makes it look bigger than what it is. While choosing bed linen, always choose it with hints of whites because that is going to make your space look class apart.
Tiny prints or embroidery over big designs:
While choosing between prints or embroidery in linen is a choice, it is occasional too. Always go for tiny prints for regular use and you can choose for embroidered sheets for occasional use like festive days. When it is about tiny prints, florals always win the list. It does not just makes the space look beautiful, the tiny designs make the bedroom look elegant too, away from the gaudy feeling.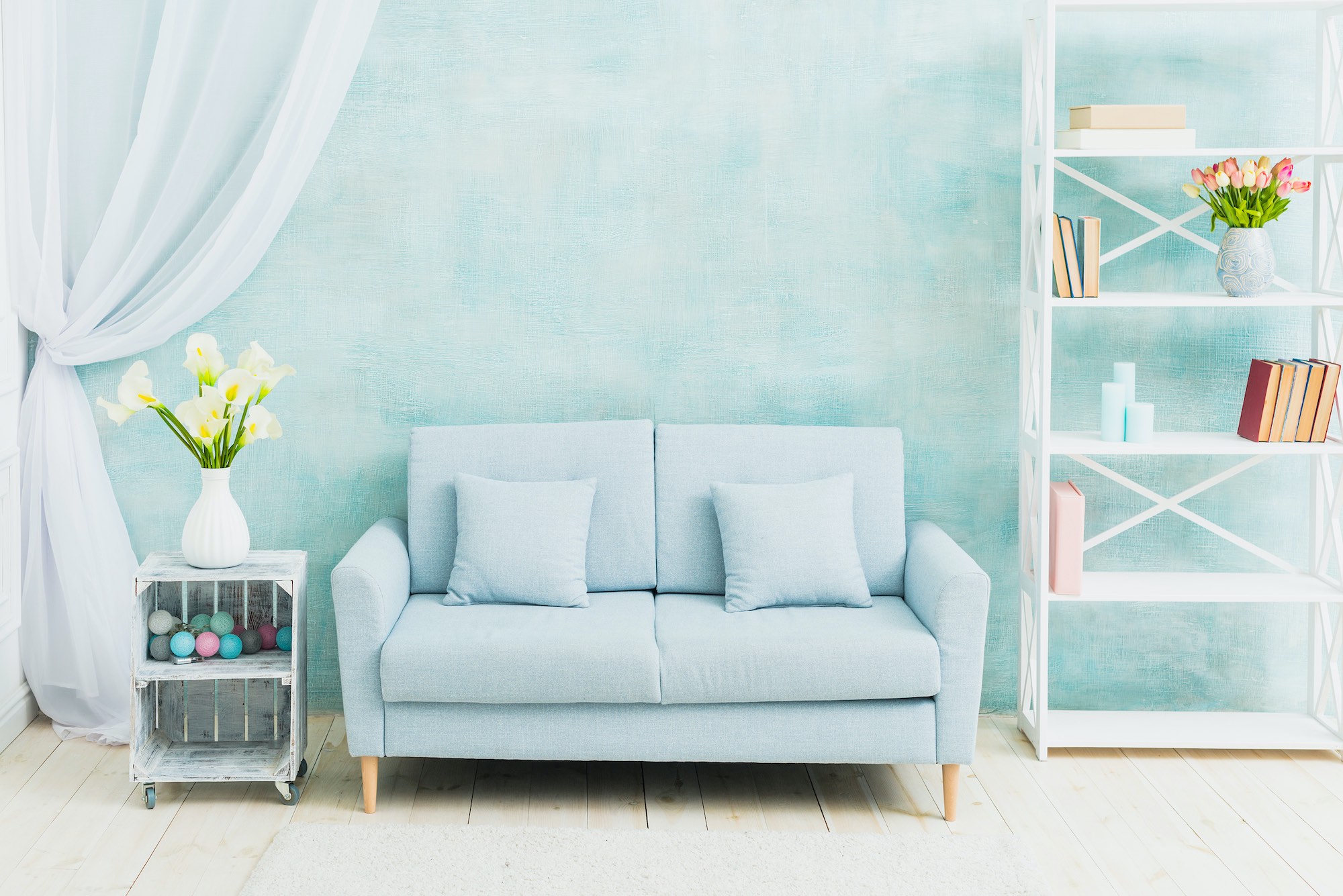 Stripes always work:
There is a lovely connection between stripes and bedsheets. It is a neutral design and gives a contemporary appearance to the bedroom without making it look cluttered. Hence, when you are confused what print to choose in linen for your space, always choose stripes to be on the safer side.
Play with colours:
If you are someone who loves the bedroom looks to be simple, and neutral, it is time for you to add colours to your choice to suit the summer weather. Colourful bedsheets create a different tone to the bedroom, unlike neutral colours that sometimes even make the room go dull. Play with colors that are sober, matching or contrasting to the interiors of your room and see how it highlights the entire space.
Work with your accents:
While you choose the right bedsheet design and fabric to keep you comfortable and soothing, working with some accents like a pillow, throw or a colourful rug works best to pull the whole style in synchronization. Here the secret tip is to choose one color from your bedding linen and then use these accents to highlight it in different ways like patterns, shades, or prints.
No matter what your decorating budget is, these tips would come in handy while choosing the right home linen to create a pleasing space aesthetically. Thus, keep these tips in mind and then see the difference you make to your space giving it a stunning look.