Replacing your windows can seriously boost your home's appearance.
But did you know they could also be saving you money?
According to stats from the government's Energy Star program, replacement windows could save you up to $450 per year on your energy bills!
There are a number of options though. So before you start shopping, we'll take a look at the most common types of replacement windows here.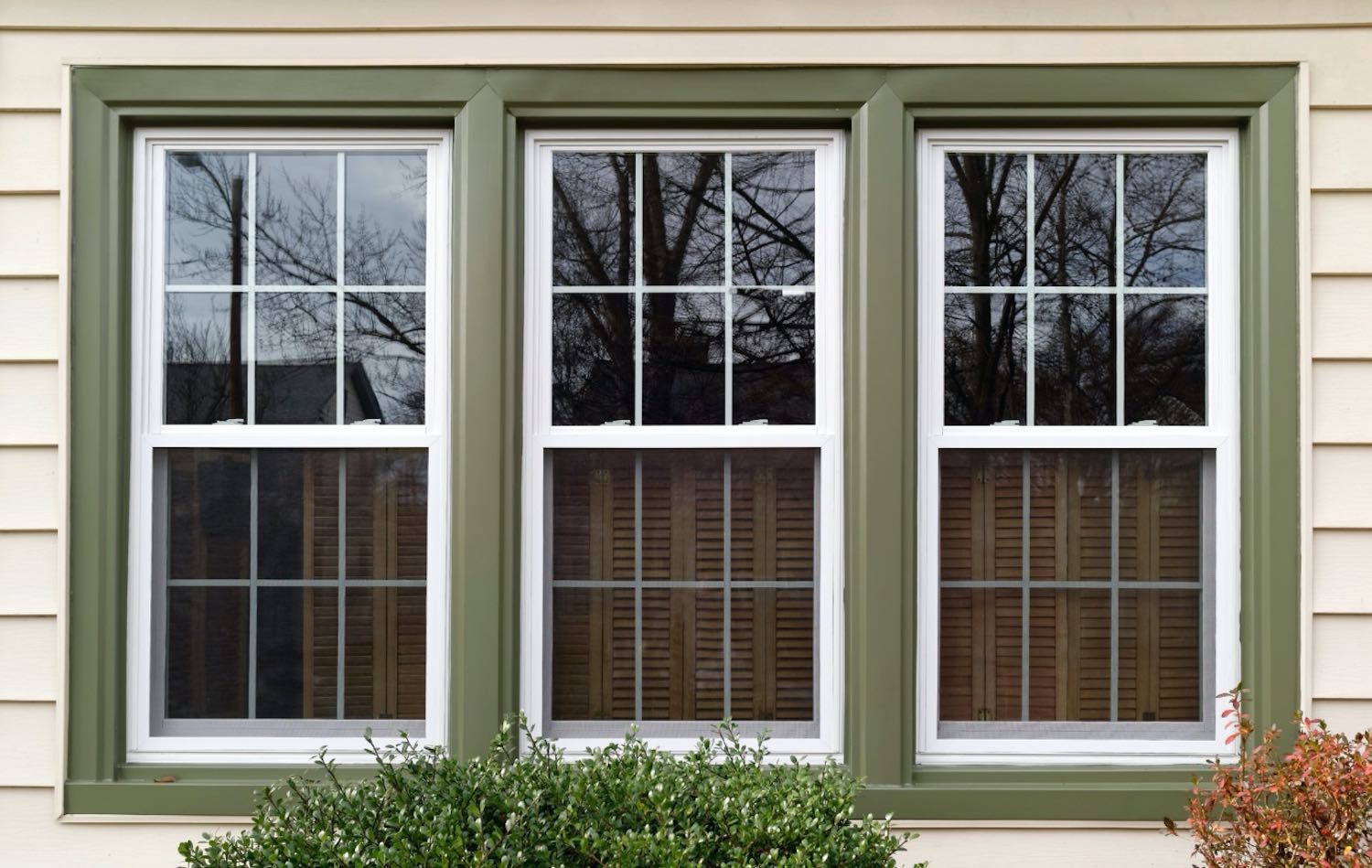 Double- and Single-Hung Windows
These are probably the most well known among replacement window options.
With a double-hung window, you have the capability of opening the window from both the top and the bottom. This allows for more effective airflow. A single-hung window only opens from the bottom, but still allows for fresh air in your home and can add value with double glazed sash windows.
If washing the exterior is drudgery for you, some models even offer a feature where you can tilt and pivot the sash inward. This allows you to clean the exterior surface of the window from the comfort of inside your home.
Sliding Windows
Sliding windows open and close on a horizontal track. Because this allows for more control over ventilation, they are a top choice for bathrooms and kitchens.
Since sliding windows don't require much vertical space, they're typically installed higher on a wall. This allows for more useful space beneath it.
And because there is no space between the windows, there is more glass. This results in more open and unobstructed views.
Casement Windows
Like sliding windows, casement windows allow for more natural light than hung windows. They also provide excellent ventilation.
Yet rather than sliding open and closed, these windows open outward by the turn of a crank handle. While this makes them less vulnerable to break-ins or burglaries, they're not ideal if overlooking a deck or patio.
Another benefit of casement windows is less screen maintenance. The screen is inside the house so it's not exposed to the elements.
Bay and Bow Windows
Both bay and bow windows project out from the house and consist of multiple angled window panes. Bay windows project at a 25-45 degree angle, while bow windows are a more modest 10-15 degree angle.
In both cases, they provide a panoramic view.
Glass Block Windows
The ultimate in privacy, glass block windows are constructed from thick and break-resistant blocks that still allow for light. They are a popular choice for bathrooms and basements.
Because they are sealed with mortar, glass block windows are fixed. Even so, newer models may offer built-in vents or even an outlet for a dryer hose.
Custom Windows
Construction and renovation experts such as those at Guardian Home Improvements are quick to point out that you're not limited to what's on the market. Whether you want an accent window, a skylight, or a picture window that's not standard size, there's always the possibility to get a custom window to fit your specific needs.
There Are So Many Types of Replacement Windows
Don't let that worry you though.
Now that you're armed with the basics and know your options, you're sure to make the right choice when considering all the different types of replacement windows for your home.
And for more great articles on everything from business to entertainment to travel, keep checking back with us!