When you are sweltering at home in summer months, having an air conditioner to cool down your living space can be a saving grace. However, these devices don't come cheap, and it's important to make an informed decision to buy the air conditioner that meets all your requirements without falling victim to any common mistakes.
The type of air conditioning unit you'll need will depend on where you live, the type of property and whether the climate requires the system to have both heating and cooling functions. With so many different air conditioning models available, making a decision may seem overwhelming for some. Furthermore, it is important to think long-term when making this type of investment because your choice of air conditioner has the potential to really impact your energy bills. Here are a few things worth considering before you purchase an air conditioner for your home:
Consider the Type of System You Need
Before you buy your air conditioning system, it's wise to do some research. There are four main types of air conditioners, and each of these is suited to a particular situation. For instance, wall/window systems that are installed externally are the cheapest option, but can only cool small spaces. On the other end of the price spectrum, you'll find duct systems that offer the best temperature control for larger homes. Along with your budget, you'll also need to consider the size of your home when making the decision.
Think About Capacity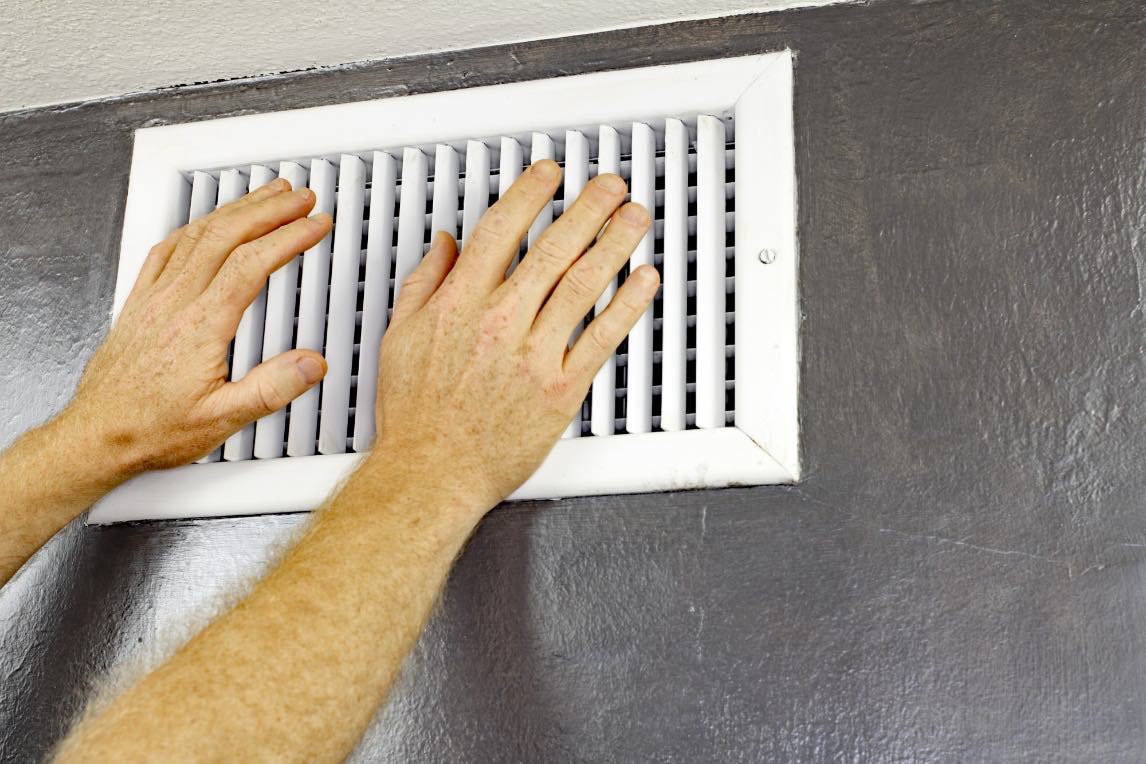 The cooling and heating capacities of air conditioning units are rated in kilowatts (kW). A bedroom only requires a 2.5kW system, while larger spaces are likely to need a capacity of 6kW. Buying a system with a large capacity that you don't make use of is a waste of money.  It is important to calculate capacity based on the size of the room, type of room, the size and orientation of the windows and doors, and the local climate to ensure you don't pay more than you need to.
Factor Operating Costs
Remember that buying an air conditioner is not simply a one-off purchase. Using the machine also has its associated expenses. If you are particularly budget conscious, keep an eye out for systems that come with an 'Eco Mode'. It's important to remember that these units need regular maintenance in order to run efficiently. Over time ac filters become clogged with dust and grime and therefore need to be replaced.
Understanding the Features
Finally, before purchasing an air conditioning unit, you should look at the features and functions it offers. Key elements to look out for are star-ratings, fan speeds and the thermostat. By analyzing these features you should be able to find the best unit that meets your needs and is within budget.
Buying an air conditioning unit is something worth putting some thought into. If you invest time to educate yourself about the types of products available, it is more likely that you'll find the right unit to meet your needs. Furthermore, making an informed decision by considering the factors we've discussed will ensure you get yourself a unit that will serve you well in the long-term.