The average homeowner spends 
about one percent
of their home's value on home maintenance and repairs each year. For example, if you have a $250,000 home, you should expect to spend about $2,500 a year.
One of the most common home maintenance necessities falls under plumbing. This includes leaky or burst pipes, clogged pipes, and renovations.
As a homeowner, it's absolutely vital to hire a plumber who's qualified and fairly priced. The only question is, how do you go about finding the best plumber for hire?
Not sure where to begin? Don't worry, we're here to help. Keep reading for our top tips on finding the best plumber for your home.
Get Recommendations from Friends and Family
Start your search by reaching out to friends and family members. Ask them if they have any experience working with local plumbers. They may be able to provide valuable insight into who you should hire.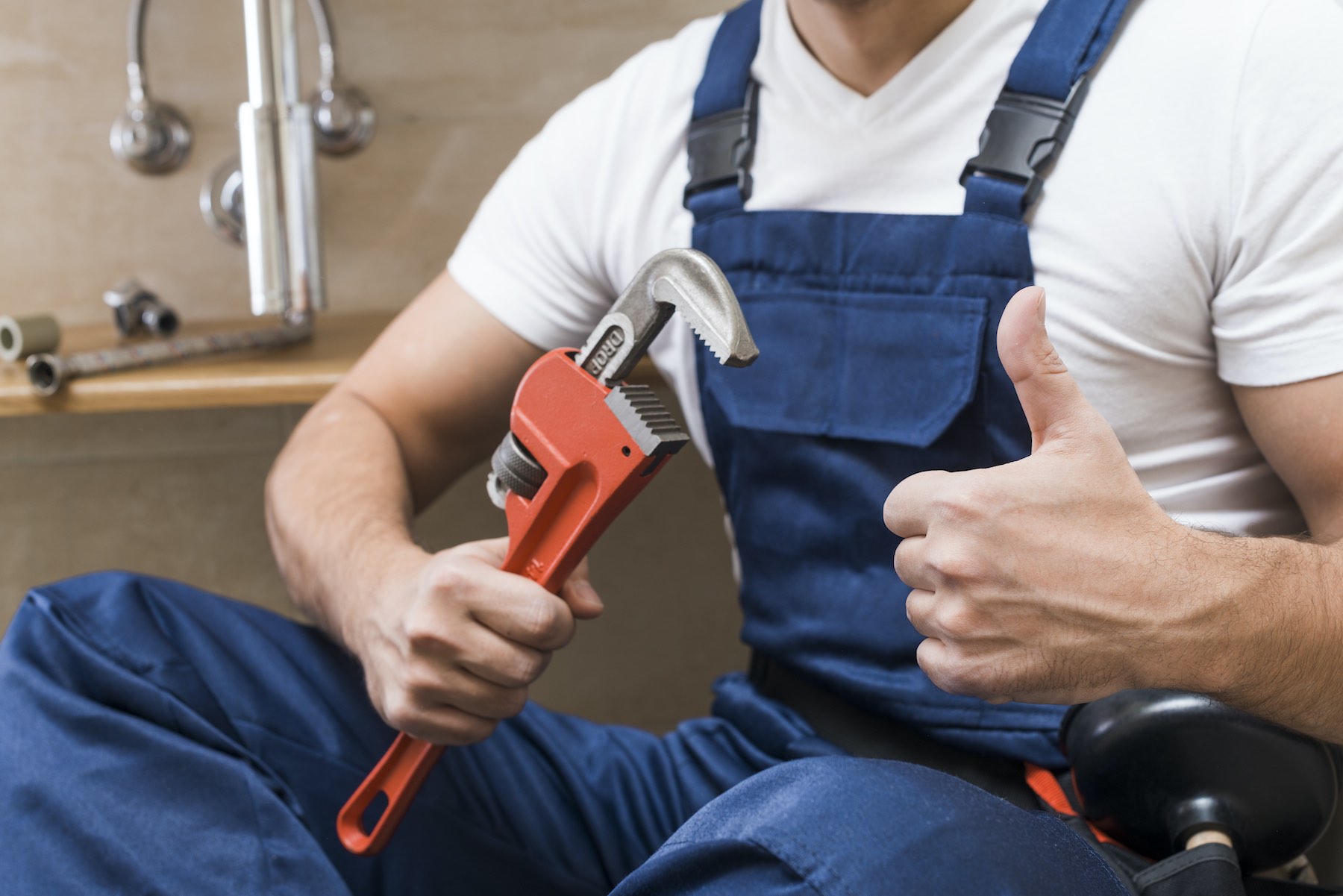 Alternatively, you can ask your neighbors or co-workers. Finally, consider logging onto Facebook to ask your friends and followers for recommendations.
Look Up Customer Reviews
Before you hire a plumber, take the time to do a little research. Get onto their websites and social media pages to find customer reviews and testimonials. This is a great way to understand a plumber's workmanship and customer service skills.
If you can't find any reviews through websites and social media, search for "plumbers near me" and "reviews" on Google.
Check Credentials
Finding the best plumbing service means finding certified professionals. Plumbers need to be certified as either a UPC or UMC master or journey-level plumber. Furthermore, they need to carry insurance.
A plumber or plumbing company should carry liability insurance. If the plumber accidentally causes damages to your home, their liability insurance will cover the damages and repairs. If the plumbing company has employees, they also need to carry worker's compensation.
Compare Pricing
When you hire a plumber for your home, make sure you're paying competitive prices. While it's important not to simply hire the most affordable plumber, you also don't want to overpay for services.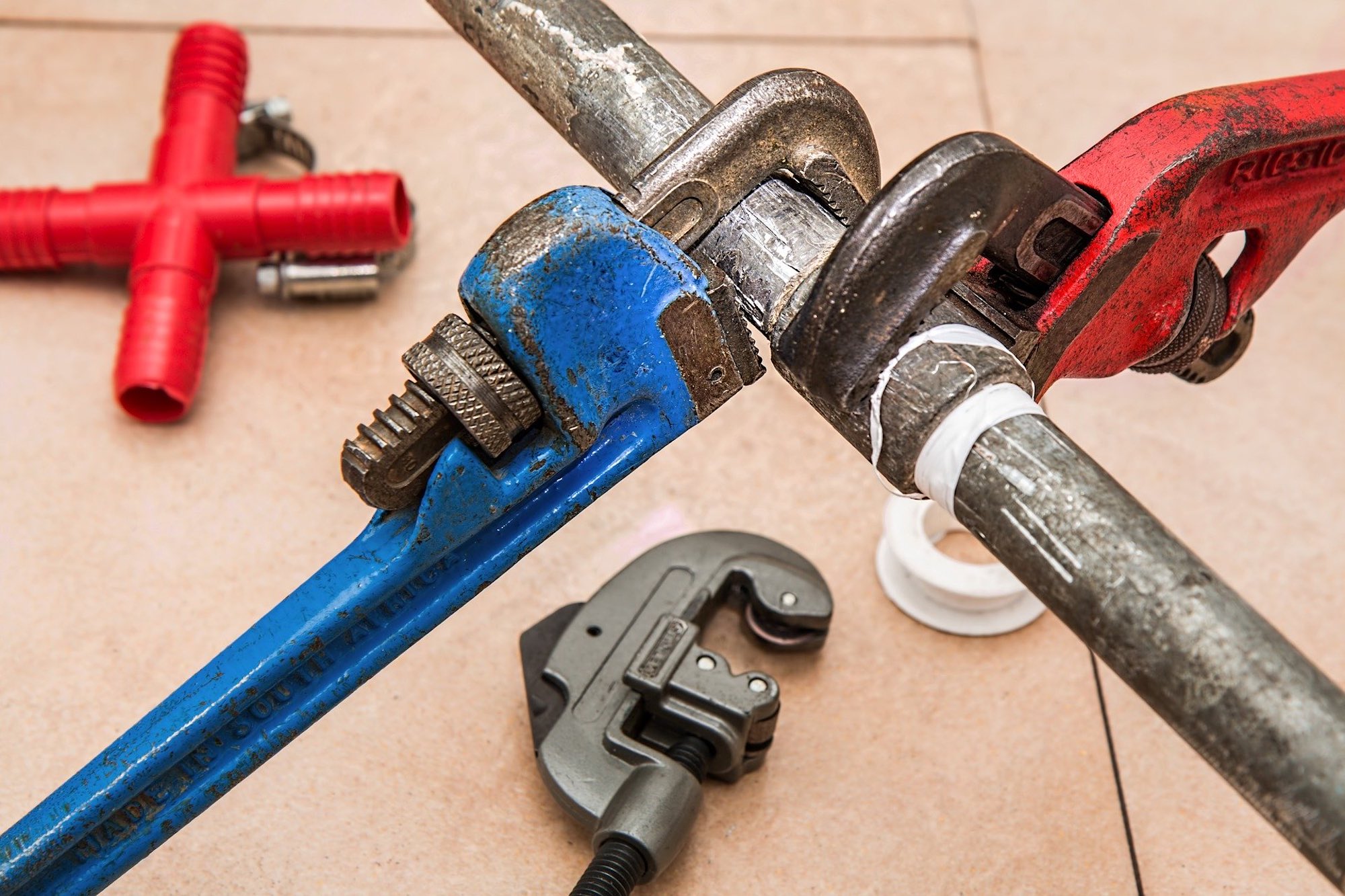 Ask several plumbers in your area for an estimate and compare and contrast pricing. If one plumber is more expensive, ask them why? They may offer extra benefits like free maintenance, warranties, etc.
Consider Plumber Experience and Expertise
If you have unique or complex plumbing problems, hiring a plumber may come down to experience. You need to make sure the plumber working on your home knows what they're doing. The last thing you want to do is cause more damage.
Ask each potential plumber how long they've been in business. Additionally, ask them about their specialties.
What plumbing services do they offer? Have they fixed a problem like the one you're experiencing? Can they help you remodel a bathroom?
Looking to Hire a Plumber?
If you're looking for help with your plumbing problems, you only want to hire a plumber who's experienced, qualified, and affordable as Mr. Rooter Plumbing of Dallas. Do your homework to make sure you find the best professional for the job.
And if you're looking for more tips and advice about home improvement and maintenance, be sure to check out some of our other lifestyle articles. Our blog was created specifically for people like you looking for life hacks, information, and advice.