One of the great things about owning your own home is that you can make small changes to it in order to make life that little bit easier. Over time, those small changes add up to make a big difference. There are so many updates you can make to your home that can make your life easier. Let's run through a few of them.
Boiling water tap
If you don't want to have to wait around for the kettle to boil, or you've got a huge pan to fill, then dispensing boiling water straight from a special tap is going to make a significant difference in your life. It can be used for both cooking and making hot drinks and can significantly cut down on waiting times.
Remote Controlled Lights
Being able to adjust your light bulbs using a smartphone app will make all the difference to your quality of life. You might set the bulbs in the bathroom on a timer, so that they dim automatically in the evening – which means better quality sleep. Depending on the room you install them in, you can use them to create ambiance.
Underfloor heating
Nothing says luxury quite like being able to come downstairs on a winter's day and feel warmth permeating up through your naked feet. Underfloor heating systems come in two varieties – there are 'wet' systems, which comprise a long pipe beneath the flooring, and 'dry' ones, which use a series of electrical filaments. There's nothing worse than waking up and having to put your nice warm feet on a chilly floor, however if your floor is toasty warm it will make it a lot easier to get out of bed.
Bigger Fridges
If you've got a huge fridge, then you can cater to a bigger family – or small families with big appetites. If you find that you're stuffing your existing fridge almost to the point of bursting, then the investment in a new one will help to ensure that air can circulate, and that differences in temperature are eliminated. A new fridge will also help to keep your food fresher for longer. If you look around you'll be able to get a big American style fridge with an ice dispenser on the front, too.
A New Front Door
Nothing will add to your kerb-appeal quite as capably as a new, substantial front door. Not only will an item like this make the front of your home look better; it'll also offer energy-efficiency and security advantages. Elevate the look of your entry with a new door and lining boards on your walls or the ceiling for a cosy look.
Greenery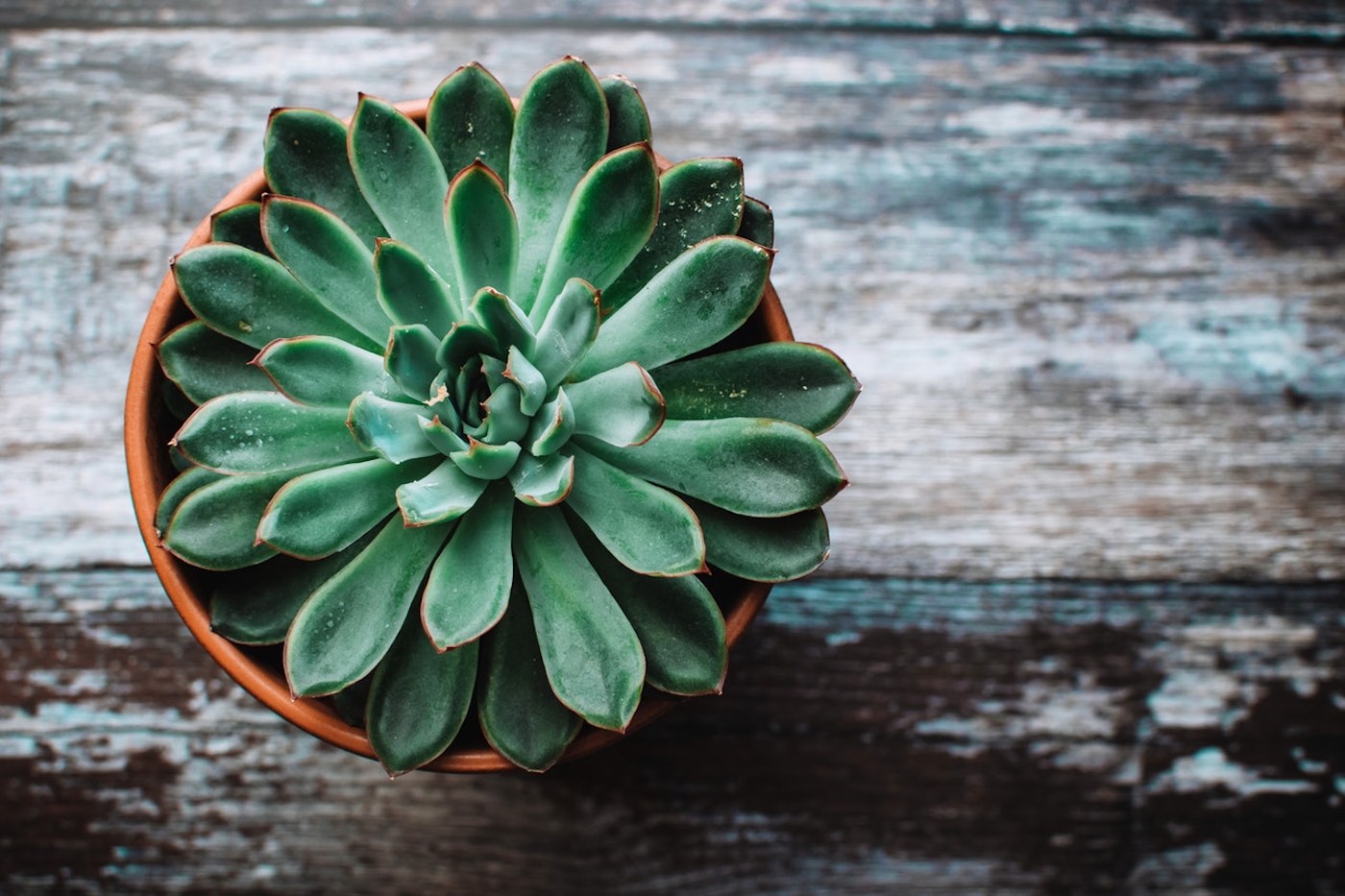 Exposure to plants has long been associated with improvements in mood and general mental well-being. With the help of a few strategically-placed plants, you'll make your home a more pleasant space to inhabit. A potted herb garden might sit on your kitchen windowsill, and provide plenty of edible treats throughout the year.
A downstairs wet-room
If you're frequently coming back into the house covered in dirt, then a small downstairs shower cubicle might be just the answer – particularly if it's near to the back of the garage. Make the shower run straight onto a tiled floor so you can simply step in and out of it.
Cookware Upgrades
Your experience in the kitchen will depend on the quality of pots and pans you're bringing. The same applies, arguably to an even greater extent, to your knives – invest in something sharp and substantial, and get chopping.