As a property owner, ensuring that your home's value increases through the years is a priority. Regardless of whether you are planning to sell it anytime soon, keeping it well-maintained will make it look just as appealing as it always was and help you save more on major repairs. However, neglecting to maintain its upkeep will not only result in a decrease in its value but force you to invest more than you expect when you decide to put it on the market.
There are many upgrades you can do that can enhance your property's value. Apart from enhancing its appearance, you should also focus on its security. Close board fencing is a worthy investment that helps keep your property secure and private. Additionally, it is sturdy, flexible, and also looks beautiful in your garden.
Below are more upgrades that boost the value of your property.
Kitchen renovation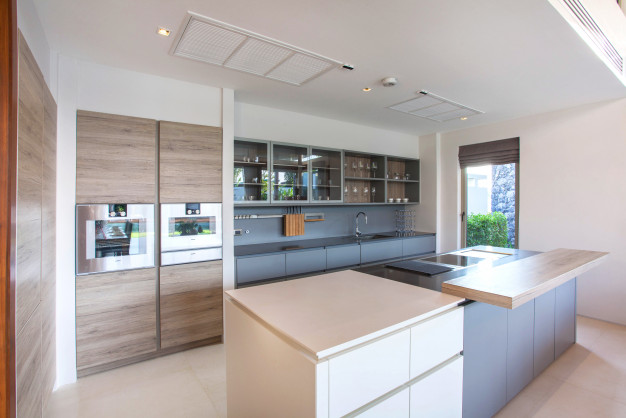 One of the most important home improvements you can make to increase your property's value is a kitchen renovation. The kitchen is one area of your home that buyers focus on, and is a determining factor for whether the property is worth the price. People typically want an upgraded kitchen, so they do not have to invest too much in renovations after buying the property. There are several ways to improve your kitchen, from painting cabinets and installing new countertops to adding energy-efficient appliances. Another thing to take care of is the kitchen flooring, which should be updated too.
Bathroom makeover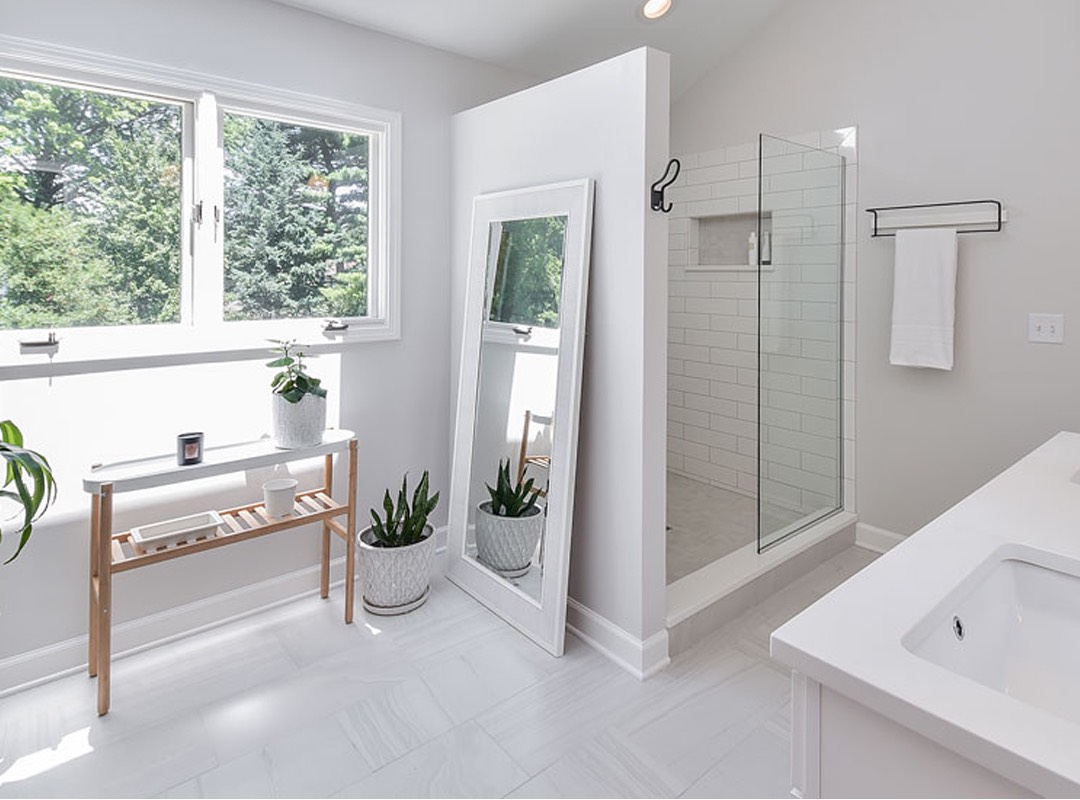 A bathroom makeover is another home improvement that does wonders in increasing property value. Just like the kitchen, people want a bathroom that is more modern and offers amenities they need not spend for. Things like a walk-in shower, support bars by the toilet, and keeping light switches within easy reach are appreciated by potential buyers because of the accessibility, especially for those in their middle to older years. Replacing old fixtures and tiles enhance the appearance of the bathroom and is more appealing to look at. If you are willing to invest more, an additional bathroom pushes the home's value even higher.
Kerb appeal improvement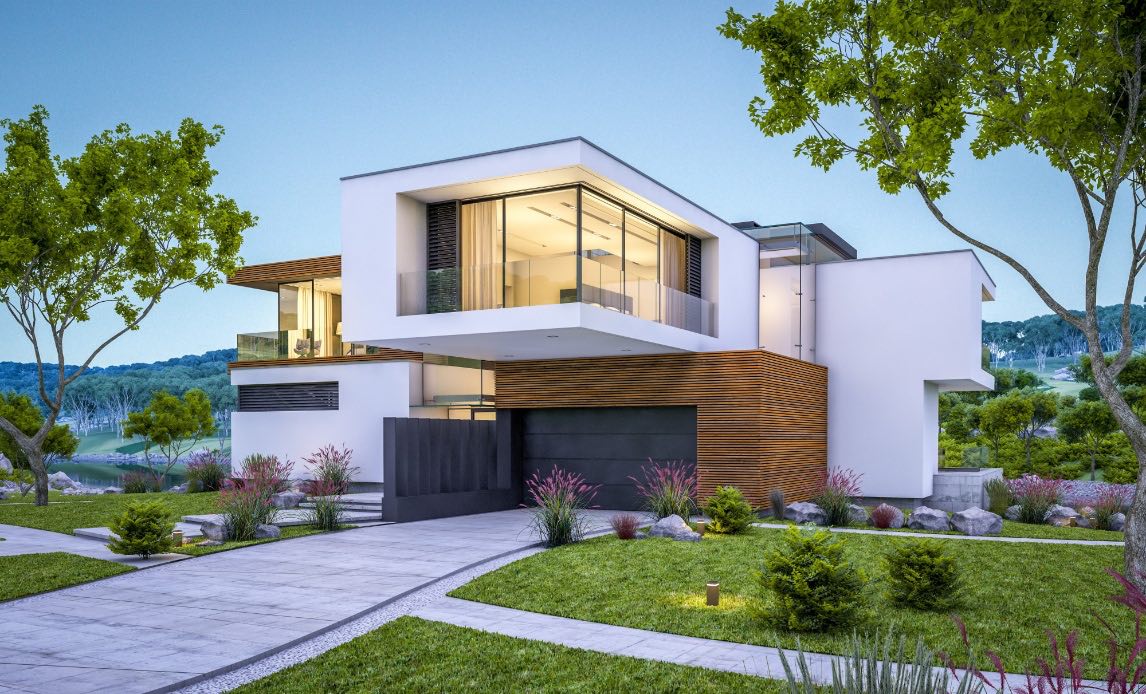 The beauty of your home's interior can be overshadowed by a neglected exterior. If you want to increase your property's value, you should also focus on what is outside. Damaged exterior walls, chipped-off paint, and an untended lawn or garden do nothing positive for your property. A fresh coat of paint can restore the beauty of your facade. A neat lawn, and a garden with fresh flowers and plants, go a long way in making the property more appealing and valuable. You may even want to add a patio or deck to enhance your exterior further.
Upgrading your property is also beneficial for you and your family. It makes your home more pleasant and welcoming, a haven that everyone looks forward to coming home to. Regularly checking every area for damage and making necessary repairs ensures that your property's value will increase through the years.