It is pretty true that you are about to spend a great deal of money on the sofa covers. But then again, you're protecting a sofa or couch that can easily cost thousands. So, ending up selecting the wrong one is not an option. Even if you do, it means you are wasting your money. Therefore, it is better to thoroughly check the material and test out its durability before getting the final payment out of your pocket. You will know if you have made the right choice once you have checked the strength and durability of the sofa covers. Now you must be wondering how to check its strength. Some of the selective tricks, as mentioned below, will help you big time.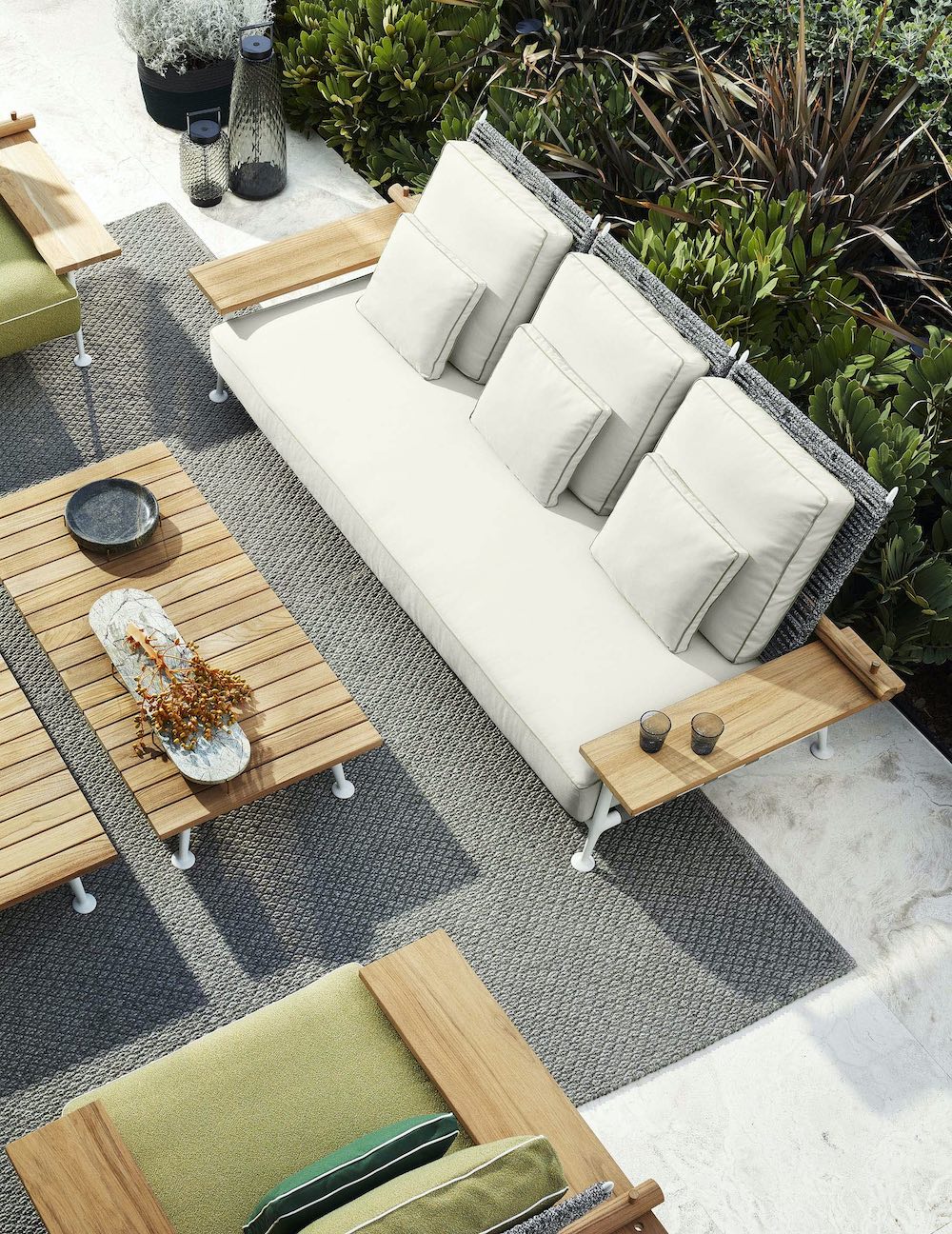 Matching your budget and lifestyle:
The sofa covering types will depend pretty much on the piece of furniture you have. If you do have company coming over often, then you would like to spend dollars on colorfast slipcovers. These covers won't wear colors with a regular wash or use. If you have guests who are willing to spend nights over, then aim for the antimicrobial qualifies of some covers. In case the cover is reversible, then it is always a better choice.
For some daily usable ones, a waterproof and stain-resistant cover is a final choice. These covers are durable as the products can withstand pressure from pets or kids well. Non-skid cover can easily stay in its proper place better than other options.
Go for the abrasion test:
The fabric used for manufacturing the sofa cover is pretty important to check, and for that, head out for the abrasion test now. If you are wearing jeans and sitting on the sofa seems slippery, then these covers may not take daily pressure well. Look for the covers, which are tested out in the labs by the manufacturing units for its abrasion resistance quality.
Here, the makers will primarily have waves tested in laboratories. A proper cover will have "double rub" ratings on it. A double rub is equal to the one jean-covered sitting onto the fabric. Two slides are equivalent to one rub. If the abrasion rating of the cover is a minimum of 50,000 rubs, then you have purchased a very durable range. Some abrasion ratings have even exceeded 100,000 rubs.
Wear-resistant is yet another feature:
Another feature to mark the durability of the sofa covers will be its wear-resistant feature. Some of the fabrics are known to resist wears well, designed for that longer cushion life. It is pretty soft to touch, but won't hamper the condition of the cover, even when you are using it on a daily basis. Moreover, these covers come handy with greater elasticity, which can easily fit over 90% of the sofa types easily.
Make sure to check out these features in detail, if you want the best cover for your sofa. Check out all the possible options before coming to a conclusion. The reliable covers are not just durable in nature but come in various color combinations. So, keep that point in mind too!