You have probably wondered what the heck it is about white shaker cabinets. Yes, many people who do not know wonder why the shaker cabinets' style is different from the others.
While that is not out of place, you'll agree that white shaker cabinets are a predominant choice among homeowners in America and other regions. That's because regardless of your style or choice of design, white shaker cabinets can assume any model you prefer, making them a timeless classic when we talk about kitchen cabinets.
They've been in existence for years now, but have recently grown more in popularity because of the outstanding quality of the construction and their affordability.
White shaker cabinets will readily incorporate anything you wish to have in cabinets, from height to countertops, construction to finish, and style to durability, while still offering you the best price available on the market. Manufacturers have also come to realize the affinity which homeowners have for shaker cabinetry, and are scaling up productions to meet market demands.
Differentiating Features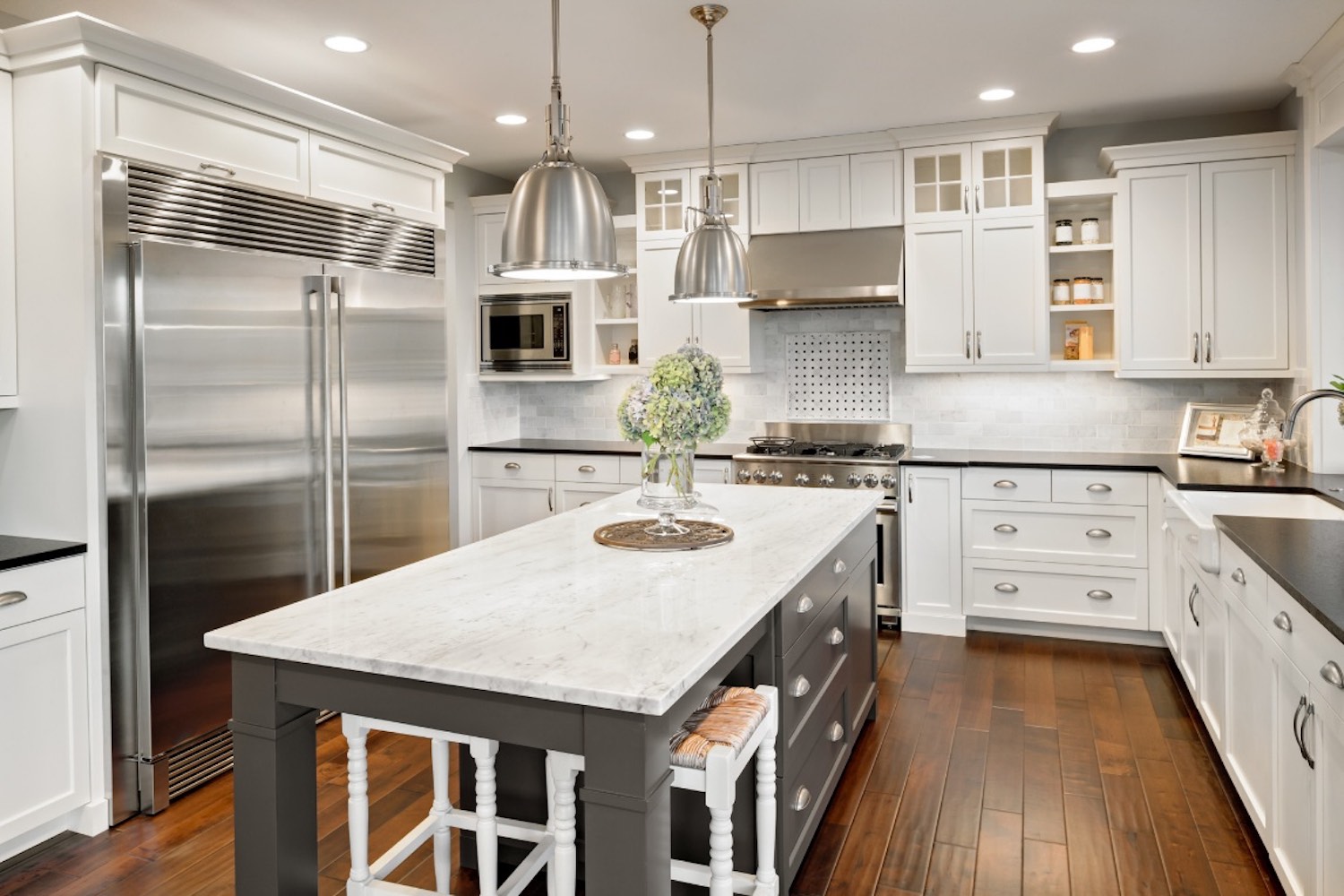 Among many reasons why a lot of people root for white Shaker cabinets, here are a few.
Quality Materials
White shaker cabinets use the best quality​ plywoods available, and addition, come with great finishes. This means that they stand the test of time. Historically, shaker cabinets are known for quality, durability, and affordability. That is still the case today. Without a doubt, you can hardly go wrong by making them your choice.
They're Clean And Visually Appealing
That clean and fresh look, which is befitting of a place like your kitchen, is what you get from white shaker cabinets. No one wants a cabinet that's difficult to clean either. With the very minimal application of detergents, you can easily clean the shaker cabinets.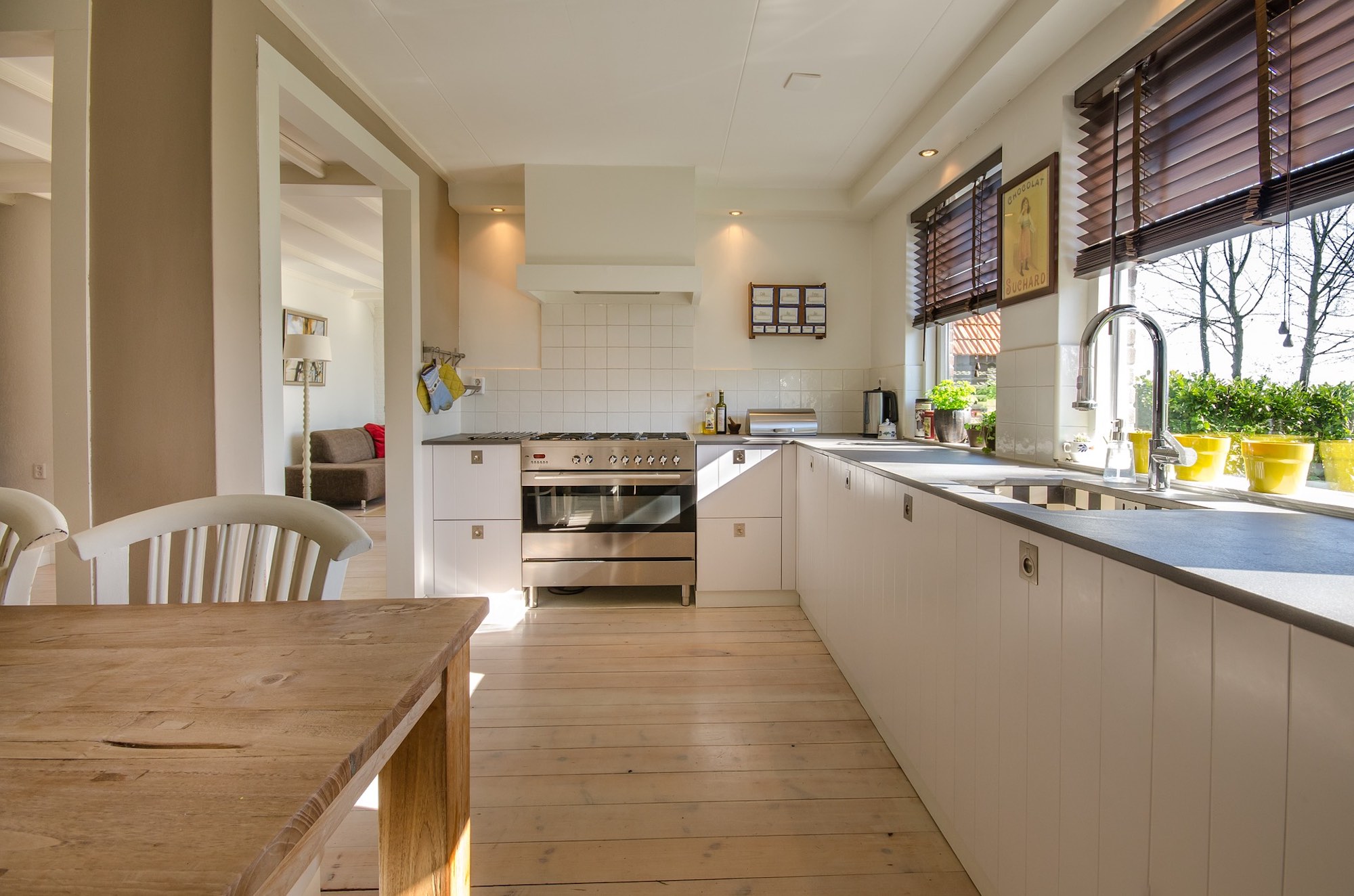 The style and design of the cabinets are just as exquisite as they can get. It is one of their outstanding advantages over the other cabinetry lines.
Cost-Effective
Generally, shaker cabinets are less expensive when compared to other choices available out there. It's easy to assume that they are highly costly, considering what they offer, but that's not so.
They usually do not include unnecessary designs, but you can be sure that your money goes well into building in the best hardware, hinges, doors, and drawers. This is, in fact, one of their best qualities.
They remain affordable while offering buyers the best designs, construction, and quality on the market. So you don't have to empty your account to afford white shaker cabinets.
White Shaker Kitchen Cabinets Are Available In Ready-To-Assemble
RTA cabinets are a most-preferred choice. Having white shaker cabinets in RTA options makes a lot of difference; it makes them everyone's preference.
White Cabinets Are Popular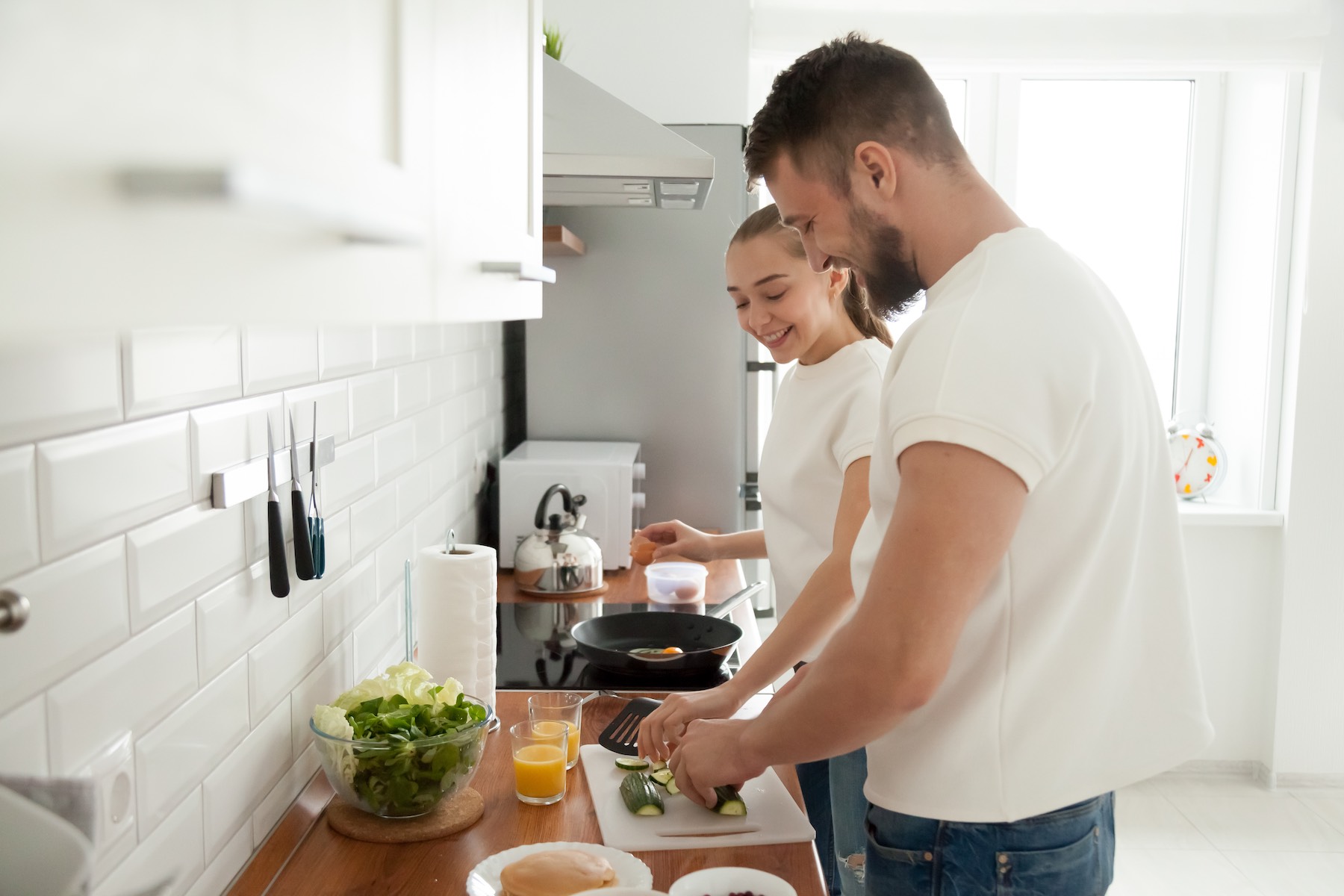 Because of the aesthetics and feel which white cabinets bring into the kitchen, about half of the population prefer white cabinets. White cabinets create a refreshing ambiance within the kitchen, making them great for contrasting. Shaker cabinets beautifully combine this quality with top-notch construction to stay top of the list.